June already! Did you all have a good spring? We didn't, it was cold, rainy, & snowy the whole time. June hasn't started out that well either! Hope you all still have a little bit of scrapping time with the kids out of school and all the summer fun!
Yay for having to run the random number generator for this weeks winner! And the winner is…….. Trina! Hooray! Here's your prize: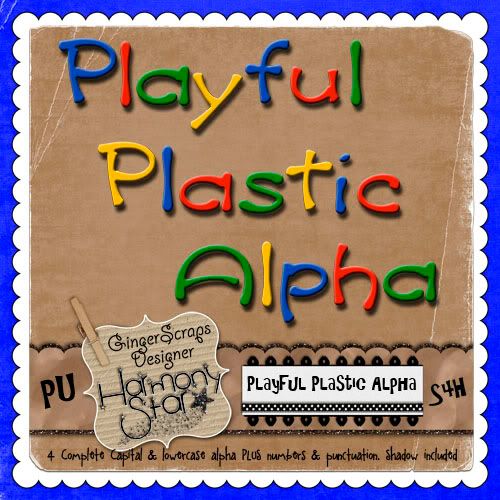 This weeks challenge spotlight is Rachel's (not me, but the pretty Rachel) June Progressive Scrap!  
What's a progressive scrap? It's much like a speed scrap, only the opposite! It takes the whole month to do one LO. Once you sign up Rachel will send you a pm with a small portion of a kit then post the first instruction.
You will then have a certain number of days to complete the instruction. Then post your LO to the Progressive Scrap forum (NOT the gallery yet). Once your LO is posted, it's FIXED. Meaning you cannot move your elements around. 
She will then post the next instruction and PM you the second download.
and so forth…
You will only receive the free downloads if you complete the instructions and post your LO within the deadlines. If you join late or miss a deadline, you can still play using another kit – you just won't receive the FREE kit. This way, you will still be able to get credit for the Monster Challenge AND play along with everyone else.
At the end, you should end up with a free kit or free mini kit and a layout from that kit. You can then post your completed layout to the gallery.
What a deal right? Here's a few of the great LO's from last months progressive scrap.
 Isn't that an adorable kit they got for last month? for FREE! I wonder what kit you'll get this month! Better go sign up and find out!
And since we're just starting, all you have to do to be eligable for my free prize here is to leave a comment saying you signed up to play this month! yup that's it! Sweet huh? Go to it!