Happy Thursday!  Oh?  It's Friday?  Really?  Already?  You sure?  Hmm…I guess you are right.  Happy Friday!  Boy am I all screwed up.  I'm not sure where this week went.  I have been very busy planning a lot of fun upcoming events with Ginger and our amazing teams here at Ginger Scraps!
I'll give you a sneak peak of what's going on!  First we have our new Gingerbread Lady Store Collab!  It is called Apple Hill and is just perfect for all of the fall pictures you have taken.
Cool Nights, Hay Rides and the taste of fresh Apple Cider.  Must mean that Fall is here and What could say "It's Fall Y'all!" any better than this darling Apple Hill Collab created by the best little Baker's around?  Packed full of Apple's aplenty and sprinkled with enough extra goodies to make any layout the "cream of the crop".
*86 Papers *128 Ellies *Fall Template *Recipe Card Set *Full Glitter Styles and Sheets
Here is what it looks like:
http://store.gingerscraps.net/Apple-Hill.html
I can't get over the quality of the items in this kit.  I mean, I know our designers are good, but they just completely out did themselves!!
Here are some layouts from our equally talented creative team!
Aren't they great? If you want to see these Layouts close up- look in the shop, under additional images. I can't wait to see what you can do with this kit!  Make sure you upload your layouts in our gallery so we can all ooh and aah over them!
And for our Newsletter Subscribers ONLY we have a wonderful Quick Page from our Apple Hill Collab! (shhh…. you might just wanna tell all your friends about this… we are gonna start having freebies for you in our newsletter- that you can ONLY get here!)
Download QP Here- Sorry!  You have to register for the newsletter – http://www.gingerscraps.net/phpnewsletter/
The next thing we have coming up is our First Annual Halloween Bash!!  That's right!  It will be a spooky good time.  We have to much planned like a Blog Train (just wait until you see this kit!), Contests, PRIZES, Games, Speed Scraps – Everything you could have ever imagined.
Make sure you come back next weekend to see all the fun stuff we have going on!  You won't want to miss it!
Let's see, what else did I have to tell you about?  I told you about the new Collab, the halloween bash…did I tell you about the Daily Download?  No?  OH!  Well let me do that!
Our daily download is almost done for October!  We have had a great turn out!  Make sure you are grabbing every it each day.  Don't worry though if you missed a day or 2, the kit will be on sale in November.  You'll be able to find it in Wyld Web Designs' store.
Looks like it is time to show you our new releases for this week!  Don't forget – there are only a few more days left to get our Good Morning Collab for only $1!  How you ask?  Just spend $10 in the store and I'll send you a coupon to get the kit for only $1!
Here are the incredible products!  Remember they are all 25% off for the weekend!
Frosted Fun is new from Daphadilly Art! A frosty fun kit that is perfect for scrapping all your snowy memories!
http://store.gingerscraps.net/Frosted-Fun.html
__________________________________________________
Do you have a "Love Bug" or at least some photos of some "lovable" moments? Amy (of Unforgettable Moments) has her own little "Love Bug," and he inspired the creation of this kit. Love Bug is filled with sweetness and is… well… as cute as a bug! The colors are definitely non-gender-specific so you can scrap your cuddle bug boys or your snuggle bug girls! Love Bug is regularly only $4.00, but you can grab it on sale for only Three bucks!
http://store.gingerscraps.net/Love-Bug.html
____________________________________________________
The Cinnamon Bears in the kit will grasp your heart. This kit will be fun for your camping, hiking, traveling, outdoor, or anytime pics. Colors are yellow, splashes of orange, fuschia, and green. Into the Pineywoods by Psychozoe Designs is a huge kit, and a deal at only $3.  There are 85 elements and 15 papers to make this kit a great value!
http://store.gingerscraps.net/Into-the-Pineywoods.html
__________________________________________________
Scrappy Cocoa has this great new template set!  Piece-It Set 5 has 4 12×12 templates in PSD and PNG format! CU Ok!
http://store.gingerscraps.net/Piece-It-Set-5.html
Simona using So Long Summer
Kathy using Little Miss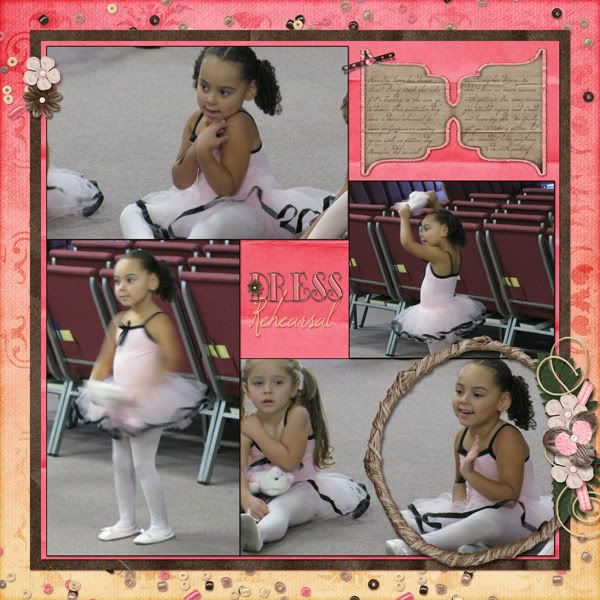 Kathy using and Many More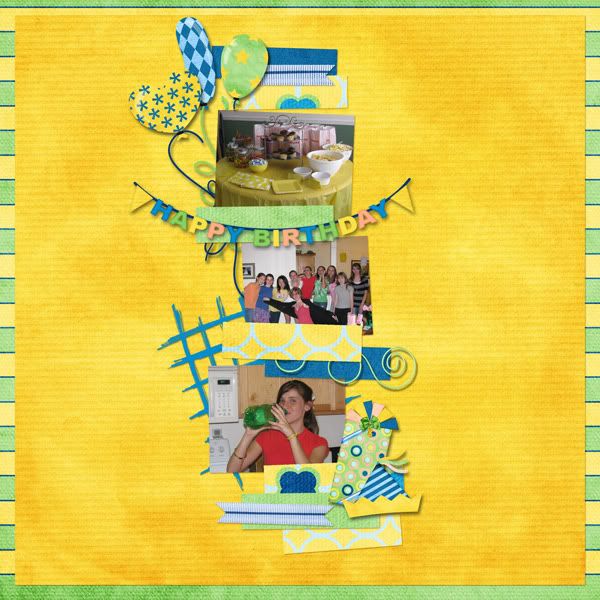 ____________________________________________________
Making Waves is a re-release from Wyld Web Designs!
This set of 9 PNG templates will ensure your layouts make waves with whoever sees them!
Simply clip your 12×12 paper to these templates and you instantly have a lovely set of curves on your layout. This pack contains 8 different wavy templates of varying sizes and 1 woven paper template in PSD and PNG format. This product is for personal, scrap for hire and commercial use.
http://store.gingerscraps.net/Making-Waves-by-Wyld-Web-Designs.html
____________________________________________________
Glorious Mess by Z Pink Boudoir Designs – Get messy with a splash of color! Create gorgeous graphic layouts with this kit! You could also purchase the kit separately.  This bundle contains – 10 Textured Papers (5 Plain, 5 Patterned), 30 Elements, 2 Full Alphas, Word Art Pack, and Quick Page Set.  The original price is $15.00 but you can get it on sale for just $7.50!!
http://store.gingerscraps.net/Glorious-Mess-Bundle.html
Zeee-Speration (from my CT)
Here is just the full kit!  It contains 10 Textured Papers (5 Plain, 5 Patterned),  27 Elements, and 3 Word Arts.
http://store.gingerscraps.net/Glorious-Mess-Page-Kit.html
____________________________________________________________
Aren't they fantastic?  Don't you want to run out right now and get them!  I know I will be!
Have a great weekend and we'll see you back here next weekend for our Halloween Bash!!
(psst – are you still here?  Don't tell anyone this came from me but… make sure you tell your friends to register for our newsletter – we have a big FREE surprise planned to give away Digital Scrapbooking Weekend that you can only get from our newsletter! ok bye for now!)