Are you feeling that fall spirit? I am! I LOVE FALL! Our spotlight challenge last week sure had the fall spirit about it. our random winner is Lisa! With her wonderful Pumpkin Patch layout. I LOVE pumpkin patches too! How fun! Here's what you won Lisa!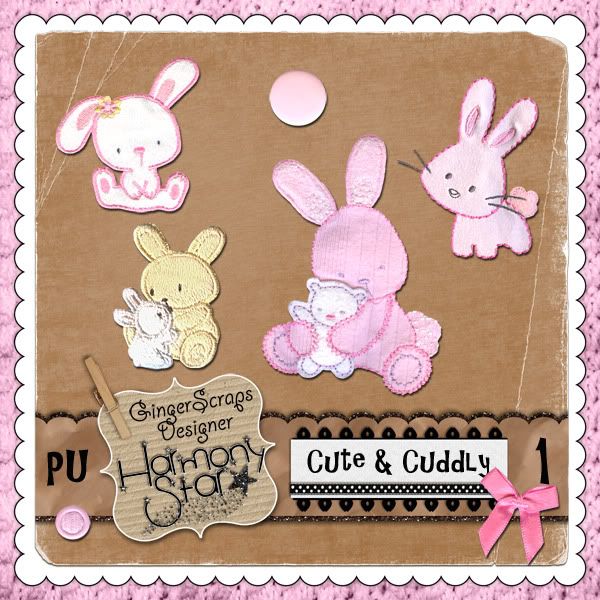 The Spotlight Challenge for this week is Ella's Oct. Desktop Calender Challenge. For this challenge you make your desktop background with  the month's calender and whatever other stipulations Ella gives. This month she said it neeed to contain at least 1 photo editing technique. Here's just a few of the many wonderful Oct. desktops already posted.
 Wonderful aren't they? You still have time to make your own. try it out at the Oct. desktop challenge.
Then come back here and post the link to your LO in the gallery and post it in a comment here. Next week I'll randomly select one and that person will win a prize from ME! (Harmonystar).
Bonus – I will give a Brownie point to everyone who comments with their LO link.
 CT & those who have already done the challenge are elligable. Let me see those comments!