It's finally Friday!  Well, maybe I shouldn't say that because now I have that country song in my head.  I am thankful the week is finally over.  It seemed like every night this week I've been having to go to a school for some event or another.  I'm just looking forward to a quiet weekend at home.  Maybe watch some movies and hopefully find some time to start scrapping again.  Yeah, I still haven't had time to sit and scrap.  What about you?
Here are some great kits to help keep your mojo going.  Remember that if you spend $10 in the store you get this free grab bag by Unforgettable Moments for free.
Also remember that this your last week with our September Guest – Lilacs in Bloom!  Grab everything you can while you can!
Here are our new releases:

https://store.gingerscraps.net/School-Tween-Designs-by-LauraMarie-Scraps.html

https://store.gingerscraps.net/Kat-s-Creations/

https://store.gingerscraps.net/Scrapping-Made-Easy-Photoless.html

https://store.gingerscraps.net/Puppy-Love-Scrap-Kit.html
https://store.gingerscraps.net/Puppy-Love-Solid-Papers.html
https://store.gingerscraps.net/Puppy-Love-ALPHA.html
https://store.gingerscraps.net/Puppy-Love-BUNDLE.html

https://store.gingerscraps.net/CU-Bead-Spills-PURPLE.html
https://store.gingerscraps.net/CU-Farmer-s-Market-Mix.html

https://store.gingerscraps.net/Spooked-Value-Bundle.html
https://store.gingerscraps.net/Spooked-Kit.html
https://store.gingerscraps.net/Spooked-Border-Clusters.html
https://store.gingerscraps.net/Spooked-PreDeco-Papers.html
https://store.gingerscraps.net/Page-Perfect-WordArt-Halloween.html
https://store.gingerscraps.net/For-The-Love-Of-Layers-Volume-21.html
https://store.gingerscraps.net/Spooked-Border-Cluster-Temps.html
https://store.gingerscraps.net/Spooked-PreDeco-Paper-Temps.html

https://store.gingerscraps.net/Hints-Of-Autumn-Kit.html
https://store.gingerscraps.net/Hints-Of-Autumn-Border-Clusters.html
https://store.gingerscraps.net/Hints-Of-Autumn-PreDeco-Papers.html
https://store.gingerscraps.net/Hints-Of-Autumn-WordArt-Pack.html

https://store.gingerscraps.net/Kathy-Winters-Designs/

https://store.gingerscraps.net/Kathy-Winters-Designs/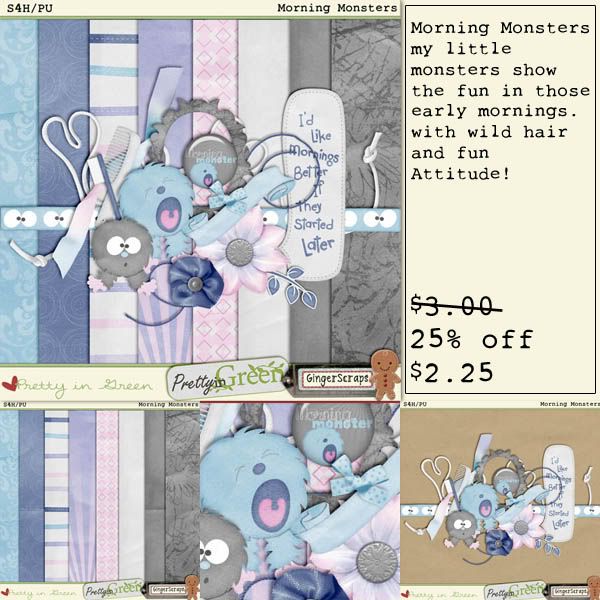 https://store.gingerscraps.net/Morning-Monsters.html

https://store.gingerscraps.net/Candy-Coated-Alpha.html
https://store.gingerscraps.net/Now-Playing.html
https://store.gingerscraps.net/Now-Playing-clusters.html
https://store.gingerscraps.net/Now-Playing-page-starters.html