Hello and Welcome to the Friday edition of the GingerScraps Newsletter.  I'm so delighted to have you joining me today for some new, incredible releases from our talented designers.  Wow, that sounded very formal.  I have no idea why I'm writing all formal, but it would be funny if you pictured me wearing my hair in a bun, had my hands clasped together, while standing at my front door welcoming you to my house.  I think today is going to be one of those days.  I think I need a vacation…anyone want to go some place warm?  No?  Well that's ok.  I can't go anyway…too many holidays coming up.  What I can do though is show you the great new releases we have.
You know the drill though.  Before I can show you what our designers have created just for you, I have to tell what about something you can win!  Tell them what they can win Bob!  "Why, they can win a free grab bag by Statements by Jodi!"  No way!  How do they win that, Bob?  "It's easy!  All they have to do is spend $10 in the store!  Then the grab bag is all theirs!"  Wow!  That is easy!  Everyone can be a winner!!  Sorry, that vacation is sounding better and better.
Before I start rambling on again let me just show you our new releases.

https://store.gingerscraps.net/Goblin-Delight-Reloaded.html

https://store.gingerscraps.net/Say-It-100-Ways-Template.html

https://store.gingerscraps.net/Huggables.html

https://store.gingerscraps.net/2012-1-Page-Sweet-and-Simple-Calendar-Templates.html

https://store.gingerscraps.net/Hybrid-Place-Setting-Template-Set.html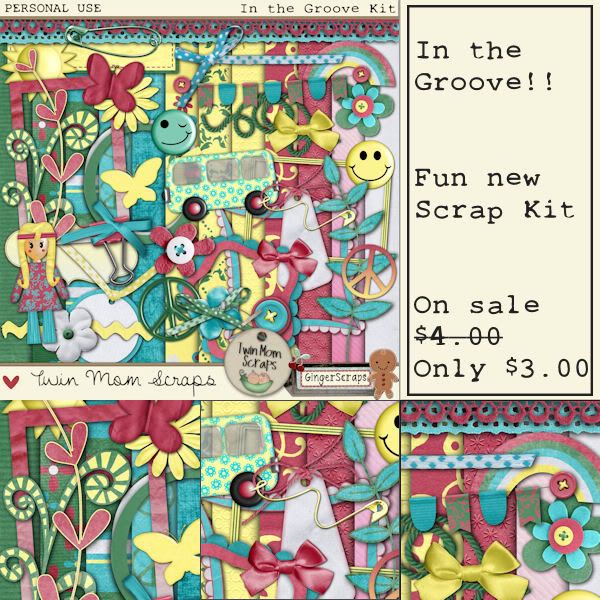 https://store.gingerscraps.net/Snowflake-Winter-Bundle.html
https://store.gingerscraps.net/Snowflake-Winter-Scrap-Kit.html
https://store.gingerscraps.net/Snowflake-Winter-Clusters.html
https://store.gingerscraps.net/Snowflake-Winter-Word-Art.html

https://store.gingerscraps.net/Indian-Princess.html

https://store.gingerscraps.net/Trees-CU-Templates.html

https://store.gingerscraps.net/IN-THE-KITCHEN-Kit-by-Inspired-Designs.html
https://store.gingerscraps.net/IN-THE-KITCHEN-Cluster-Frames.html
https://store.gingerscraps.net/IN-THE-KITCHEN-Quick-Page-Set.html
https://store.gingerscraps.net/IN-THE-KITCHEN-Recipe-Cards.html

https://store.gingerscraps.net/Thankful-by-Wyld-Web-Designs.html
https://store.gingerscraps.net/Thankful-Add-on-by-Wyld-Web-Designs.html
https://store.gingerscraps.net/Thankful-Alpha-by-Wyld-Web-Designs.html
https://store.gingerscraps.net/Thankful-Bundle-by-Wyld-Web-Designs.html

https://store.gingerscraps.net/Wrapped-In-Ribbons-Collab-Kit.html

https://store.gingerscraps.net/November-2011-Templatetopia.html

https://store.gingerscraps.net/Give-Thanks-Kit.html
https://store.gingerscraps.net/Give-Thanks-Cluster-Pack.html
https://store.gingerscraps.net/Give-Thanks-PreDeco-Papers.html
https://store.gingerscraps.net/Give-Thanks-Border-Clusters.html
https://store.gingerscraps.net/Give-Thanks-12×12-Temps-CU-Ok.html

https://store.gingerscraps.net/Star-Power-Kit.html
https://store.gingerscraps.net/Star-Power-12×12-Temps-CU-Ok.html
https://store.gingerscraps.net/Star-Power-PreDeco-Papers.html
https://store.gingerscraps.net/Star-Power-Border-Cluster-Temps-CU-Ok.html
https://store.gingerscraps.net/Star-Power-Border-Clusters.html
https://store.gingerscraps.net/Star-Power-WordArt-Pack.html