*waves frantically* Hi! New person doing the newsletter. Shannon has moved onto another adventure. We've been promised that we'll still see her in the forums from time to time, so I'm excited to see what life has in store for her! I'm taking over most of the writing stuff for the newsletter, the blog, and that good stuff.
Oh, darn it! I didn't introduce myself, did I? I'm Sarah! I'm officially Ginger's "Left Hand" 😀 That's the little joke going around between the admins. A couple of them, I think, are her feet. She's definitely the queen. Anyways, off-track here. You'll find that I do that often. Anyways! (another thing I'll do often) I'm Sarah. I'm a Hoosier-native (Indiana, USA, for those confused), formerly of Florida, and now in Kansas. Well, I've been here for eight years in July. Wow. I'm married to a local mail carrier, and we have two amazing kids.
I've been digi-scrapping for forever it seems. I've actually been around since the inception, or pretty close, of Gingerscraps, so I'm so glad to see it prospering and succeeding so well!
First off, time for the reveal of the Mystery Designer.
Do you think you guessed correctly? If you guessed Colie's Corner, you guessed correctly!!
Our Winners:
On Facebook: Anne Sheely
The Forum: rdevaugn
The Blog: RJ
Congrats!! I'll be sending you your codes soon, I promise!!
Oh! You want to see the full kit reveal? Sure!!
You can get Robot Tricks in the store now!
Now! Time for this week's Mystery Designer challenge!!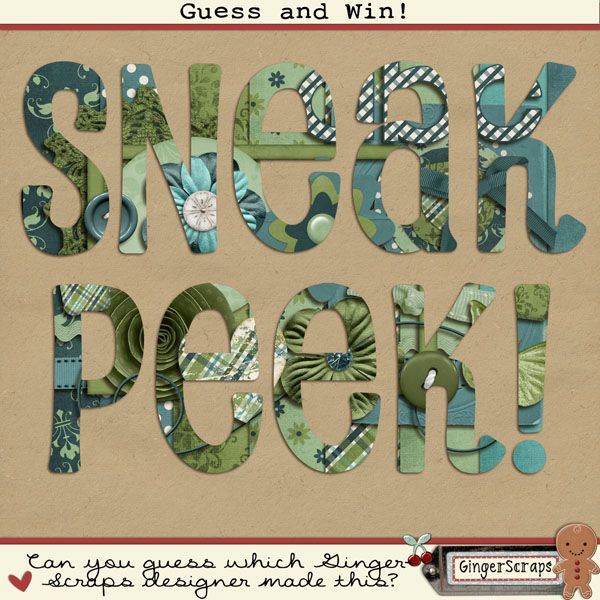 So, time for the new releases. There's quite a few things. The designers really outdid themselves. Before I show the kits, though, I would like to remind you that if you spend $10, you get an amazing Grab Bag from Jill DZines for FREE! Who doesn't like free?
Here you go for the new kits!!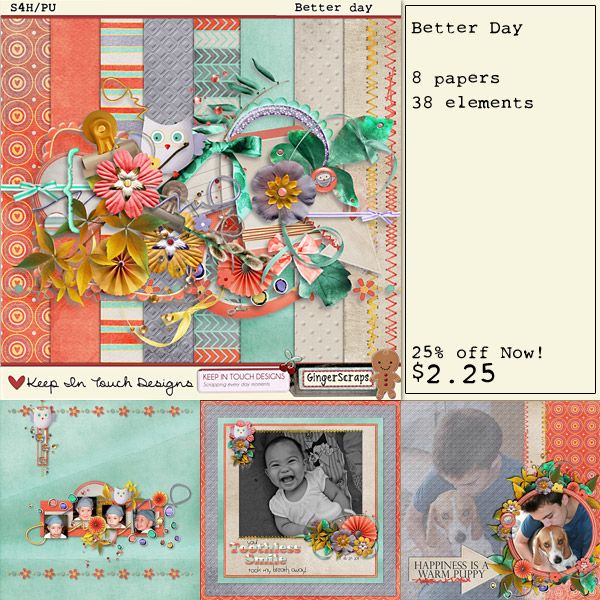 https://store.gingerscraps.net/Better-day-Kit.html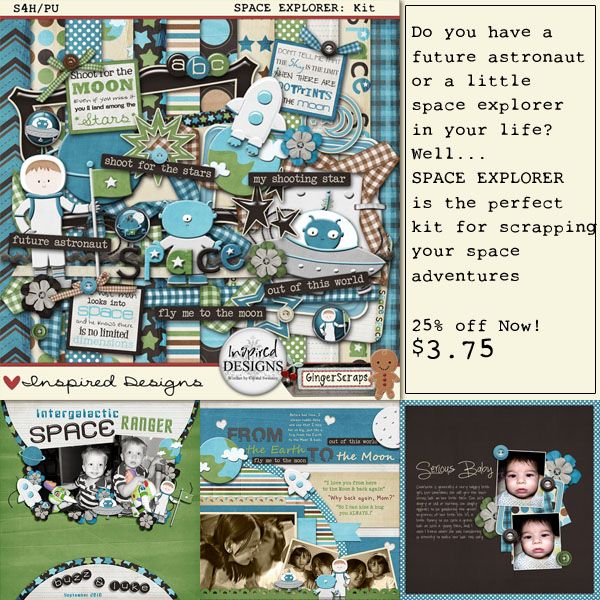 https://store.gingerscraps.net/SPACE-EXPLORER-By-Inspired-Designs.html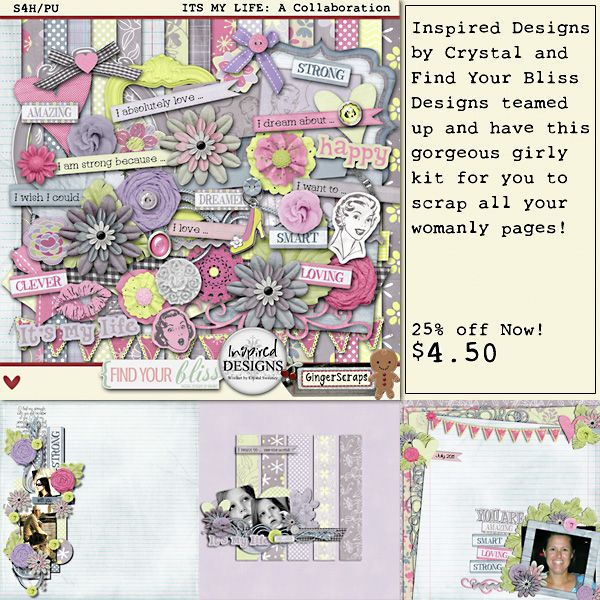 https://store.gingerscraps.net/IT-S-MY-LIFE-A-Collaboration-by-Inspired-Designs-and-Find-Your-Bliss-Designs.html
https://store.gingerscraps.net/Hope-and-Faith-Kit.html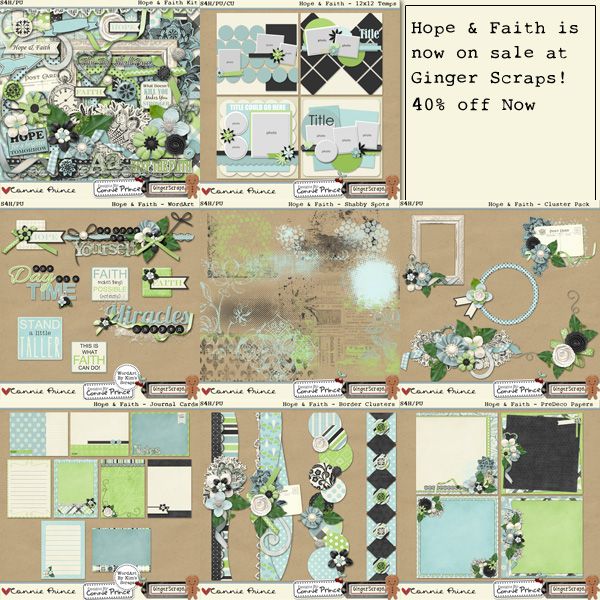 Kit: https://store.gingerscraps.net/Hope-and-Faith-Kit.html
PreDeco Papers: https://store.gingerscraps.net/Hope-and-Faith-PreDeco-Paper-Pack.html
Templates: https://store.gingerscraps.net/Hope-and-Faith-12×12-Temps.html
Cluster Pack: https://store.gingerscraps.net/Hope-and-Faith-Cluster-Pack.html
Shabby Spots: https://store.gingerscraps.net/Hope-and-Faith-Shabby-Spots.html
Clusters: https://store.gingerscraps.net/Hope-and-Faith-Border-Clusters.html
Journal Cards: https://store.gingerscraps.net/Hope-and-Faith-Journal-Cards.html
WordArt: https://store.gingerscraps.net/Hope-and-Faith-WordArt.html
https://store.gingerscraps.net/Don-t-Change-A-Thing-Kit.html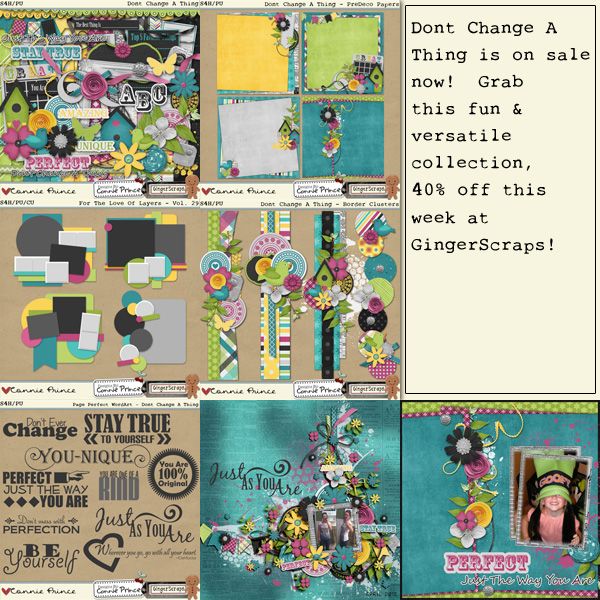 Kit: https://store.gingerscraps.net/Don-t-Change-A-Thing-Kit.html
PreDeco Papers: https://store.gingerscraps.net/Don-t-Change-A-Thing-PreDeco-Paper-Pack.html
Cluster Pack: https://store.gingerscraps.net/Don-t-Change-A-Thing-Border-Clusters-Pack.html
WordArt: https://store.gingerscraps.net/Don-t-Change-A-Thing-Page-Perfect-WordArt.html
Layers of Love/Templates: https://store.gingerscraps.net/For-The-Love-Of-Layers-Vol-29-CU-Ok.html
https://store.gingerscraps.net/Project-2012-April-BragBook-Album.html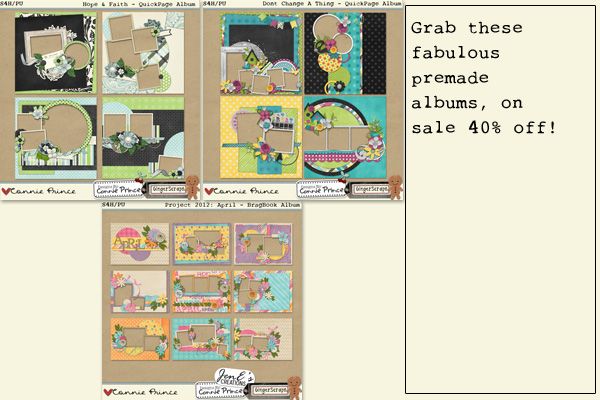 P2012 April Brag Book: https://store.gingerscraps.net/Project-2012-April-BragBook-Album.html
Don't Change a Thing QPs: https://store.gingerscraps.net/Don-t-Change-A-Thing-QuickPage-Album-C.html
Hope and Faith QPs: https://store.gingerscraps.net/Hope-and-Faith-QuickPages-C.html
https://store.gingerscraps.net/Heart-of-Spring-Bundle.html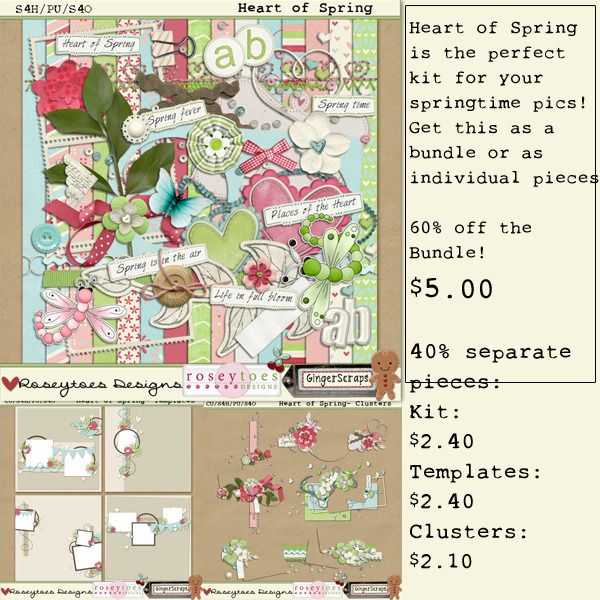 Bundle: https://store.gingerscraps.net/Heart-of-Spring-Bundle.html
Kit: https://store.gingerscraps.net/Heart-of-Spring.html
Clusters: https://store.gingerscraps.net/Heart-of-Spring-Clusters.html
Templates: https://store.gingerscraps.net/Heart-of-Spring-Templates.html
https://store.gingerscraps.net/Love-is-You.html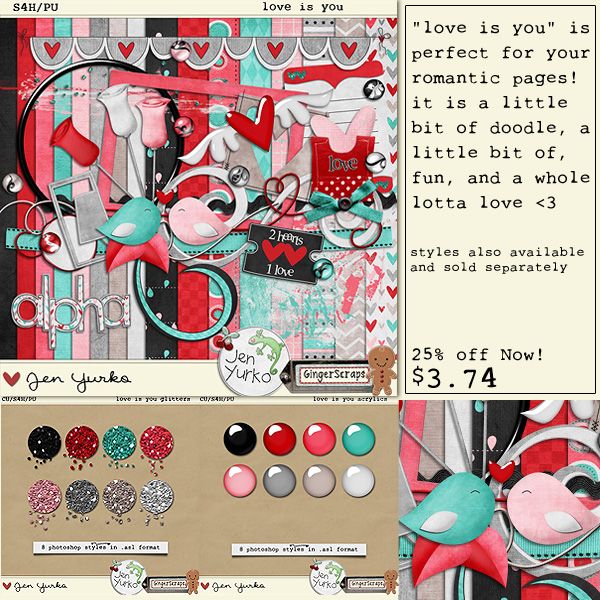 Kit: https://store.gingerscraps.net/Love-is-You.html
Acrylics: https://store.gingerscraps.net/Love-is-You-Acrylics.html
Glitters: https://store.gingerscraps.net/Love-is-You-Glitters.html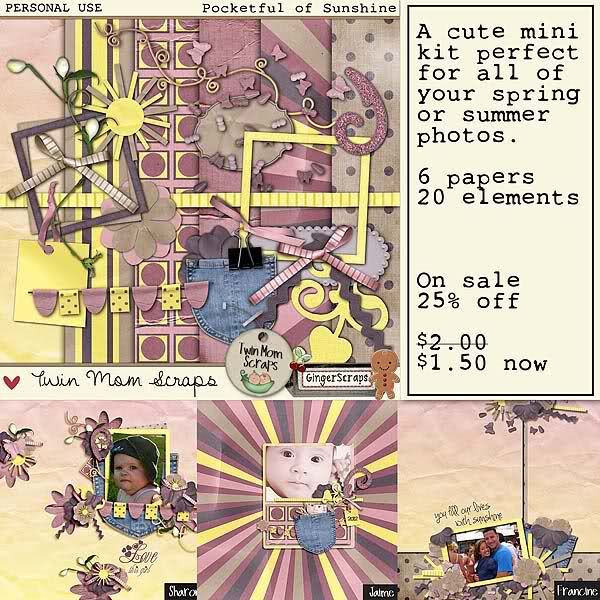 https://store.gingerscraps.net/Pocketful-of-Sunshine-Mini.html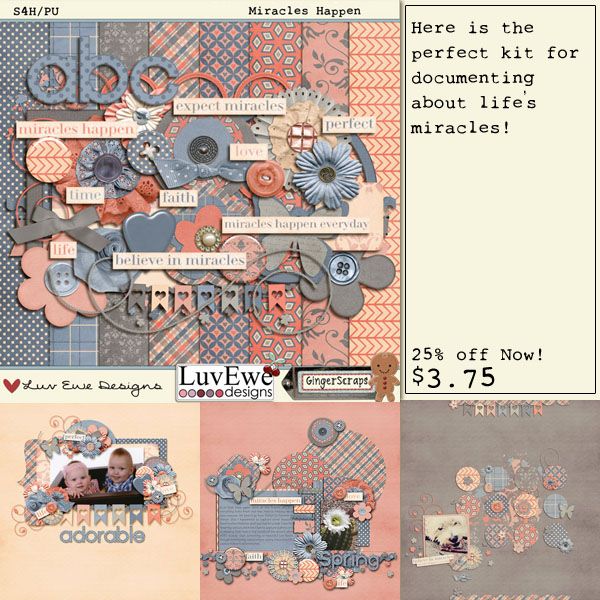 https://store.gingerscraps.net/Miracles-Happen.html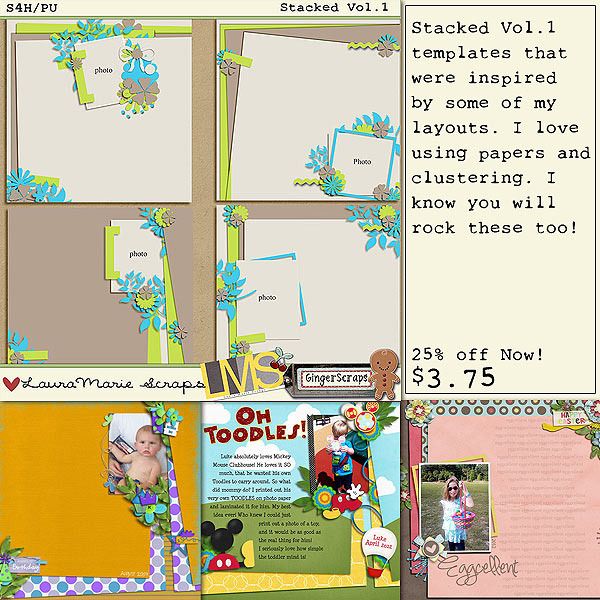 https://store.gingerscraps.net/Stacked-Vol.-1-Designs-by-LauraMarie-Scraps.html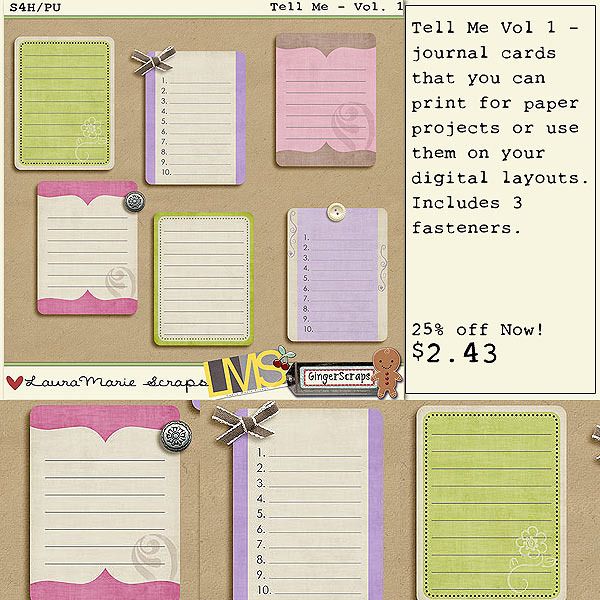 https://store.gingerscraps.net/Tell-Me-Vol.1-Designs-by-LauraMarie-Scraps.html
https://store.gingerscraps.net/Sunshiney-Day-Bundle-Pack.html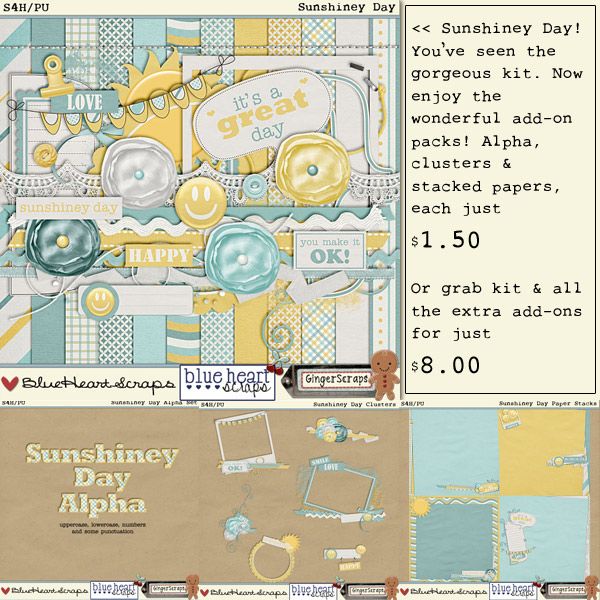 Bundle: https://store.gingerscraps.net/Sunshiney-Day-Bundle-Pack.html
Alpha: https://store.gingerscraps.net/Sunshiney-Day-Alpha-Set.html
Clusters: https://store.gingerscraps.net/Sunshiney-Day-Clusters.html
Stacked Papers: https://store.gingerscraps.net/Sunshiney-Day-Stacked-Papers.html