Hello Digi Friends!
It's another beautiful day in the neighborhood here at Gingerscraps and hopefully in your's too! Just look at all these wonderful creations that have been cookin' for us! These will certainly make it a beautiful day in your neighborhood! Just think of all the fun you will have with these goodies!  I am so excited to share them with you! It's just so much fun to share, just like the Sharing Song by Jack Johnson goes…
It's always more fun
To share with everyone
It's always more fun
To share with everyone!
So let the sharing begin!!!!
Pretty in Green has shared this preview with us, and I am just loving these earthy colors!
Inspired Designs is sharing this sneak peek….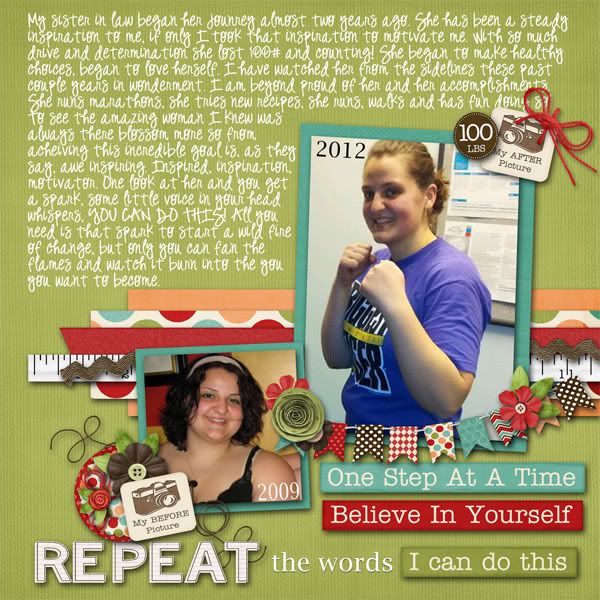 and I simply LOVE LOVE LOVE the word art. I can find so many uses for this! OH! did you see the banner and the tape measure?! MORE USES just popped into my mind! As a school counselor, I think I can create so much with this!!
This pretty collection is coming to us by Kathy Winters Design….Love the design of these patterned papers! Can I use it to paper my walls with?? So bright and fresh and totally yummy!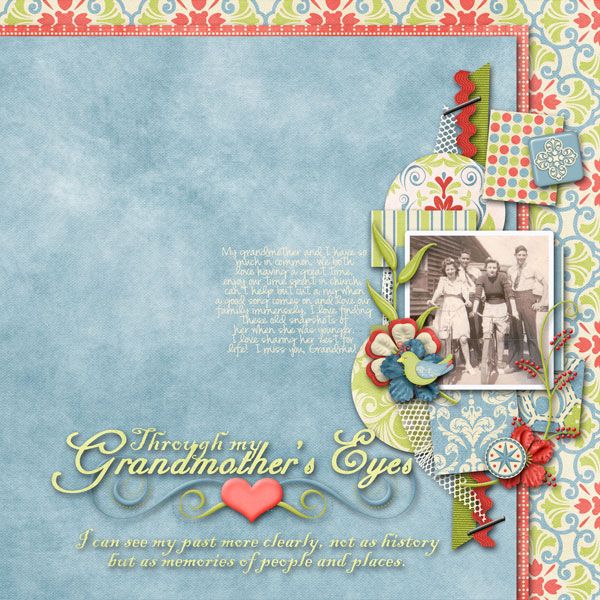 Ok, I am just in love with those sneak peeks from Kathy Winters!!!!
Next up, we have a super fun collection by Sugar Kissed Designs…
Again, I love these patterns and what a color combo! How fun this is!!! Love the doodled arrow, too!
Find Your Bliss is sharing this little preview with us….More patterns! Oh, I am soooo excited!!!!
Blue Heart Scraps has this coming your way on Friday….Money Money Money…MONEY! ha ha ha! How fun is this!??!?
Jill DZine has a new collection coming out, too! Whoo hoo!!!! Check this out!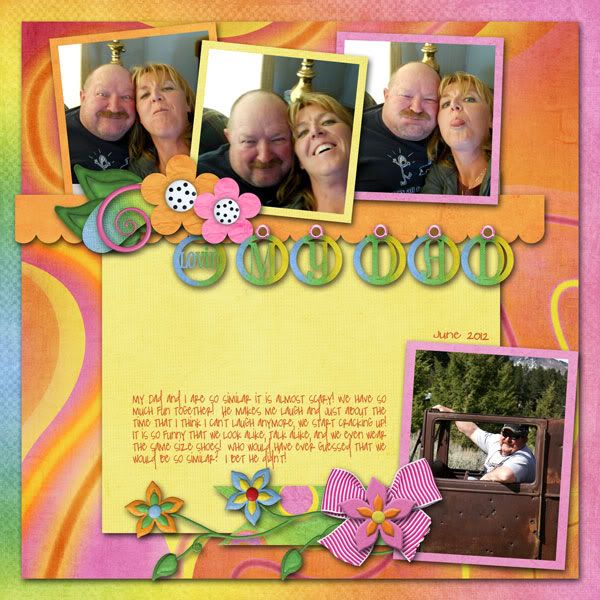 LOVE these colors, gives me that groovy feeling all over again!
I absolutely love sharing these sneak peeks with you all. And if you get as excited by them as I do, your family would be wondering what's got you so giddy over there at your computer. The CTs at Gingerscraps totally rock, and the designers knock my socks off every time!
So you know where I'll be on Friday (though just a bit later as I have gone back to work following maternity leave), right here in the Gingerscraps Store shoppin' and a boppin' and a tappin' my toes!
Pull up a mouse, grab a cup of joe, and join me in waiting for these goodies coming out on Friday, June 15th! Right in time for some Father's Day gift making!
May you enjoy the rest of your week, and your Father's Day weekend!