Archives for December 2012
Remember, if you missed any parts, the kit will be available TOMORROW! On NEW YEARS! :O
Congratulations to SweetLittleNothingness for winning LOTW! I love the tree shape in the LO and the little bubble "ornaments". It's a beautifully scrapped layout.  Click the image to leave her some love or click here to view her entire GingerScraps Gallery.
You can pick outstanding gallery layouts which become the next LOTW nominee's by posting in the "Baker's Best" thread. Check out the rules here.
As always your vote counts so head over the the forum to vote for the next LOTW winner. You can be a LOTW winner too, all you have to do is scrap! Happy Scrapping.
I hope you all had a wonderful holiday, we celebrate Christmas at our house, and it was a perfect day! I can not wait to see the gallery full of your beautiful holiday photographs!
I realized something crazy today … This is the last Fresh Baked Newsletter for 2012! In a few short days we will celebrate the arrival of 2013! Throw some glitter in the air and hug the ones you love, lets fill 2013 with pages and pages of memories in our scrapbooks!
Has your winter brought you any snow?  We're supposed to be getting some snow after the new year, perfect for making more layouts using Snowball Fight. I just adore this buffet so much!
Here are a few of the layouts that I picked to showcase! The last for 2012!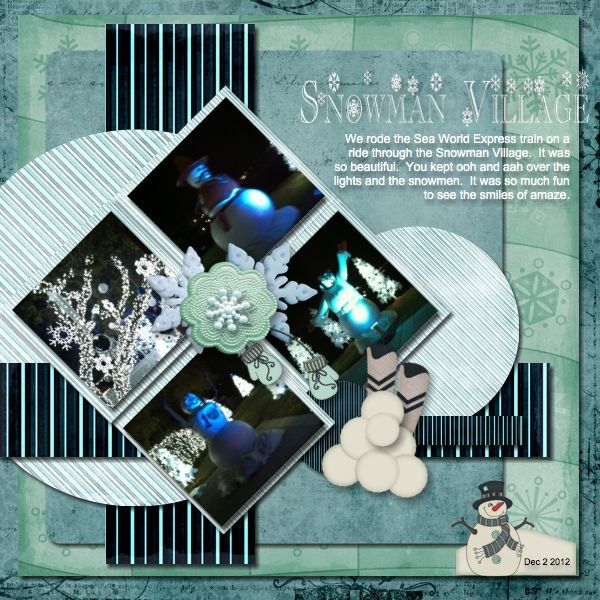 Created by Roknbear. I love the angled pictures. They just totally work!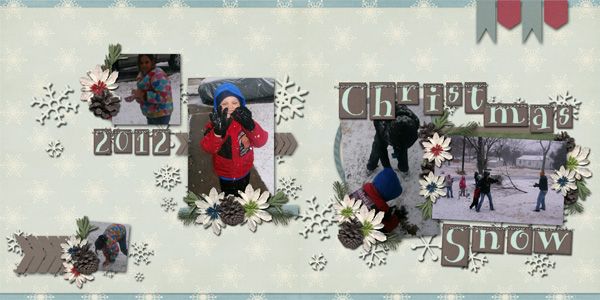 Created by missdamsel. It's a Two-Pager! I love how this turned out! The clusters and random snowflakes are wonderful!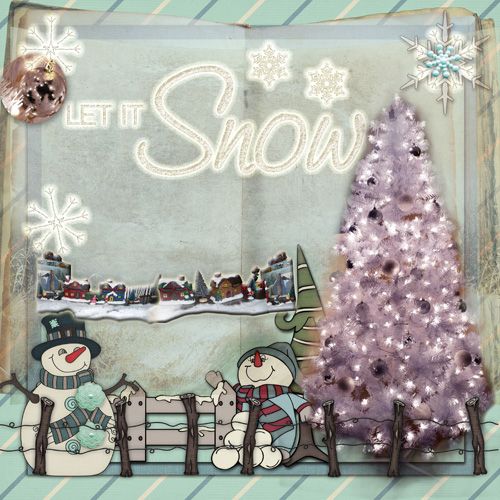 Created by AriadnesClue. I love the extraction! Such a pretty tree!
Hey everybody!  I hope everyone had a wonderful holiday.  We have a TON of new stuff to talk about so lets get straight to it.
Here are some New templates from Angelclaud ArtRoom
They sure are perfect to start out the new year with.
Here are some new templates from Neverland Scraps ( there are a ton)  4 packs so a lot of layout goodness ahead:)
I am in love with layout.  All the pictures around the border is just what I need to scrap my Christmas photo's.
I am really liking the film strips in  this one too.  I like being able to have a lot of pictures and not have the page too crowded.
This is just beautiful! I really like the top border.
I really like the stacked pages and the smaller photos in the corner.  Nicely done.
I love it!!
I love the paper blocking in this one.
I love the way the elements are clustered and the ova picture is just perfect.
I can't wait to get my hands on this template.  I love the paper stacking and the strip of ribbon right down the middle of the page.
One word ADORABLE!!!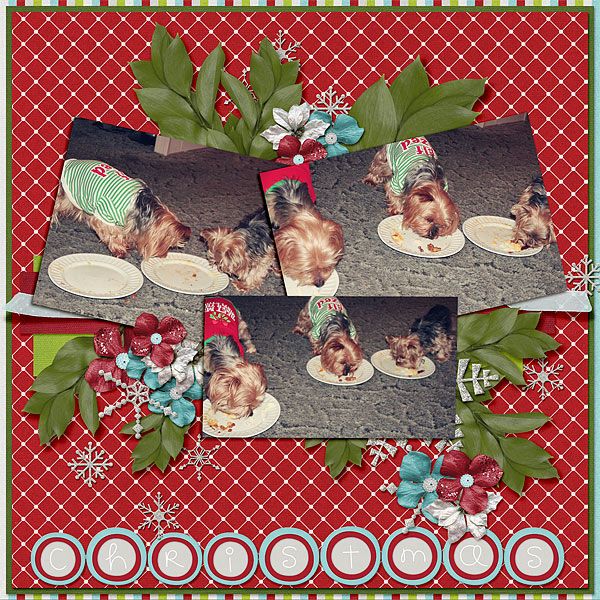 I really like the tiles in this layout.  It really gives the layout a unique design.  Very well done.
I love this one:)
This looks fantastic.
New mini from Keep In Touch Designs
I really like the colors and elements in this mini.  It is perfect for so many layouts.

New collab from ViolaMoni and Keep In Touch Designs
I like the patterned paper and the word art and elements  are just adorable. Just look at that little bird.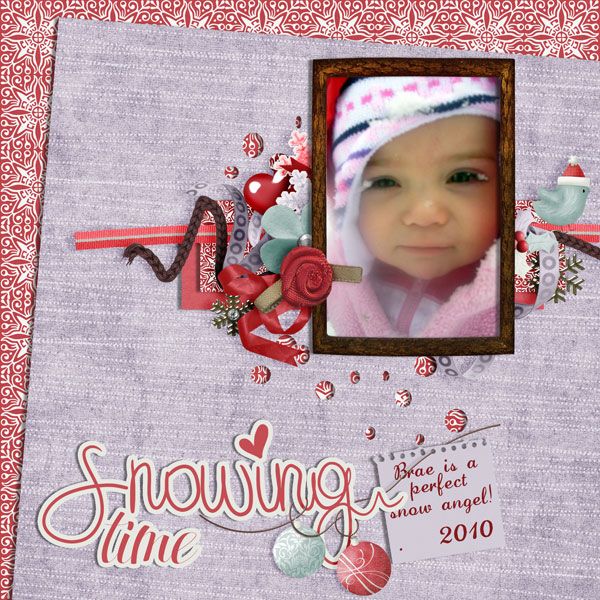 OK , well there is a lot to look at.  Our designers have really been busy.   Remember they will all be released tomorrow and will be on sale. I can't wait to go shopping:)
Thanks for stopping by and I'll see ya next week
Good morning, happy Tuesday and Merry Christmas to those who celebrate! It's FINALLY getting a bit chilly in Texas today–maybe some snow/ice flakes later today??–and I'm in the mood to get cozy, stay indoors and open presents! I made sure to charge my batteries last night so I could take lots of scrappable pictures today! Can you believe this is the last challenge spotlight of 2012?! Where has the time gone?? I am wrapping up this year with one of my favorite challenges we have every month, the color challenge hosted this month by Moni of 2AM Designs! Let's take a look at the lovely photo she found that has inspired her color palette for this month:
Pretty, wintery, rustic–I love it and I can see the color choices just popping out of this photo! (Boy, do I just adore mercury ornaments. Vintage beauties!) The green, brown and silver colors in this photo are just right for this time of year.  Take a look at what the forum ladies have been creating with these colors in mind…
By altimasport
By Sarah
By Rebecca_psp
Such gorgeous layouts, ladies! I like how you can go through here and pick out the color palette, but they each used the colors so differently on their pages. Some awesome creations to end the year with.

This is the LAST full week of December, so make sure you're wrapping up your challenges and getting them tallied up in the December Challenge Points Tracking thread. You'll need to link all your pages so you can start 2013 off with a nifty reward. Who doesn't want free buffet items or a store gift certificate? I sure do!

That's about it! I need to go to sleep so Santa doesn't skip my apartment! 😉 I guess there's not much else to say but again, Merry Christmas and since it will happen before I blog again, happy new year! See y'all in 2013.