Hi everybody!  I hope I find everyone happy and healthy.  It seems like Spring has sprung here in my little corner of paradise.  Although, with the beautiful days we have dreadful pollen.  On my 8 mile hike the other day I looked like I was a walking pollen pod:(  Thank goodness for allergy medicine. Well I have a ton of layouts that show off some gorgeous kits that will be available on Friday.  Here are your sneaky sneaks I know you will love them!
Snips and Snails Designs have some lovely kits coming.  They will be perfect for so many pages.  The elements are just perfect and I love the shades of all the papers. See what you think!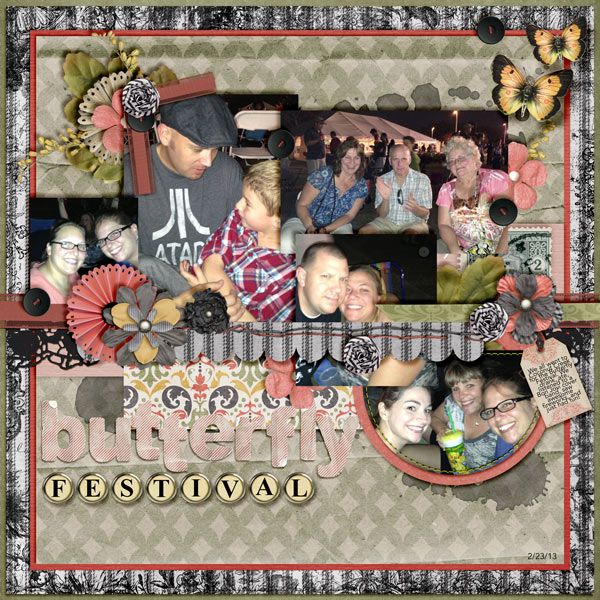 Well, did you notice all the flowers and butterflies, and frames.  These kits are chocked full of wonderful goodies!
I hope everyone has a super weekend and I'll see ya next week.