Good day GingerScrappers!  I'm a day late this month, but am thankful to be able to be here anyway, after giving my laptop a bath. Don't ask, just know it hasn't suffered any irreparable damage which is always a good thing when water + technology collide.
Enough about me, let's talk about Monica! Who is Monica, you ask? You know her as ViolaMoni here at GingerScraps and this lovely lady is our September Feature Designer!
September is a special month for Monica, not only is she the feature designer here at GingerScraps, but it's also her birthday month!
She has provided a few awesome coupon codes for us to use in her GingerScraps store:
Now that we've been officially coupon'd let's get to know more about Monica as Violamoni!
What is your design process?
I usually find my inspirations from "real life" and from beautiful photos around the web. I choose a theme to work with and then I choose a color palette that can fit well with that theme. Then I can start, usually I start from solid papers.
What program (or other) do you use to create your designs?
I use Adobe Photoshop CS5 extended and Art Rage.
Describe your design workplace 
I have a black PC with a RAM of 6GB  (no laptop), a bamboo tablet and an HD full of scrap stuff 🙂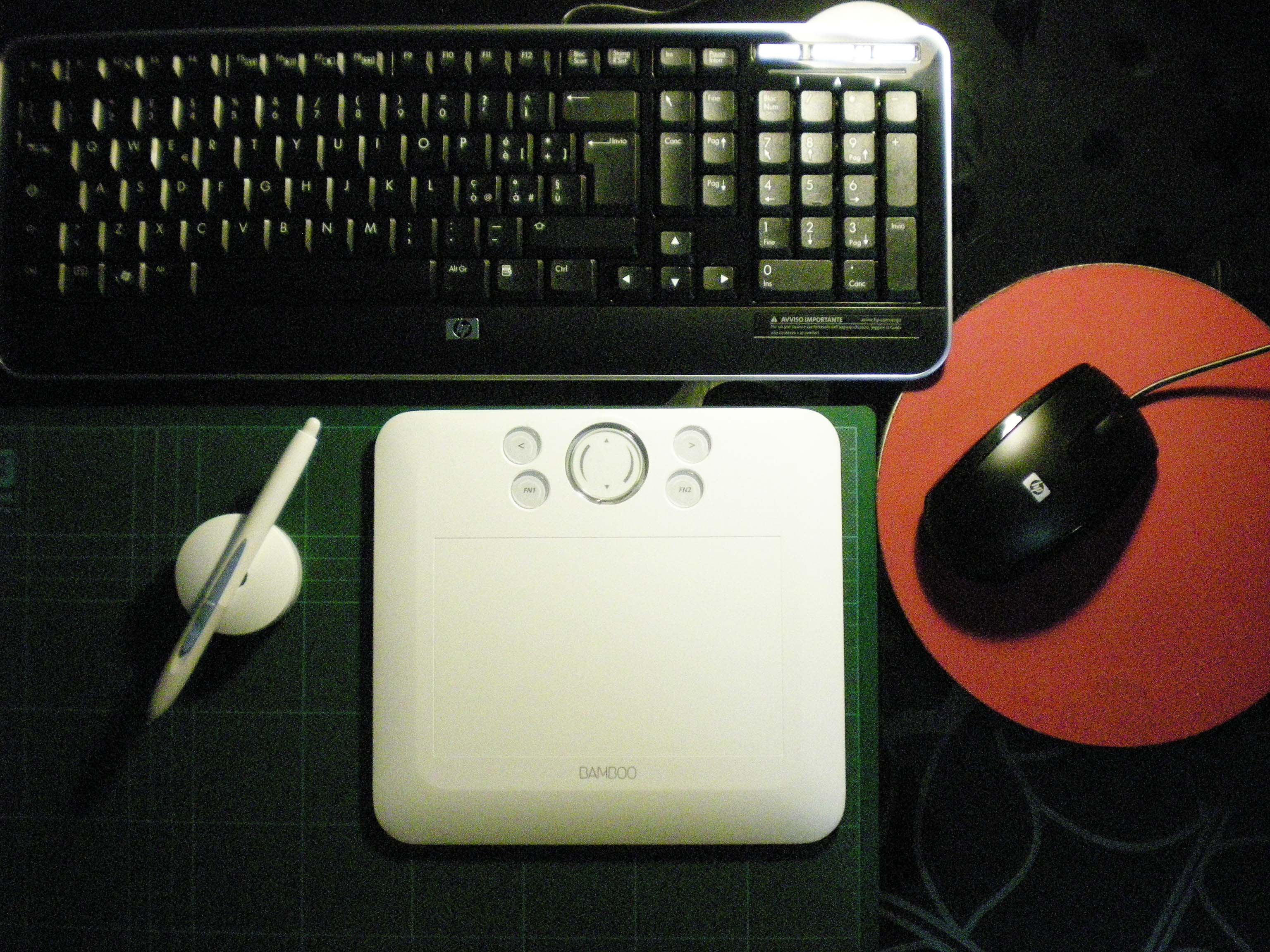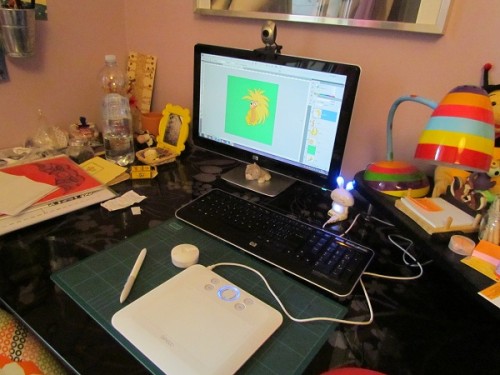 What motivates and inspires you as a designer?
Seeing positive feedback from my customers!
What is your *favorite* kit you've designed and why is it your favorite?
Being Me

is my favorite kit, because….that's ME! My colors, my style, …I LOVE it!
I definitely love the colors myself!  There is more than just the kit itself, check out the whole bundle! (all of which are in our GingerScraps store!)
One of my favorite things about ViolaMoni's designs is the Art Journaling aspect. I've always wanted to give it a go, as it's a bit out of my scrappy zone but now I've got an excuse to try with the
Designer Spotlight Challenge
. Just create a layout using 90% of ViolaMoni products and, BOOM! challenge completed!
What is something that is out of your scrapper comfort zone? Is there anything you are willing to try that you have only admired from afar?