Happy Thursday! We are officially less than a week left until Christmas!!!! It's crazy! Is everyone ready? I actually am in a good place gift wise. I have tomorrow to get everything wrapped and done around the house before its road trip time down to the see the family. It looks like Florida will not disappoint and the weather will be wonderful! (Yeah I know all the ladies who hate the cold are jealous =P)
Our designers have several new goodies out for this week and I have a few sneak peeks to share!
First up is from Blue Heart Scraps:
Looks like a fun calendar!
Next up is from Susan Godfrey Designs:
I love the blues!
and it looks like there is a coordinating template pack!
Next up is from Little Rad Trio: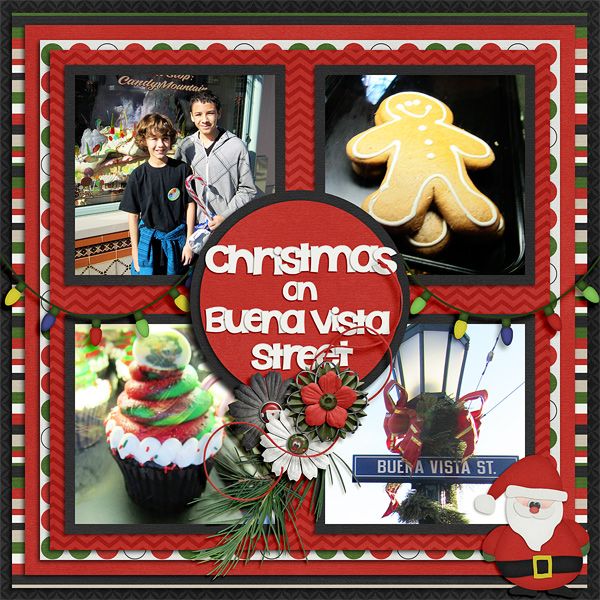 Santa and Rudolph look adorable!
Luv Ewe Designs has something coming as well!
And finally we have a peek from Chere Kaye Designs!
There's 6 more days till Christmas! Are any of the kits I previewed now on your wishlists? I know There are a few new ones on mine now! Happy Holidays! Happy Travels for those who are getting a head start over the weekend!