I can't believe tomorrow is the last day of January! Where did the month go? We have one more day and the designers are releasing some great products tomorrow! We have several new kits and template packs.
First up is a Collab from Blue Heart Scraps and Susan Godfrey Designs
Next is a cross store collab featuring Little Rad Trio:
And there's a new kit by Cathy K Designs and a new template pack by Aprilisa Designs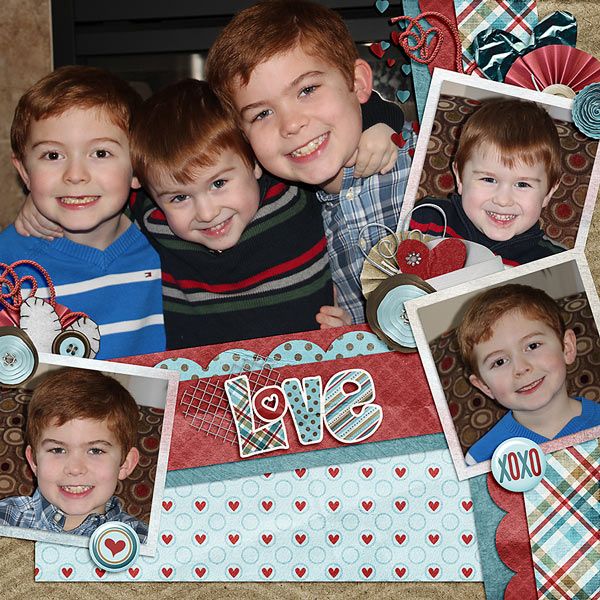 There's two new kits coming from Pixelily Designs!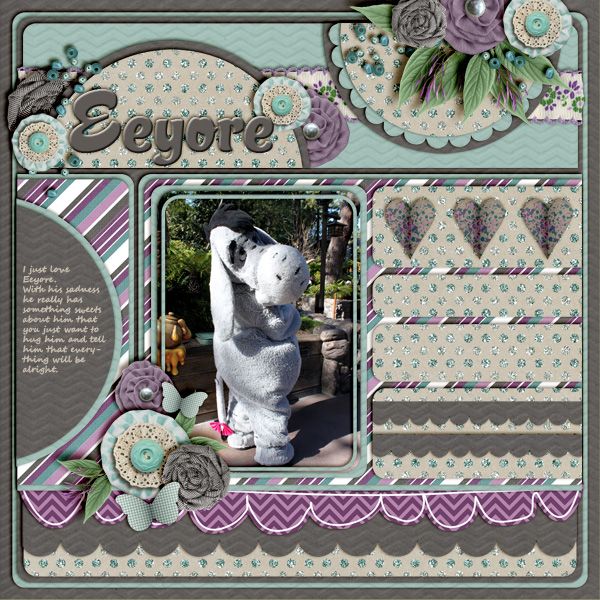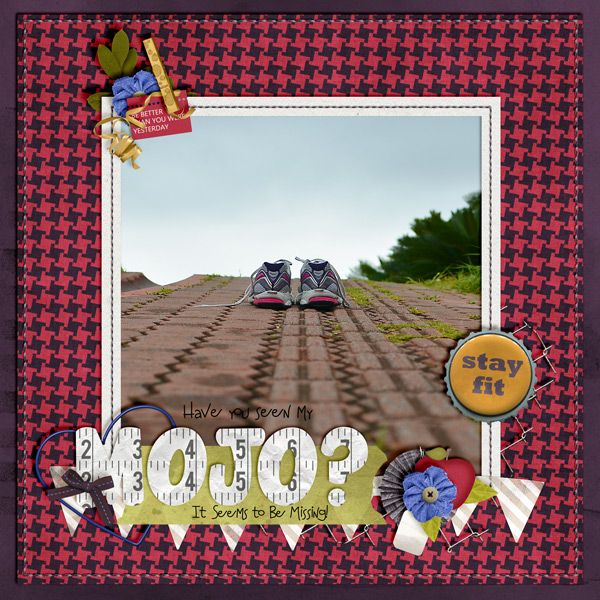 We have another cross store Collab featuring Seatrout Scraps: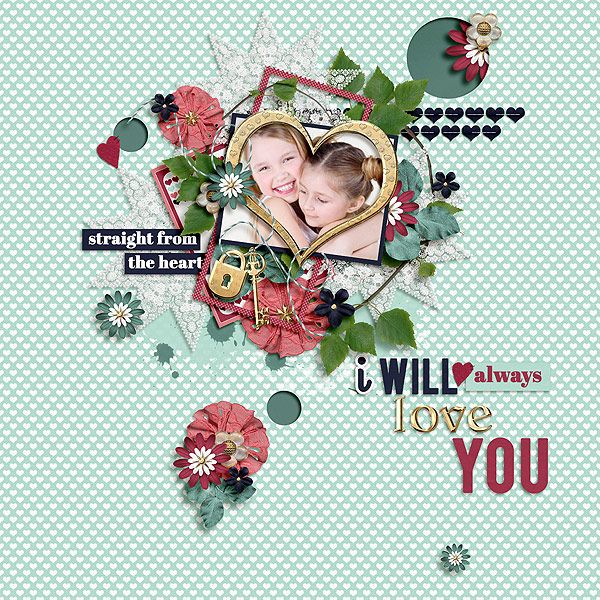 And finally Created by Jill Scraps: