Happy Thursday! I am sitting here in sunny Fl enjoying the heat! So far in the first 5 days of June I have taken over 1800 pictures! Yes I get a bit photo happy but it was my son's 2nd birthday, a trip down to Orlando, the zoo and even a skate board lesson! So I need lots of great kits in the coming weeks to scrap all the memories I have of my vacation so far. And this week we have several great kits releasing!
First up is from Amy Stoffel:
From Inspired Designs:
From Leaving a Legacy Designs: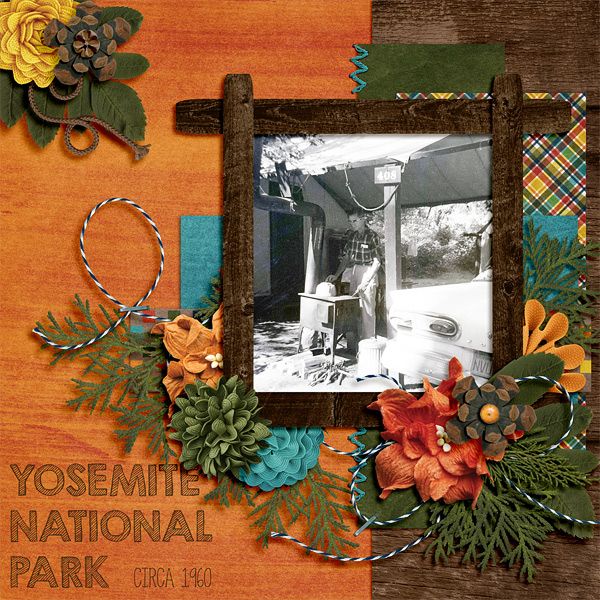 From Pixelily Designs:
From Connie Prince: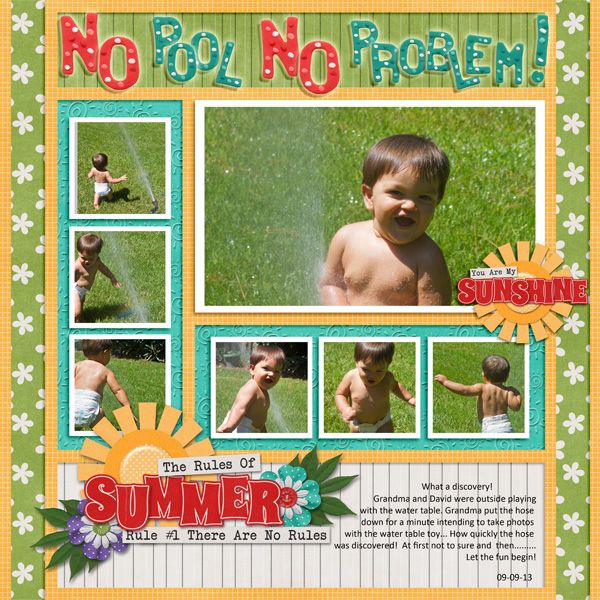 From Love Ewe Designs:
Have a great weekend filled with memories and scrapping!