Happy Thursday! The first six months of the year are almost over! I can't believe it will be July in a few short days! I have seen the buffet items and they are awesome! But before we get to the buffet items, there's a few new releases coming out tomorrow!
From Amy Stoffel: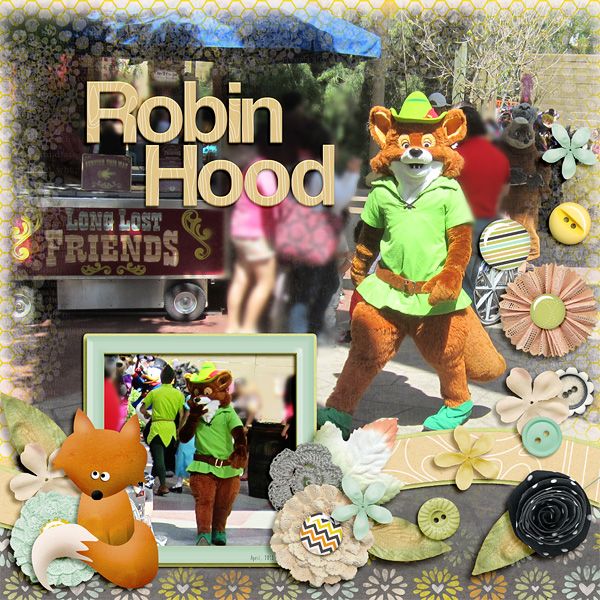 From Pixelily Designs, two new kits: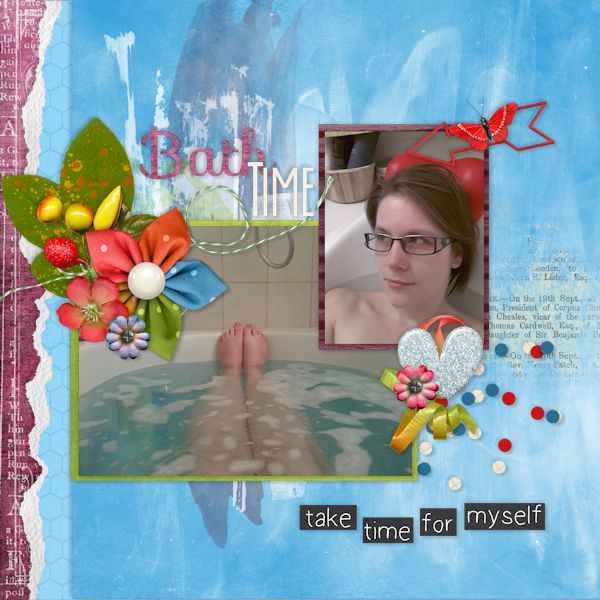 Violamoni has a new release:
Cathy K has a new release:
and…. a tiny sneak peek at the buffet:
You'll get to see the rest on Tuesday! Have a Great weekend!