Happy Thursday! Tomorrow Gingerscraps is welcoming a brand new designer, Dagi's Temp-tations! Here are some examples from the wonderful CT using her products!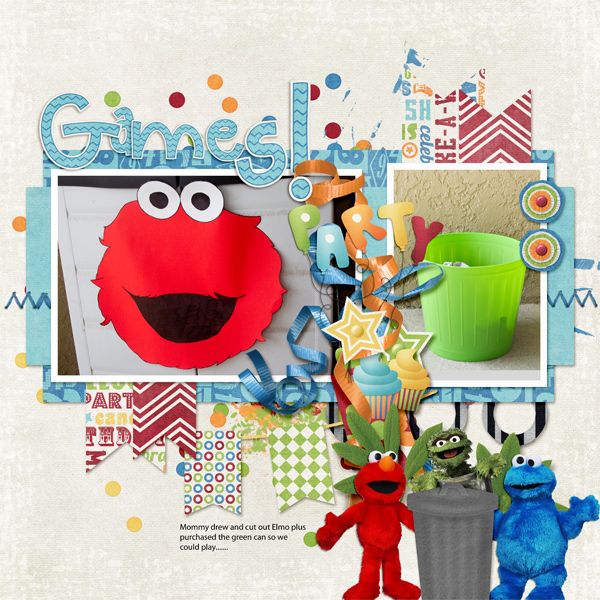 We also have lots of new goodies! A new kit from Little Rad Trio:


using Dagi's Temp-tations

with New Ponytails template

with new Ponytails template
Created by Jill has a new bundle:


with new Dagi's Temp-tations template

with new Dagi's Temp-tations template

New Ponytails template
Ponytails has a new template pack too!
Love Ewe Designs also has a great new template pack:
Pretty in Green has an awesome new kit celebrating a very big tradition (in my family at least)!

And Wimpychompers has two coordinating kits!

Come back tomorrow to see all the great goodies our designers are releasing! Have a wonderful weekend!