Happy Thursday before a 3 day weekend! It's officially the end of summer on Monday here in Virginia. All the water gets turned off. I hope every one has some exciting plans for the weekend! Make sure you have some time to scrap some great new releases and the Buffet releasing on Monday!
Clever Monkey Graphics has a great new kit: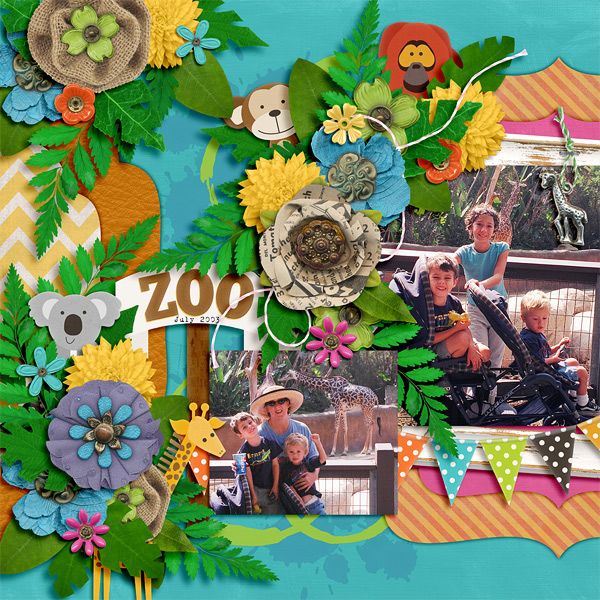 Aprilisa Designs has a new template bundle:

Lissykay Designs has two new template packs:

Dagi's Temp-tations has a new template pack:

Inspired Designs has a new kit:


Using new template from Dagi's Temp-tations
Cathy K has a great new bundle:


Using new Dagi's Temp-tations template
Check back tomorrow to see all the new releases and on Monday to see the awesome new Buffet!