The month of love is here and it's shining brightly with this month's daily download. I can't wait to see layouts created with it.
Before I show it off, though, I have to share January's Daily Download! It was all about facing the year without fear and making it your year!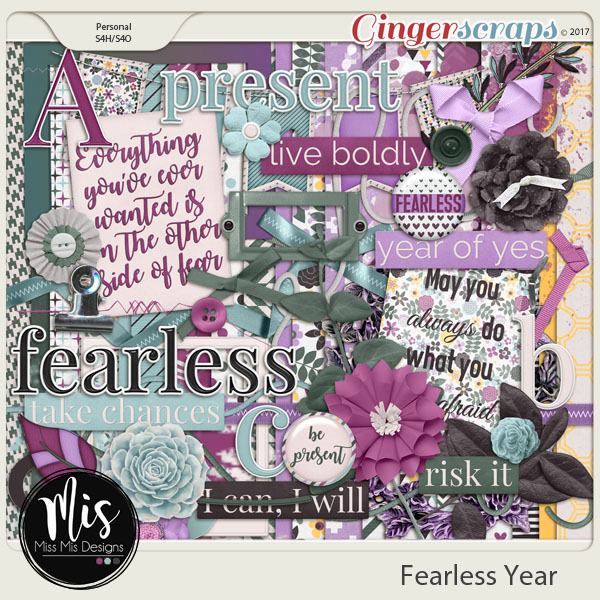 https://store.gingerscraps.net/Fearless-Year-by-Miss-Mis-Designs.html
NOTE: So glad you enjoyed the January kit!
Also thank you for pointing out that the item mmd_fy_smudge1.png needed some improvement.
Misty (MissMis Designs) got that item fixed and here is a link.
http://bit.ly/2DWkbLZ
And here's the love-filled download for February!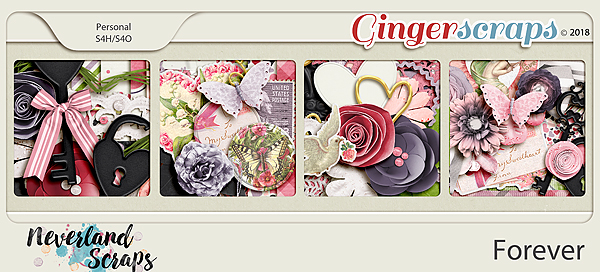 http://bit.ly/2Gp4pqE
Remember, the download is kept up for 5 days, and then it is taken down. If you miss pieces, the kit will be available for purchase on the first day of the following month.