Welcome to August!
Last month, it was all about getting "Back to Nature"!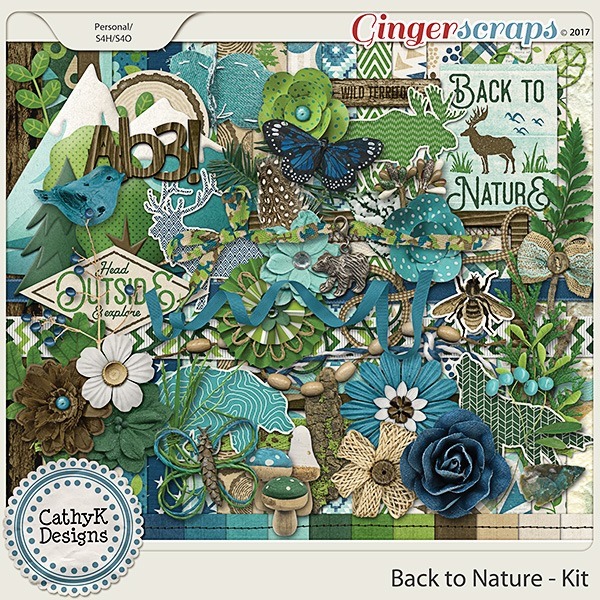 https://store.gingerscraps.net/Back-to-Nature-Kit.html
Gorgeous, right?!?!
This month, it's all about just staying home

Remember, the download is kept up for 5 days, and then it is taken down. If you miss pieces, the kit will be available for purchase on the first day of the following month.