Good morning Gingerscrappers! The time for counting down until the new year is upon us! But do not despair! The designers have cooked up some gorgeous kits for the buffet, all sorts of styles! It's going to be a great month! We'll send 2016 off with style!
It is the First of the month, and that means the revel of our new Buffet!!
*NEW Buffet Bundles* Take a look at our all new Buffet Bundles! Each buffet for 2016 will have a sub category for our Buffet Bundles. One easy click to add bunches of Buffet goodies to your cart, and an amazing value too!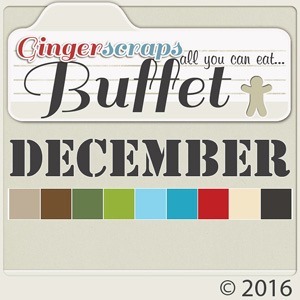 The designers all had their own take on what the colors and theme said to them! I love the variety!
The designers definitely each made the palette their own and came up with some gorgeous designs, each unique but working so well with the other designers' creations
The CT did such a great job showing how well all of the kits blend. They all did wonderful work!
This is just a few of the layouts. Keep an eye out in future newsletters to see more. Maybe even one of yours, if you make sure you put it into the Buffet section of the gallery!
This month, we have a new guest designer!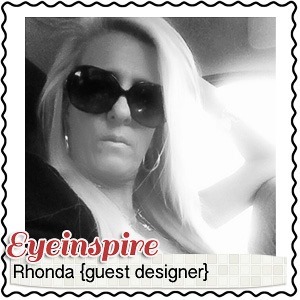 Please welcome Rhonda, of Eyeinspire!
We asked Rhonda to give us a quick note about herself, and this is what she had to share:
I'm Rhonda Tonkinoon I live in Castle Rock Colorado with my amazing husband of 9 years and our little fur baby Pia. When I am not designing you will find me reading (mostly Jennifer L. Armentrout) experimenting in the kitchen, or watching the latest Hallmark holiday movie.
Here are just a few things she has in her store:

http://store.gingerscraps.net/A-Sweet-Christmas-Collection.html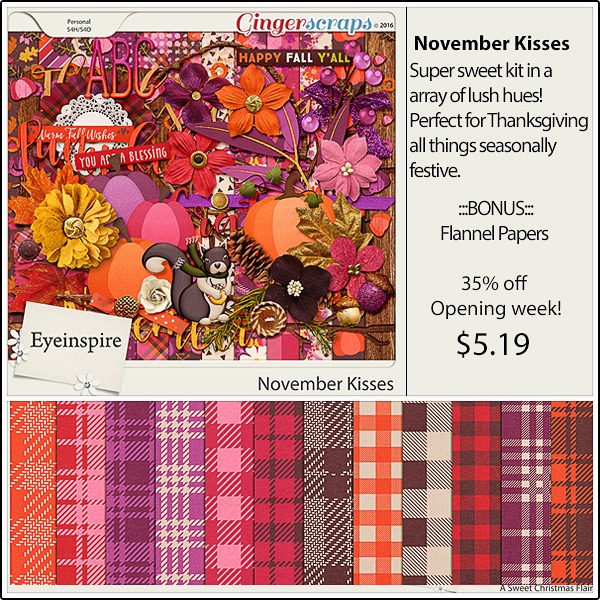 http://store.gingerscraps.net/November-Kisses.html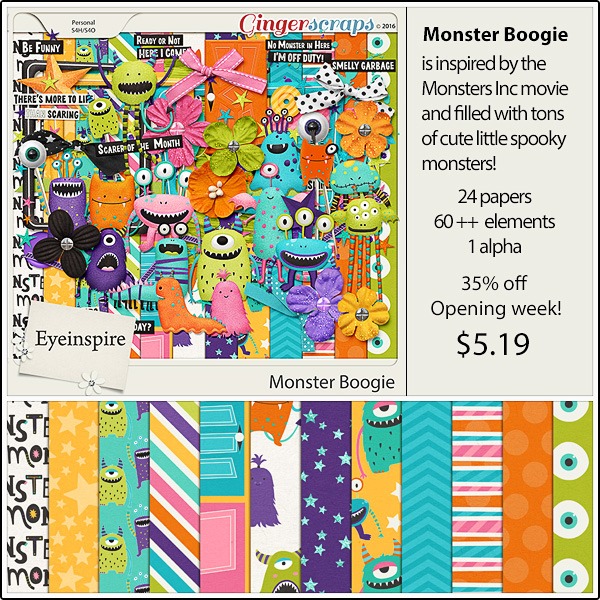 http://store.gingerscraps.net/Monster-Boogie.html
Remember when you spend $10 in the store, you get a great new collab!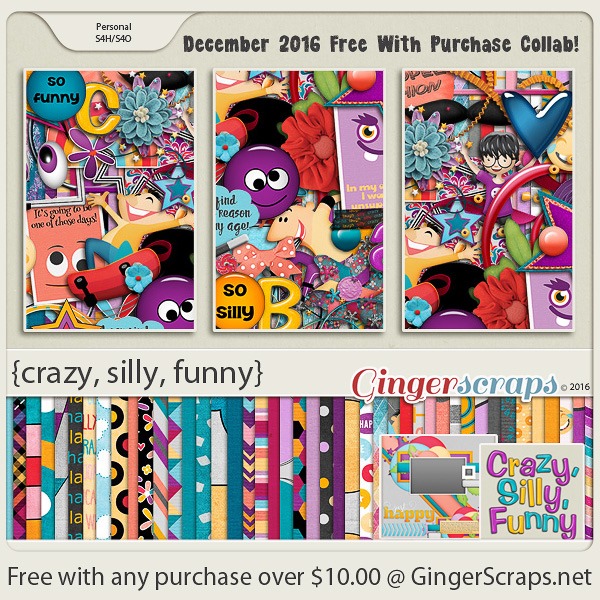 http://store.gingerscraps.net/GingerBread-Ladies-Collab-Crazy-Silly-Funny.html
This month's Monthly Mix is called "Santa's Helper"! It is a gorgeous kit created by Just So Scrappy, Lindsay Jane, and Ponytails Designs. Don't be afraid to be you!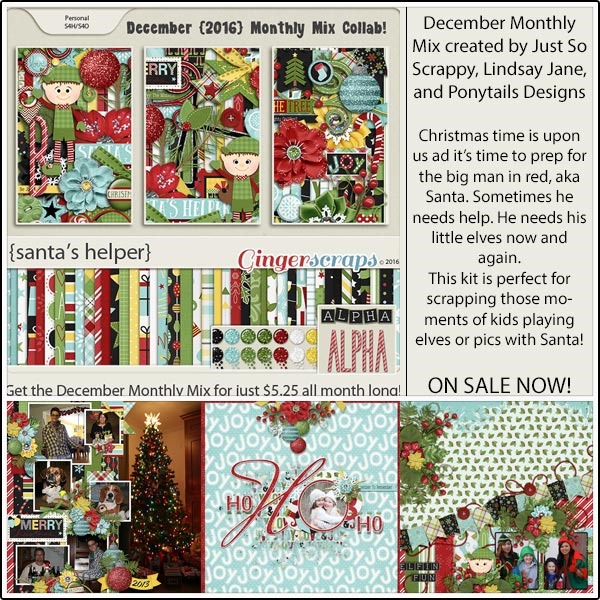 http://store.gingerscraps.net/Monthly-Mix-Santas-Helper.html
It's time for a new daily download, and this one is awesome.
But before I show you this month's, here's the full preview of last month's: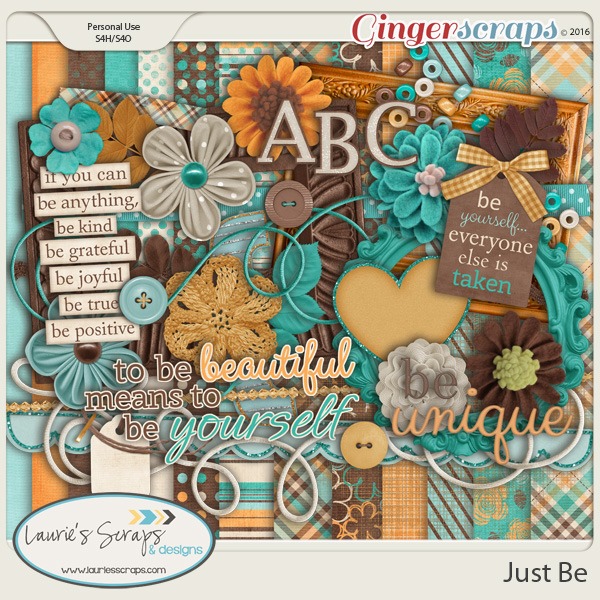 http://store.gingerscraps.net/Just-Be-Page-Kit.html
And here's this month's: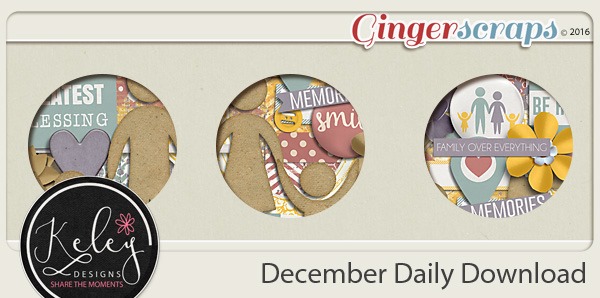 http://gingerscraps.net/gsblog/2016/12/dd-dec-01-3/
Oh, I think this one will be great for December!
Remember, the download is kept up for 5 days, and then it is taken down. If you miss pieces, the kit will be available for purchase on the first day of the following month.
Remember, if you complete 10 challenges, just ten, you get a free kit as well!!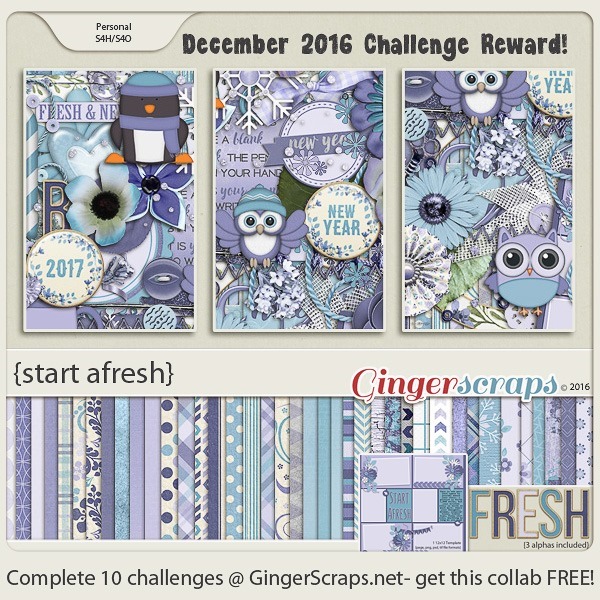 I know I'm going to make sure I do my 10 challenges for THIS, that's for sure