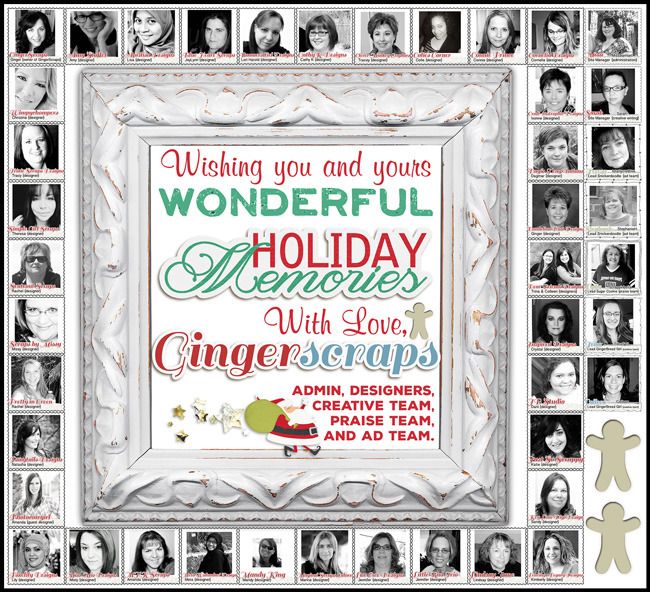 Merry Christmas from all of us at Gingerscraps, and hopes for a happy and safe holiday! May all your dreams come to fruition and your day be filled with friends, family, love and plenty of laughter. And plenty of scrapable memories!
Speaking of scrapable memories, you have to check out what the Gingerscraps team came up with this week. They are gearing up for the New Year! Only a week from 2016!
Before I share the new goodies, I have to show off some layouts using this month's Buffet and the gorgeous Monthly Mix, All That Glitters is Snow.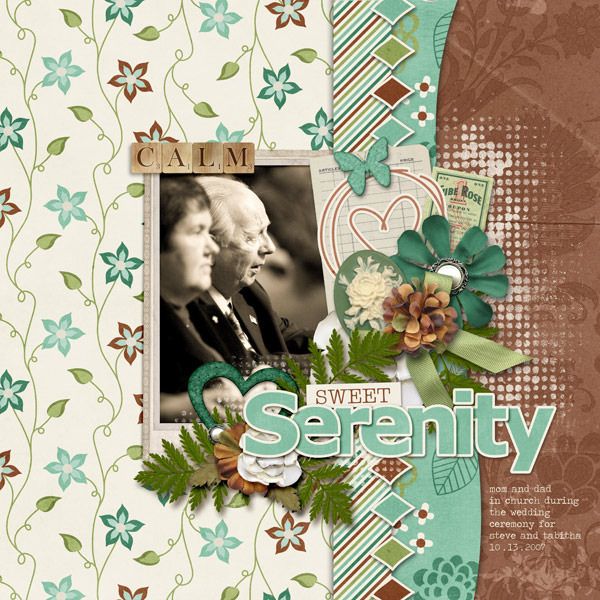 Created by CindyB. I love the use of white space with the picture and the cluster!

Created by bekfek. I love the photo treatment. Meshes so well with the kit pieces!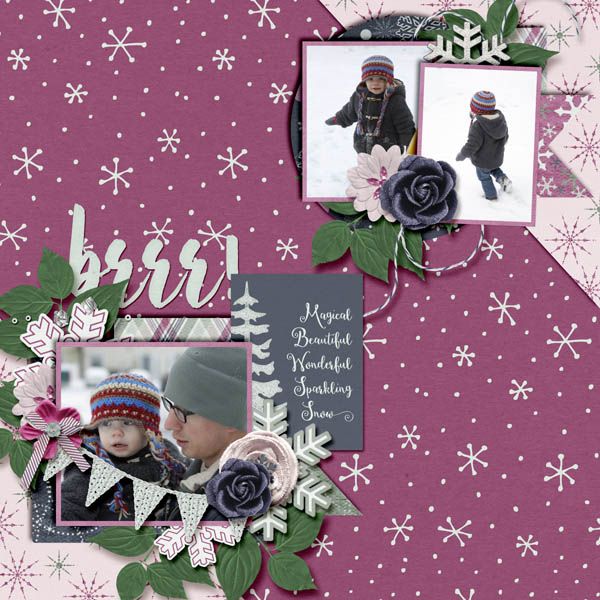 Created by robinsismai. I love the way the pictures are laid out. No matter which you notice first, your eyes are naturally drawn to the others!