"It's Christmas time in the city
Ring-a-ling (ring-a-ling),
Hear them ring (ting-a-ling)
Soon it will be Christmas day."
Happy Friday! Only 3 more Fresh Bakeds left in 2015! Can you believe how fast the year as flown by? The designers are using their time wisely and are creating some truly gorgeous kits and templates! There is definitely something for everyone!
Before I share the new goodies, I have to show off some layouts using this month's Buffet and the gorgeous Monthly Mix, All That Glitters is Snow.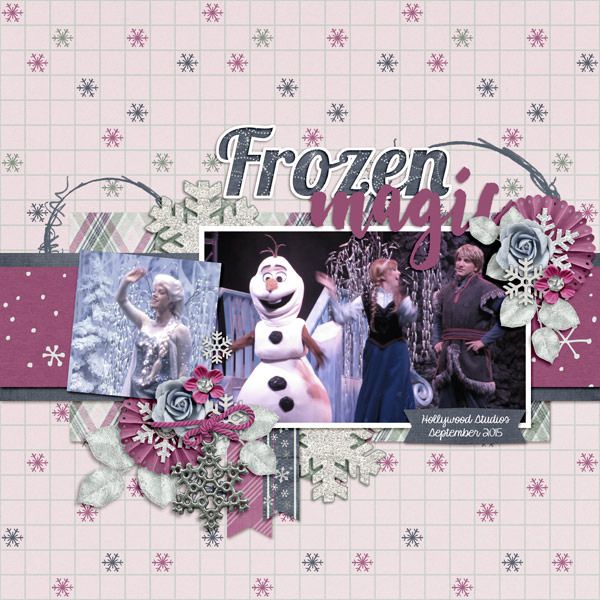 Created by CindyB. I love the white space and the patterned paper used for the background.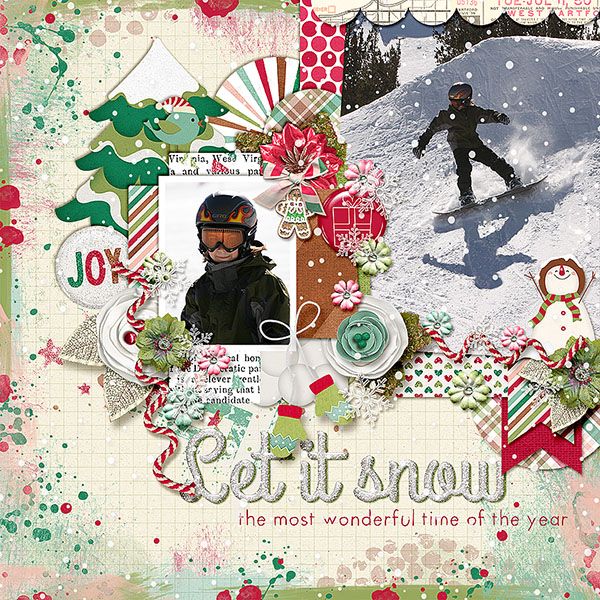 Created by Lisa. Great picture in the corner and I love the layers and clusters.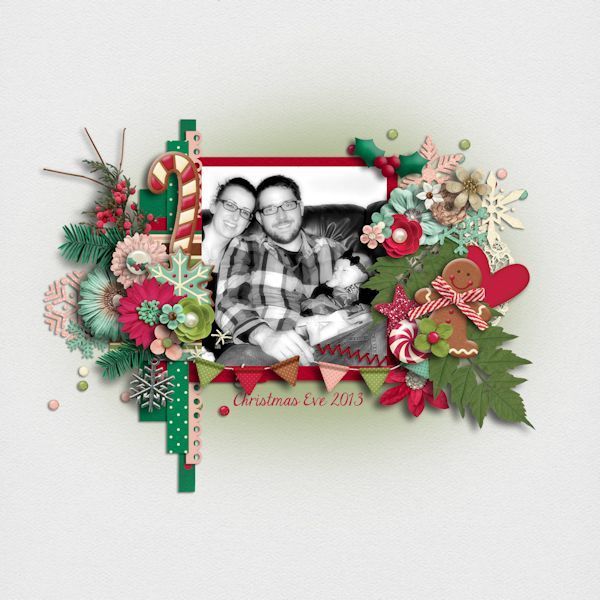 Created by JillW. Wonderful use of white space and the cluster work is just amazing.