Let it Snow! Let it Snow! Let it Snow! I know there are plenty of you out there that are sick of it already. Coming to the end of January and you have seen enough of it. I however live in the southern parts of the states. We hardly see any. We are lucky to get a dusting once a year; and I LOVE snow! I thought it would be fun to showcase some great items from the store to get those snow-filled photos scrapped.
I also enjoyed looking at all things purple last week; and showing you some lovely photos to get those creative juices flowing as well. I thought I would show you some snow photos to do the same thing. These images are from Pexels. (All photos on Pexels are licensed under the Creative Commons Zero (CC0) license. This means the pictures are completely free to be used for any legal purpose.)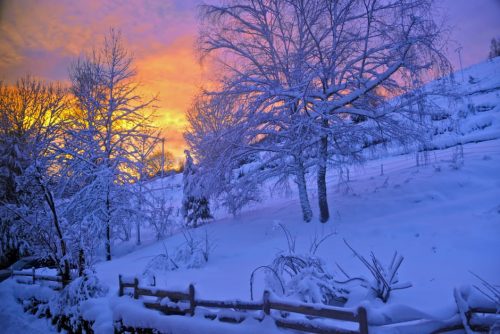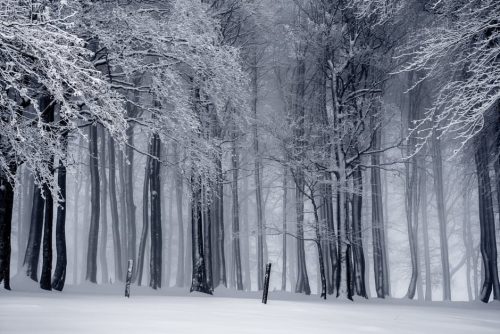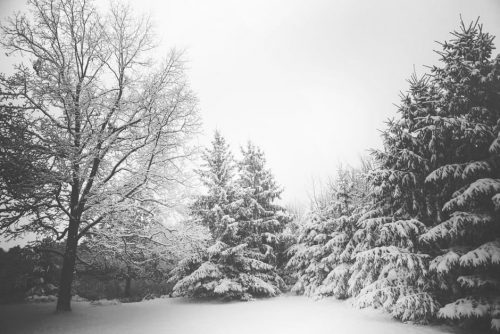 As well as those gorgeous photos, here are some lovely layouts to help you with some snow-tastic inspiration as well!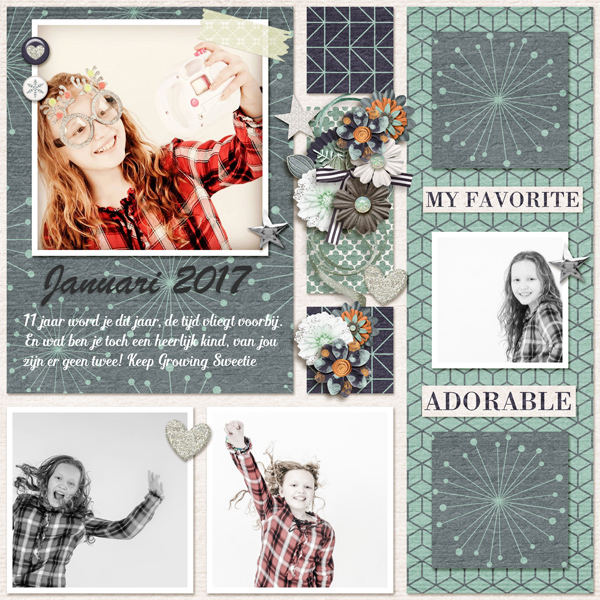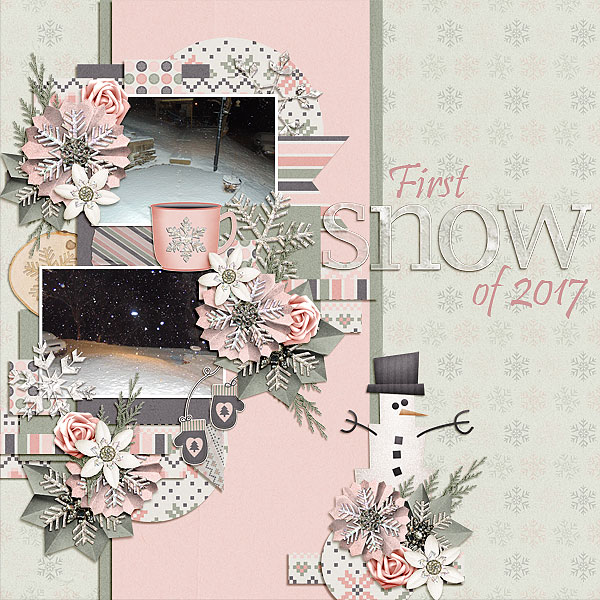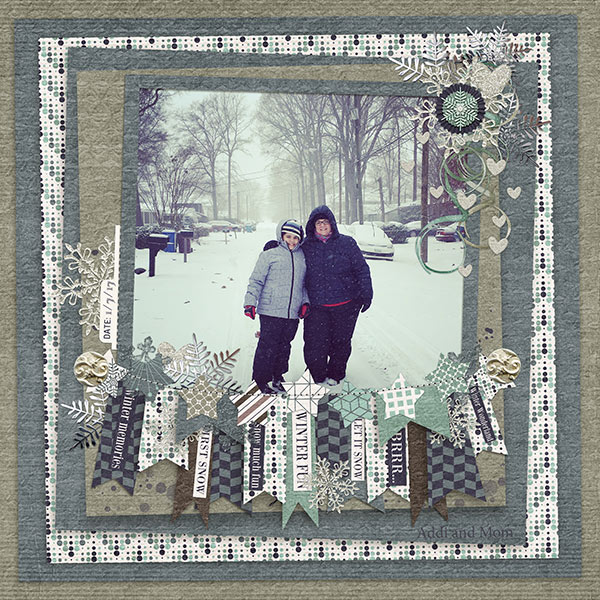 As always I will leave you with some great products from the store. There is an entire section dedicated to all things winter. Here are just a few of my favorites.