Hey Scrappers!  I have been so busy this week trying to get everything done before school lets out on Friday.  We are all so excited, but we are doing a little home remodeling so I have been a bit crazy:) I hope everyone has had a fabulous week and I have a TON of goodies to share with you.  So here we go.
Violamoni has a great kit coming on Friday.  I can't wait to see the entire thing!
OK so…..I have been lucky enough to see this kit and it is awesome!   I can't wait for you guys to see the whole thing:)
Inspired Designs has a really nice kit and I know your gonna love it.  Just look at all the eye candy. I love all the papers and check out the word art signs.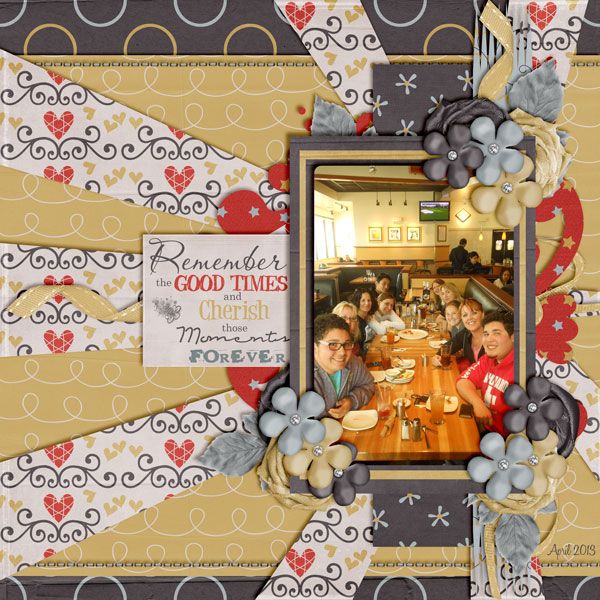 and a great desktop done for this months challenge.
The buffet Just Like Dad by various designers is a super buffet this month  and using Craft-tastrophic really just shows it off perfectly.
Using Inspired Designs awesome new kit and the template  is by Craft-tastrophic
Colie's Corner has a super  fun kit coming and I Love EVERYTHING about it!!  I can't wait to get my hands on it.  Check it out and see what you think!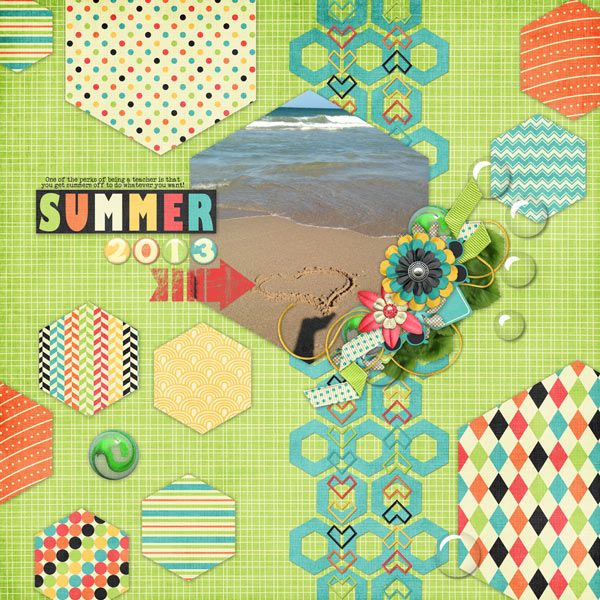 See what I mean they are all beautiful.  Our designer and the CT team girls rocked it this week as they always do!!  Well make sure you check back on Friday so you can see everything new that's coming.  I hope everyone has a wonderful weekend and don't forget to do a special little something for all the Father's out there. The big day is coming up this Sunday.   See ya next week !