Happy Black Friday!!!!!!
There is a lot of amazing deals out there in scrapland today… but dont pass this one up!!!
The GingerBread Ladies have some GREAT new goodies for you today AND AMAZING sales!!!
And of course some yummy treats too 🙂 More then one new freebie out today for you 🙂
First lets look at some of the great new products released today….
Check out this super cute collab by Graham Like The Cracker and Stolen Moments called One More Sleep
This classic Christmas kit is filled with over 50 elements and 21 papers! It is $6.00
These are the Photoshop ASL glitter styles to compliment the Christmas kit, One More Sleep…. It comes with all 6 colors used in the kit, Red, pink, cream, light blue, mint and green.
It also comes with 6 12×12 jpeg glitter sheets for non-photoshop users.
Plus there are two bonus 12×12 glitter swirl sheets included – Only $3.00
Also a matching word art set 🙂
OR- you can really save big and get the bundle!!!
And next up we have a set of Quick Pages from Scrappy Cocoa's fabulous kit Oh Santa!
And you wont beleive it.. I – Ginger- actually have a new kit out! Little Black Dress.
Every girl needs a Little Black Dress!
As said by Coco Chanel, "A girl should be two things: classy and fabulous."
This kit is just that… Classy and Fabulous!! Perfect kit for your elegant layouts~ wedding, prom, girls night out, romantic evenings, or even your little girl playing dress-up. The must have Little Black Dress for this season 🙂
Little Black Dress includes:
*12 Papers *29 Elements~ Only $5.00
Little Black Dress~ Glitter
The matching glitter for the Little Black Dress kit:
Includes- 6 glitter styles for photoshop users
And
6 seamless glitter tiles in png form for the non-photoshop user~ only $2.00
Here are a few Layouts from my GingerSnaps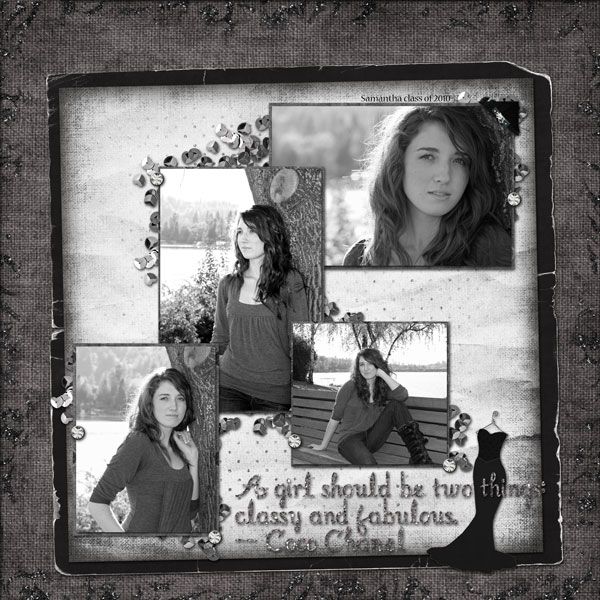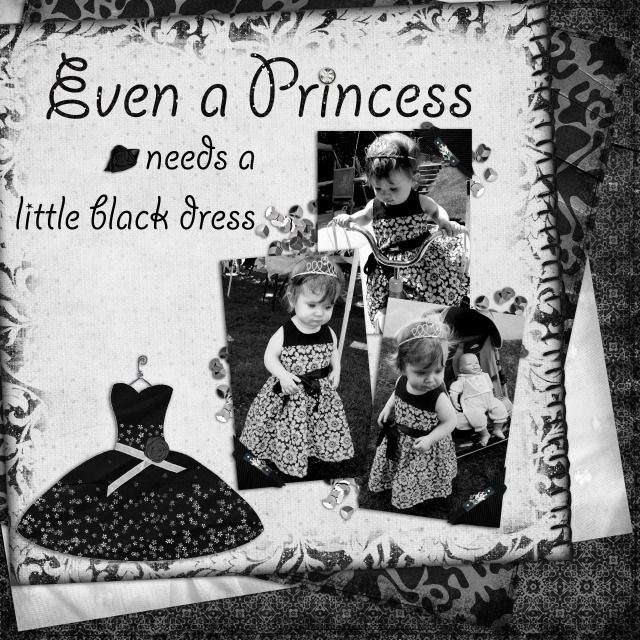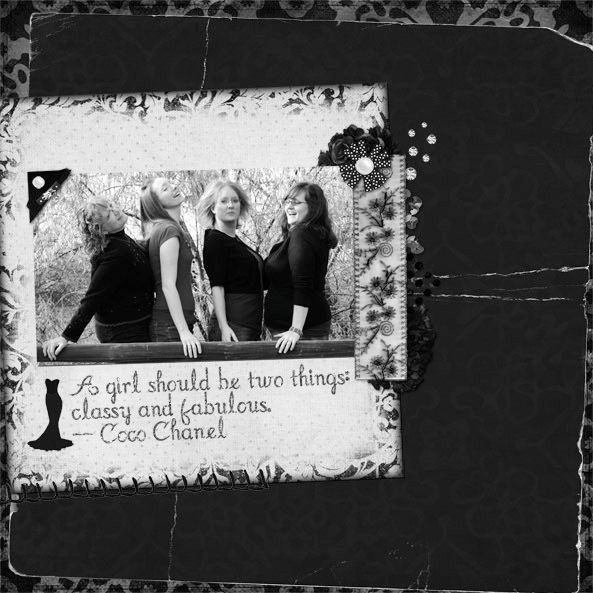 And for your first Freebie!! A lovely QP made by Julie (my sister) for you all 🙂 Personal Use only … click on the image to download. OR click HERE
And one more AMAZING freebie!! Harmony Star has a FULL kit for you!!
You busy digi scrappers out there deserve a present for all your time spent scrapping memories. So here is a winter kit great for all those snow pictures, or christmas tree pictures. . . and it's FREE! It'll only be available through January so snag it soon!
Oh and if the wasnt enough… check out these GREAT sales!!!