Hey there scrappers. How is your iNSD going? Are you enjoying all the fun and games?
Today I'm focusing on the Mini Kit Challenge hosted by Alexis Design Studio. She is providing this gorgeous mini kit to use: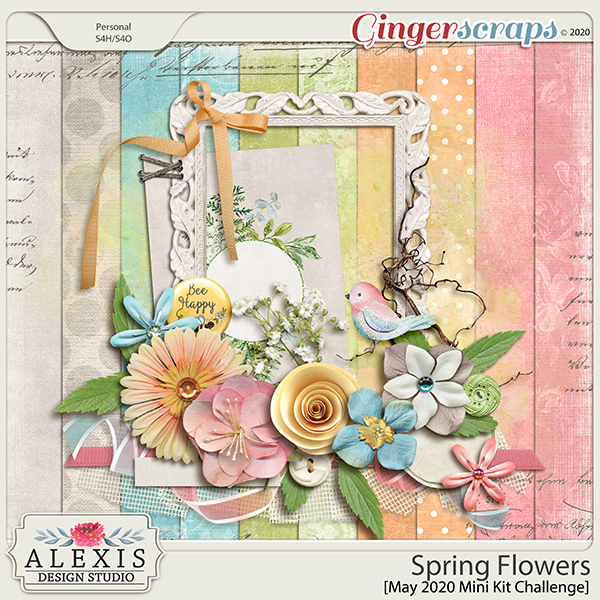 These colors are amazing. Reminded me of spring flowers. Photo credit to my hubby on this one. He loves to take pictures for me to scrap.
And I found these beautiful layouts as well.
From moorefarmcrafts: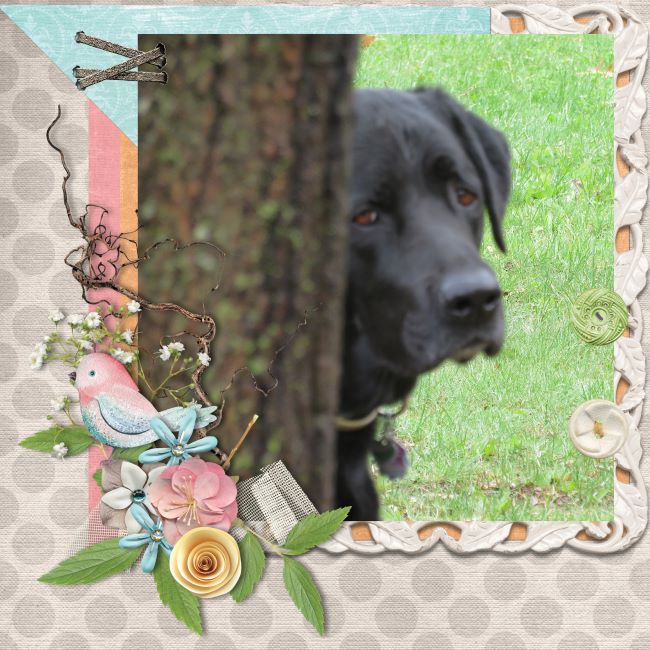 From pagefrocks: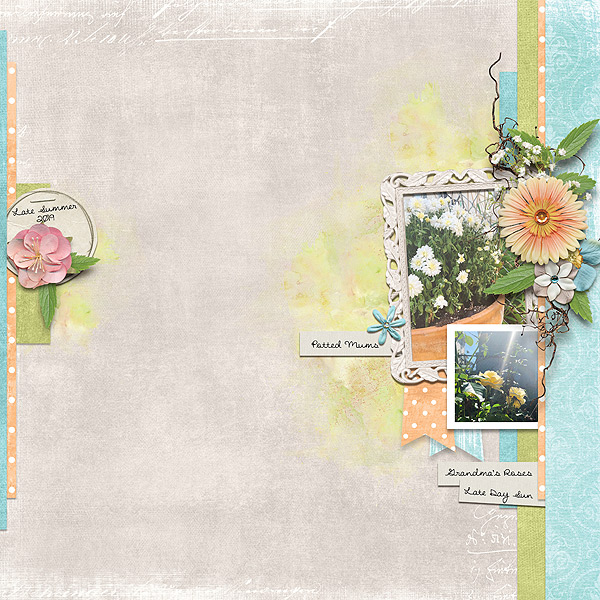 And from poki04: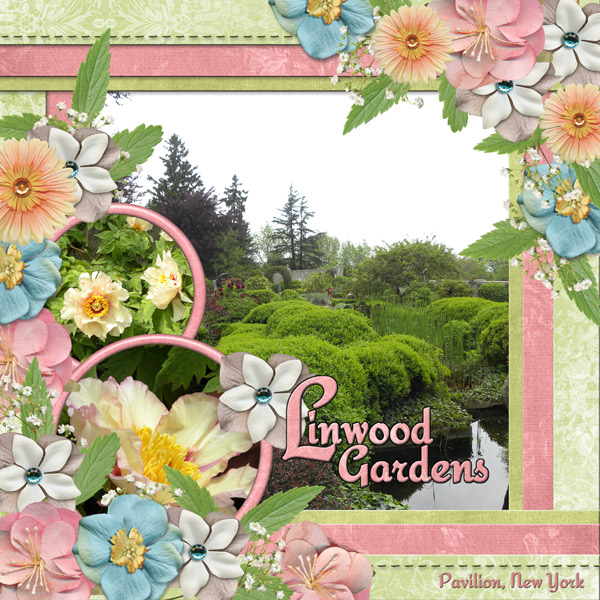 The colors in this kit are just gorgeous.
Remember when you complete 10 challenges, you get this amazing kit: