Good Monday morning scrappers!! Can you believe that the end of the year is just a few short weeks away? That (if you celebrate) Christmas is just around the corner?! What happened to 2017?! It has flown by!! In thinking of how fast 2017 skipped on by, I got to thinking. We have not had a GingeerBread Girl highlight here on the blog in a while. So we are going to do just that.
For those who are not familiar with the titles around GingerScraps, a GingerBread Girl is a creative team member. Those ladies who work hard to bring all those kits you love to action. Today, we are going to pull a bit of inspiration from:
Alanna aka: alannabanana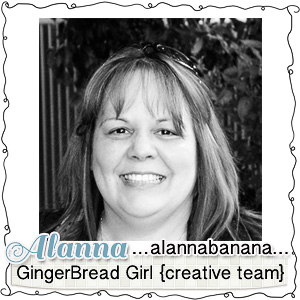 Check out her full gallery HERE.
I was stalking the galleries and Alanna's jumped out to me. She scraps with beautiful composition on everyone I saw. Her cluster work is amazing. I love clustering on layouts. I have to say a number of her layouts have made it to my inspiration board! She also has perfect shadow work; and she really knows how to use her scrap space. Be it a whitespace layout or a page full of digi-scrap goodies. Here are a few of my favorite from her gallery: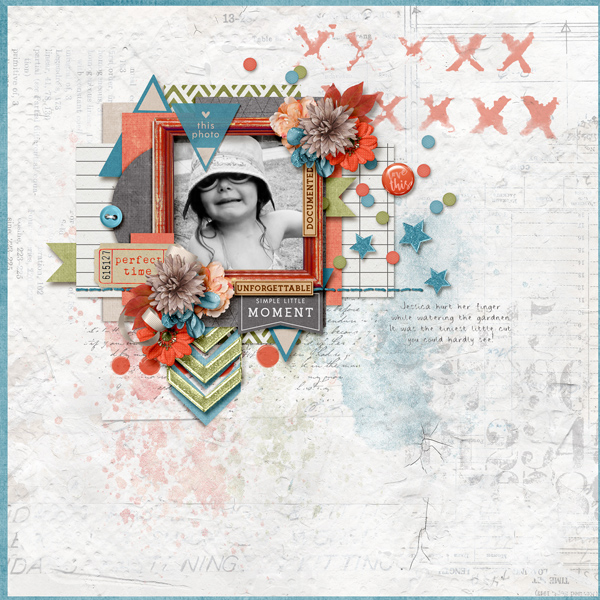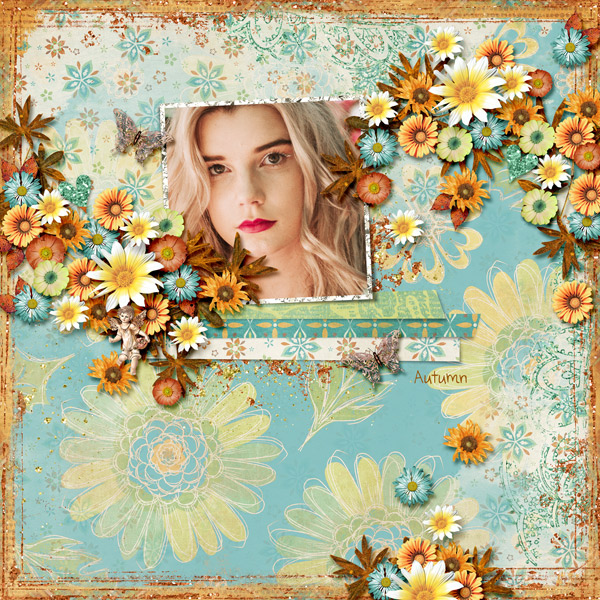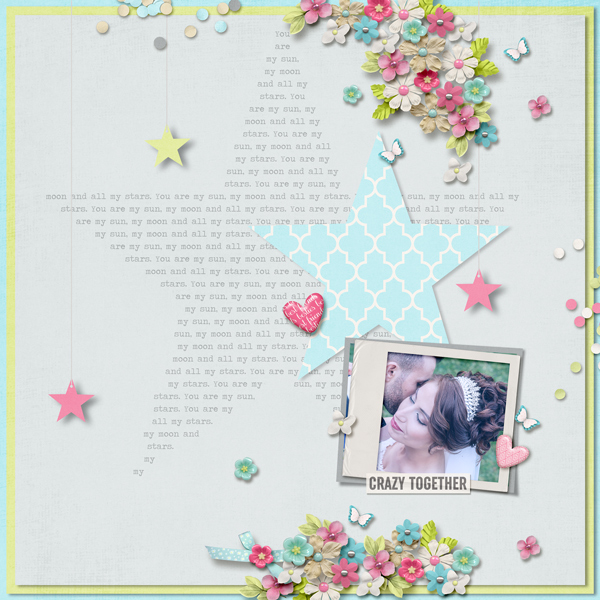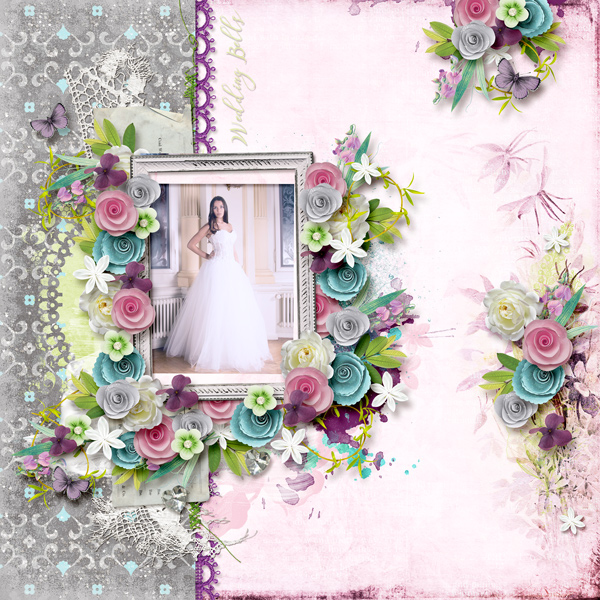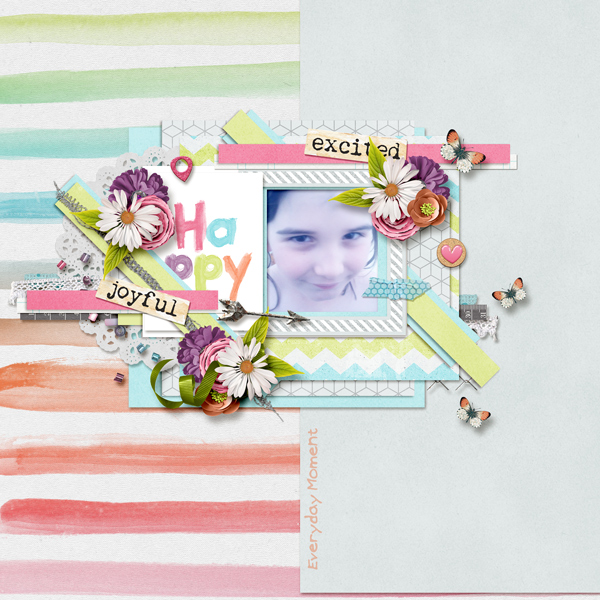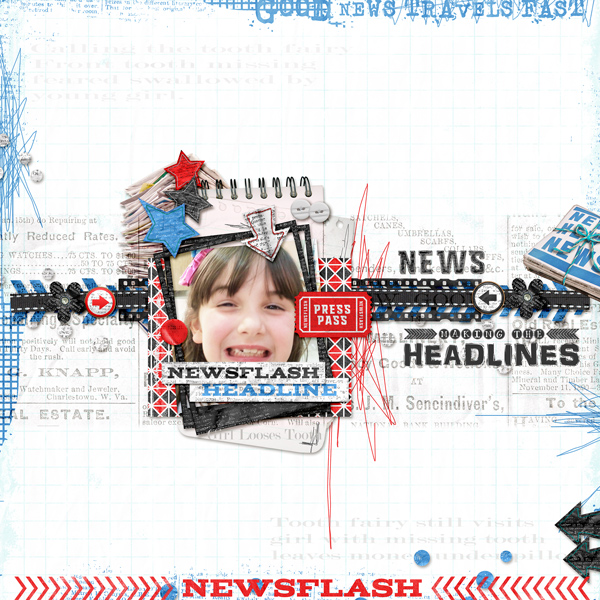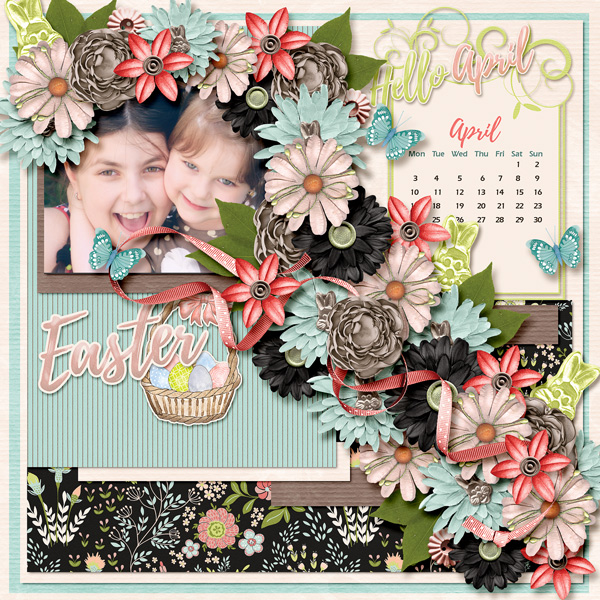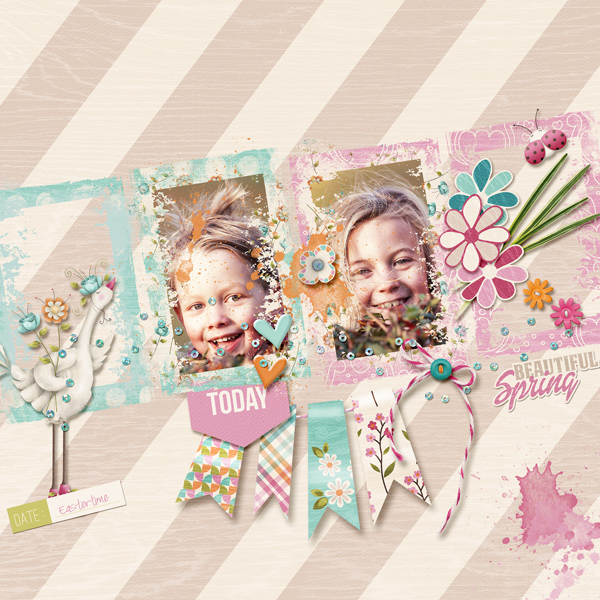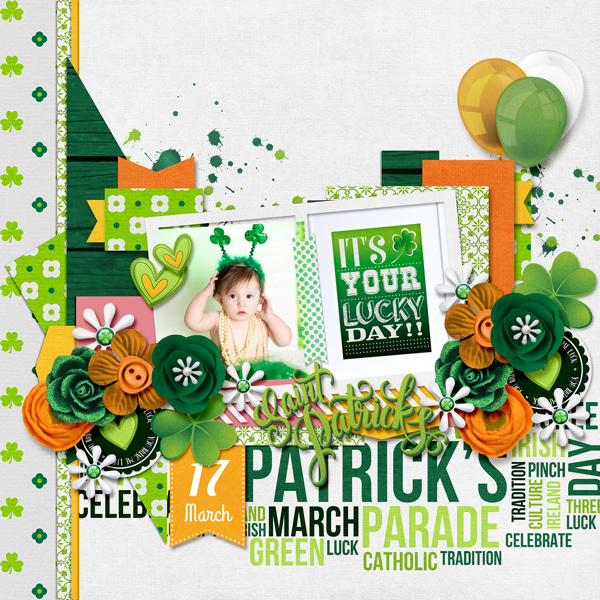 ---
I told you that her gallery has some amazing inspiration! These are just a drop in the water. Go check out her GALLERY and look around. If you find yourself scraplifting and finding something that speaks to you in inspiration, let us know! Come back and link up your layout. We would love to see it. Happy Scrapping!