It's time for the $1.00 Bake Sake … but wait there's more … it is also $2.00 Tuesday for the next 24 hours!
You will not want to miss these deals!
Remember, any $10 spent in the store, gets this great collab. I'm loving those flip flops in the sneak peek.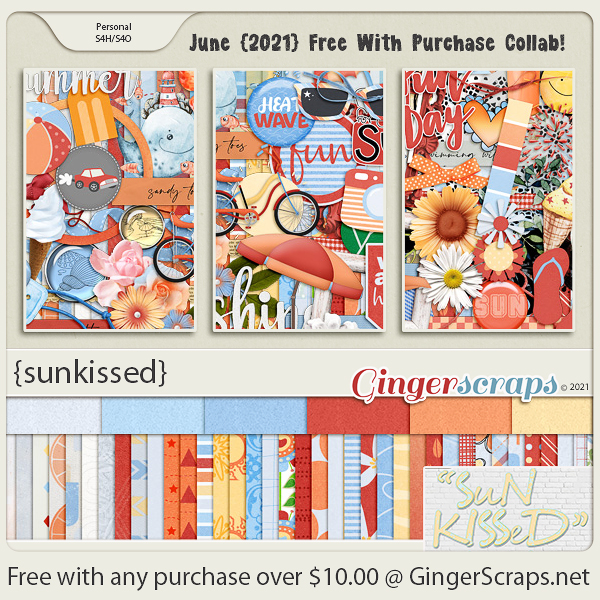 Have fun shopping and we will see you on Friday for some fresh baked goodies!!