Hello Gingerscrap Fans and investigators! We always have plenty of fun going on at Gingerscraps, but one thing you can always count on are our many challenges that change monthly. Pick your favs or do them all for the Monster Challenge Prize.
Every week I'll be spotlighting one of our fantastic challenges! This week I'm going to spotlight My very own Photo Editing Technique Challenge!
For  January the challenge is Jan '10 – Black & White and Red all over This technique is the classic selective color in a black & white photo, but even if you know how to do this I suggest you check it out. Here's some photos from this challenge.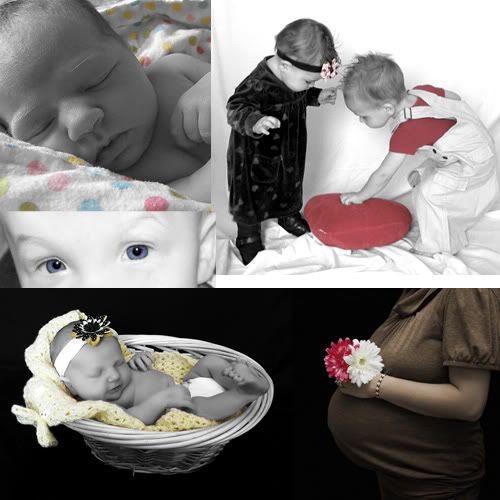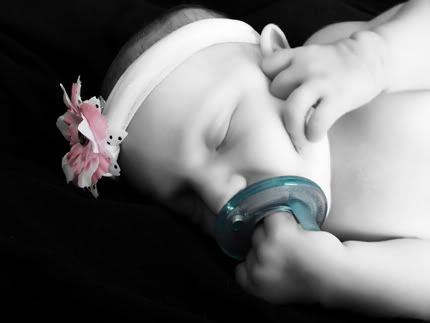 Some from our store CT:
 Now for some fun!
Go participate in the Jan '10 – Black & White and Red all over Challenge Then post the link to your edit in the gallery and post it in a comment here. Next week I'll randomly select one and that person will win a prize from ME! (Harmonystar). CT & those who have already done the challenge are elligable. Let me see those comments!
And of course you can always check out my past tutorials and learn other great editing techniques.