Okay, time needs to slow down! It's not possible that today is the first of September. I swear, it was just August yesterday 😉
Terrible jokes aside, I'm so excited to show you this month's daily download. Before I do, if you missed any piece of August's kit, created by the wonderful Joylynn of Blue Heart Scraps, it's available in the store now!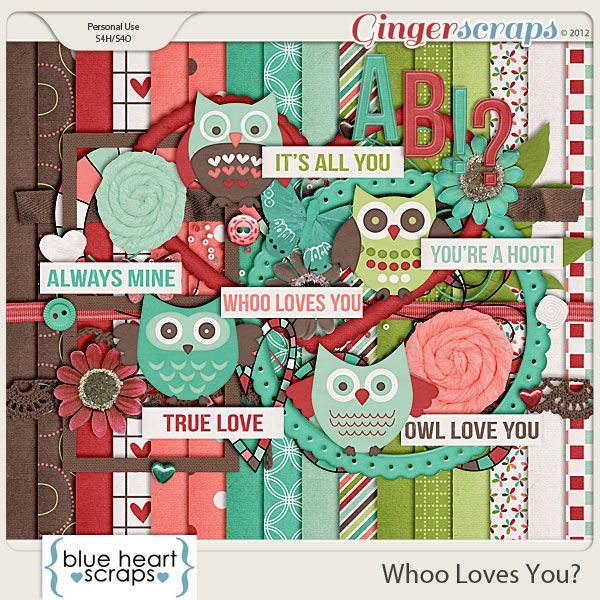 http://store.gingerscraps.net/Whoo-Loves-You.html
It was a hootiful kit!
Now it's time to preview September's Daily Download. It was created by Chere Kaye Designs, and it looks amazing!!