Welcome to May and a new DD!
Last month's kit by LissyKay Designs and Chere Kaye Designs was so adorable and perfect for those rainy days!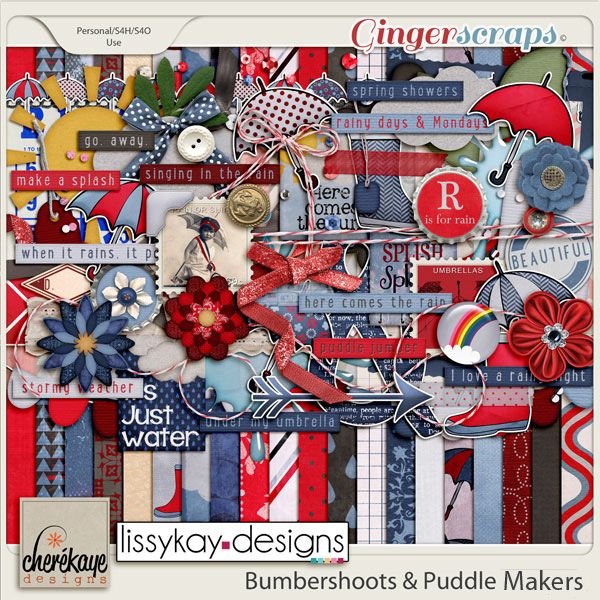 https://store.gingerscraps.net/Bumbershoots-and-Puddle-Makers.html
I personally just ADORED the galoshes! They were too cute!
This month's daily download is by B2N2 Scraps and Little Rad Trio! I love when the designers collab together! They always do such a great job!
Based on the preview and the name, what do you think the theme is? I have my own ideas 😉
Remember, the download is kept up for 5 days, and then it is taken down. If you miss pieces, the kit will be available for purchase on the first day of the following month.