It's the time of month you are all waiting for! The new Daily Download. But before I show you a sneak peek of the August Daily Download, I am excited to revel the full July Daily Download. You all really seemed to enjoy the 100 Days of Happy theme, from Trixie Scarps and Connie Prince! If you missed any of the downloads, now if your chance to get this amazing kit for a great deal!!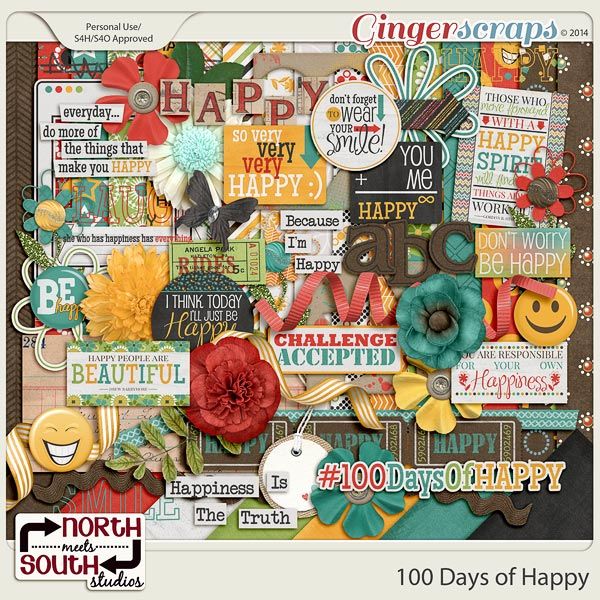 https://store.gingerscraps.net/100-Days-Of-Happy-Collab-Kit-by-Connie-Prince-and-Trixie-Scraps.html
August's theme is all about those favorite items in your life! It's a perfect kit to scrap the things you love, but don't think to take pictures of, or to actually scrap! See it as a challenge for yourself.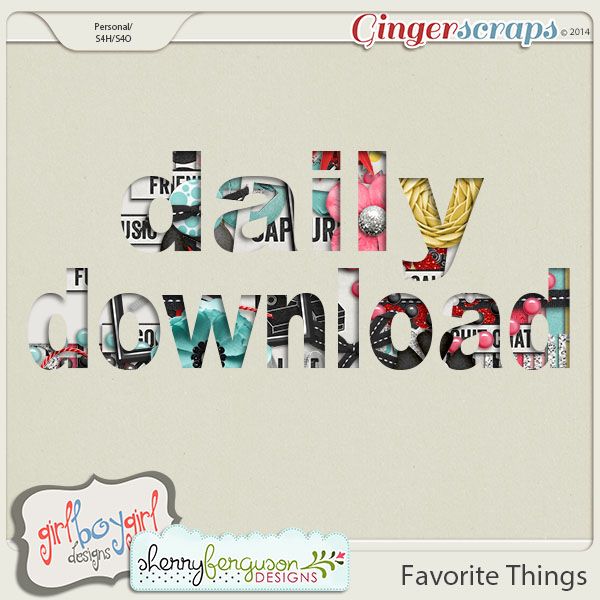 This download is no longer available.