Good morning and welcome to another month!
I'll keep it short and sweet, because I know you're here for the Daily Download. There was a lot of love for August's, and you can definitely see why! The color combo is so much fun!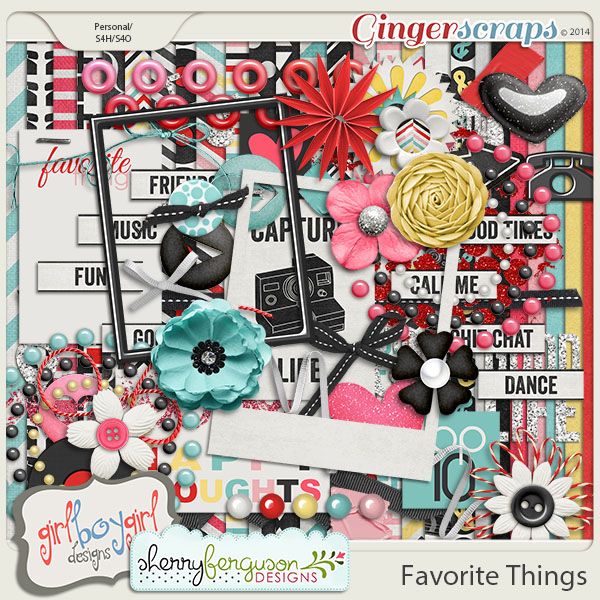 http://store.gingerscraps.net/Favorite-Things-Daily-Download.html
Girl Goy Girl Designs and Sherry Ferguson Designs did an amazing job collabing on the kit together!
September's kit is another collab. This time it's between Clever Monkey Graphics and Wimpychompers. It looks TOO cute, and very fall-themed!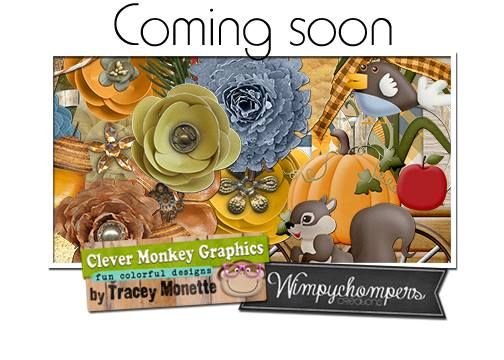 This download is no longer available.
Remember, the download is kept up for 5 days, and then it is taken down. If you miss pieces, the kit will be available for purchase on the first day of the following month.