Thanks to those who participted in last weeks challenge spotlight. The winner is: photom!  Here' your prize: look for it in your GS inbox.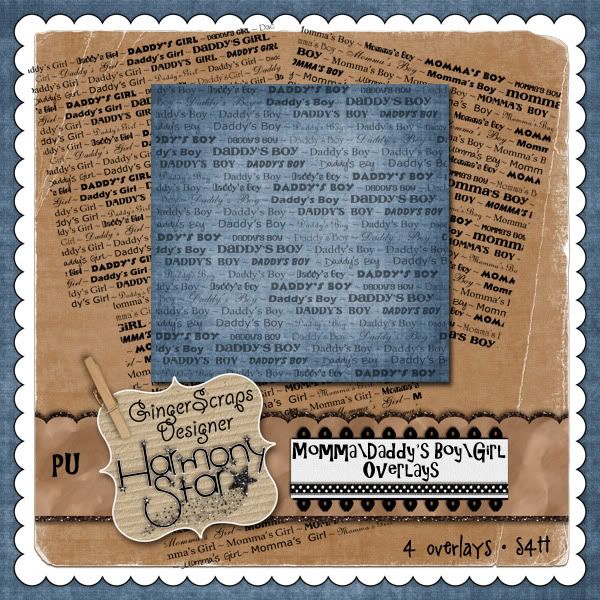 Well it's May already! Can you believe it? Me neither!   A new month means new challenges. The weekend put us all back a little bit (me included) but make sure to keep checking back at Gingerscraps for all the new challenges!
This week we are going to spotlight Jillian's Music to my Ears Challenge. This is a fun challenge where Jillian picks a song and you use any part of that song in your Layout. This month the song is Three Little Birds by Bob Marley Jillian has the lyrics posted for you to choose from!
I'd give ya an example, but being the beginning of the month, no one has done it yet. So YOU could be the first! Head over to Jillian's Music to my Ears Challenge and post your LO!
While you're at it, want to win a freebie? If you post the link to your LO in the gallery and post it in a comment here. Next week I'll randomly select one and that person will win a prize from ME! (Harmonystar). CT & those who have already done the challenge are elligable. Let me see those comments!