Archives for April 8, 2012
Hi!! Hi!! Hi!! Sarah here! Oh, wait, you knew that, right? *hee hee*
First off, Happy Easter if you celebrate it. We celebrate the Bunny version in our family 😀 However or whatever you celebrate, I hope you enjoy your time with your family, friends, loved ones.
So, what's been happening in your neck of the woods? Here, we've had summer temps and we've had spring temps. I think it was even discussed some of the forum.
*runs to look*
Hot dog, I was right!! StarWarsFan, a fellow Kansan, mentioned it!!
Kansas reminds me of another topic discussed in the forum!! Our intrepid Shannon might be moving to Kansas!! To my neck of the woods!! 😀 I think we should engineer a meet-up if she does 😛
Speaking of moving, catgoddess might be moving to Florida! Another place I have lived. 😀
If you're an Android user, you might have found out that Instagram is now available for Android users (2.2.2 versions and up, I do believe). Personally, I'm thrilled to DEATH that it's available. 😀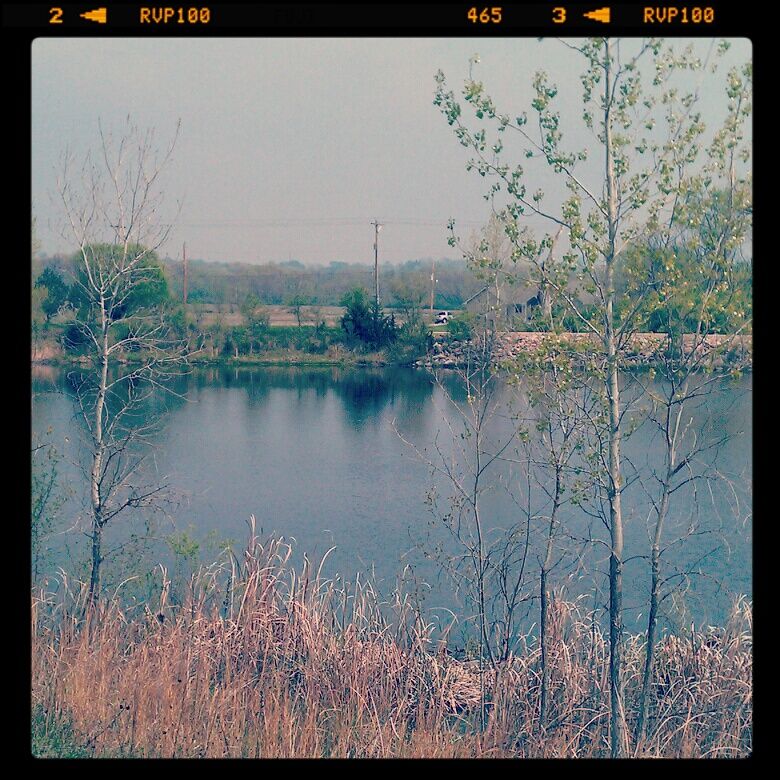 Oh yeah, I got a little into it. 😀
Speaking of cameras and pictures, Tree City bought a new one and had some issues. Poor thing!
BUT! To end the sad news, Trina had some GREAT news to share with us: BABY #4!!
There is no other real big news to be shared that hasn't been shared already. Scary right!?!
BUT! If you think you'd make a good part of the ad team, we are looking for a few new people!