In case you didn't notice, this isn't Beth posting. Sadly, Beth and her son are super duper sick with a stomach bug. Eww and poor things! So, I'm covering for her today!
Usually, there's a little post in the forum, as well, but some have fallen asleep :O and haven't posted much. I'm just kidding. I'm just a little super special and have access to the other layouts 😀
Kit is by Inspired Designs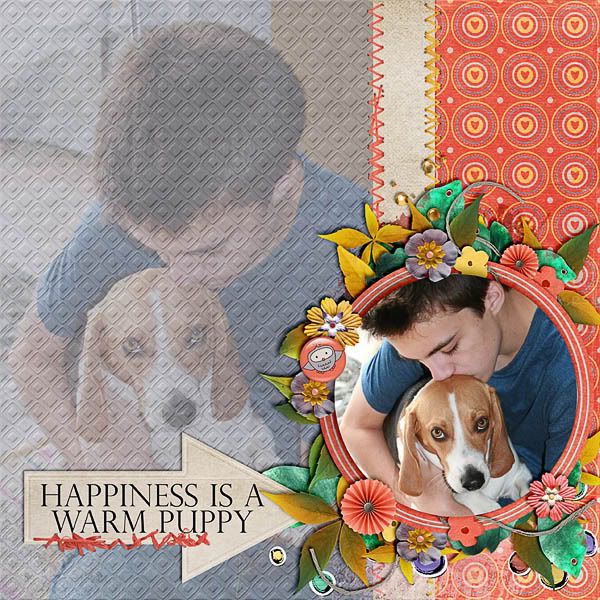 Kit is by Keep in Touch Designs
Template is by Laura Marie Scraps, and the kit is Harmonystar's Forget Me Not, which is already for sale in the store 😀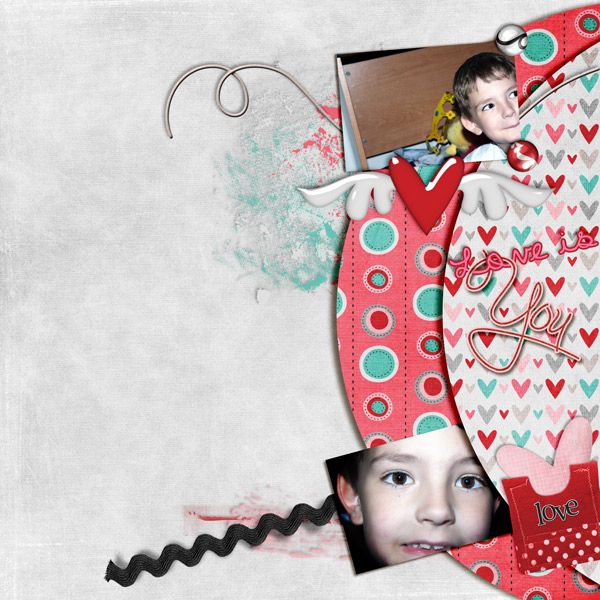 Kit is by Jen Yurko Designs
This kit is actually a collab between Inspired Designs and Find Your Bliss
That's just a few of the kits and designs that are coming out on Friday! I hope you enjoyed!!