Happy Thursday! Did you enjoy iNSD? I hope you didn't spend all your scrapbooking budget this weekend! Our designers have some great new releases coming out tomorrow!
Created by Jill has a new bundle:
From Inspired Designs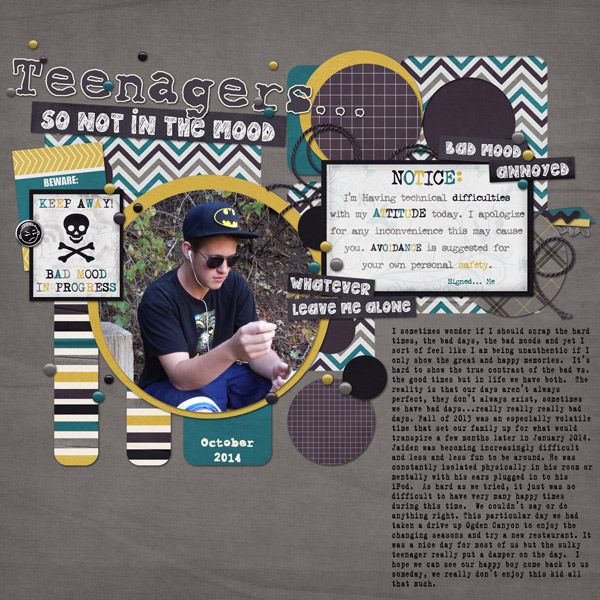 From Amy Stoffel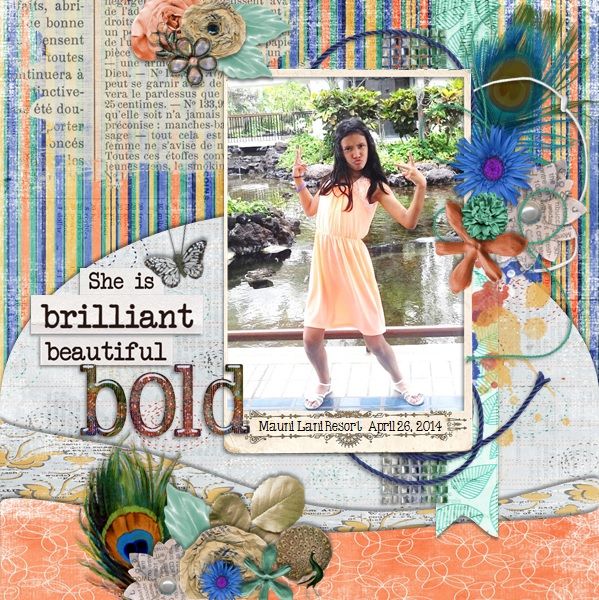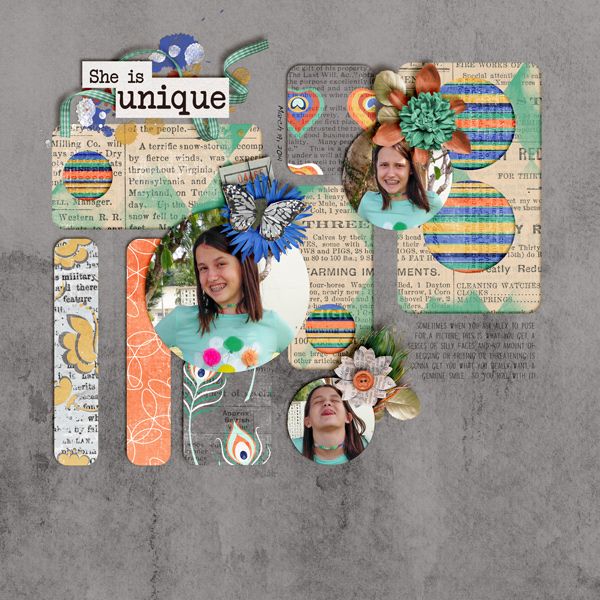 From Lissykay
From Craft tastrophic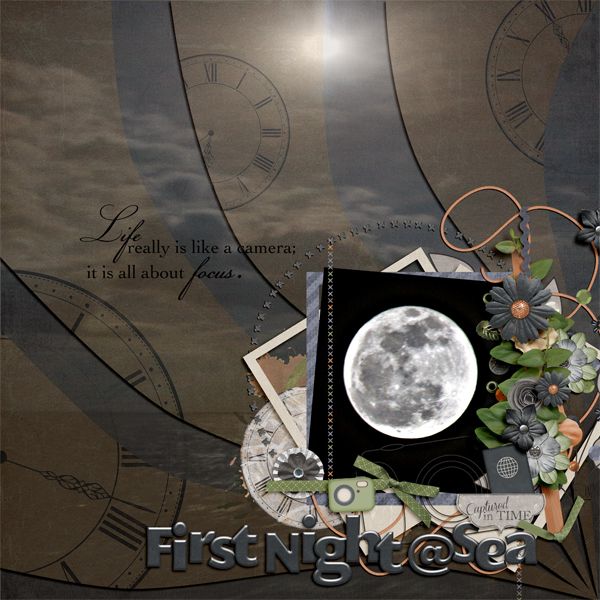 From Seatrout Scraps
I hope you have a great weekend playing with all your new goodies!