Good Morning! How was your May? Are you ready for June? Or are you just ready for the release of the new DD?
Before I can show you June's, I have to show you May's. Did you love the DD created by B2N2 Scraps and Little Rad Trio? I know you had a man that was perfect for it 😀

https://store.gingerscraps.net/Studmuffin.html
This month's was created by Simple Girl Scraps and SandyPie Creations! It looks like such a fun kit!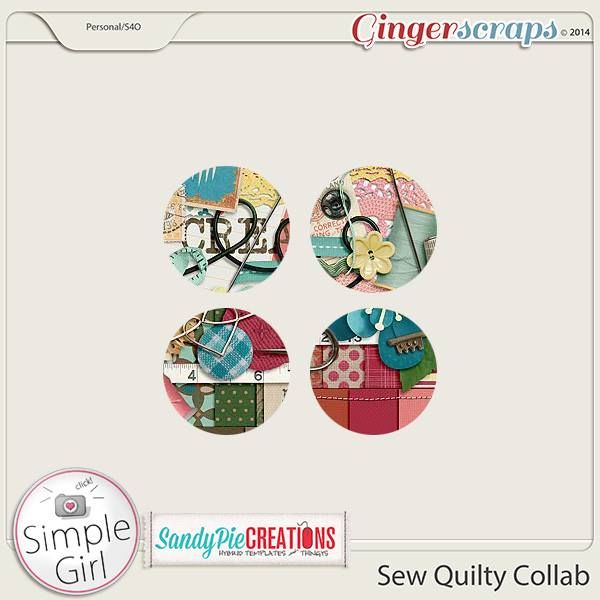 The link for this download is no longer available.
Remember, the download is kept up for 5 days, and then it is taken down. If you miss pieces, the kit will be available for purchase on the first day of the following month.