There's no foolin' when it comes to the daily download. I considered a trick and saying we weren't having one this month but I decided against it.
Before I show you this month's, I just have to show off last month's: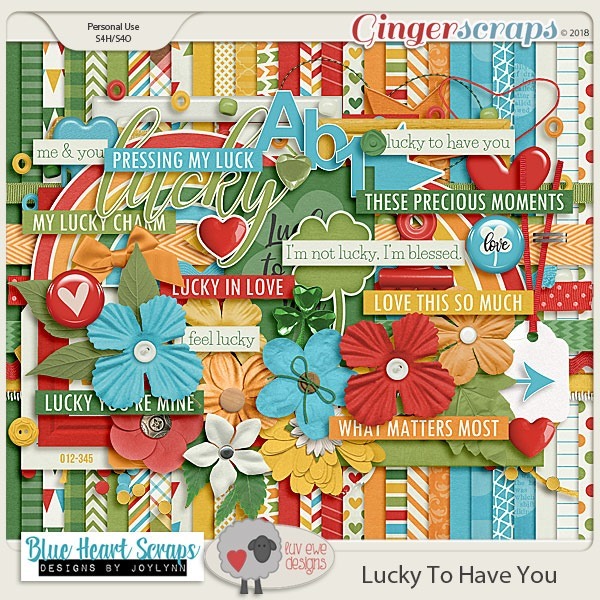 https://store.gingerscraps.net/Lucky-To-Have-You-DD.html
I know we were all lucky to have this kit for March!
And here's this month's:
All I know is that this "old lady" is loving the vibes from this kit!
Remember, the download is kept up for 5 days, and then it is taken down. If you miss pieces, the kit will be available for purchase on the first day of the following month.