Happy Thursday! There are TONS of awesome new releases this week to get to!
From JoCee Designs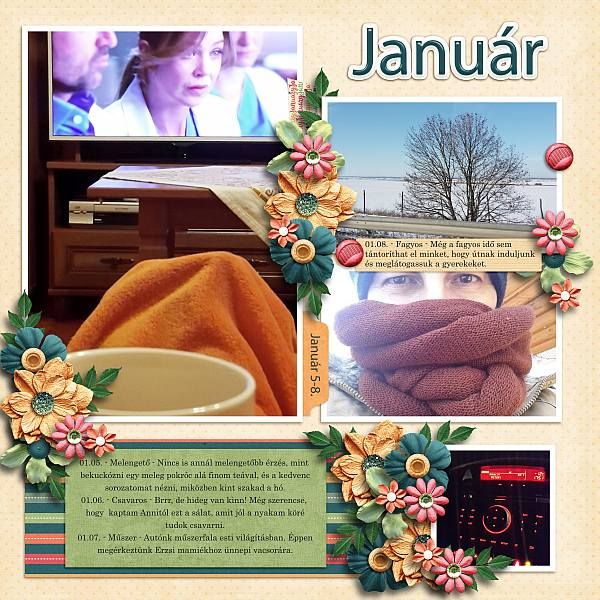 From Laurie Scraps
From Jb Studios
From Miss Fish
From Tinci Designs
From Dagi's Temp-tations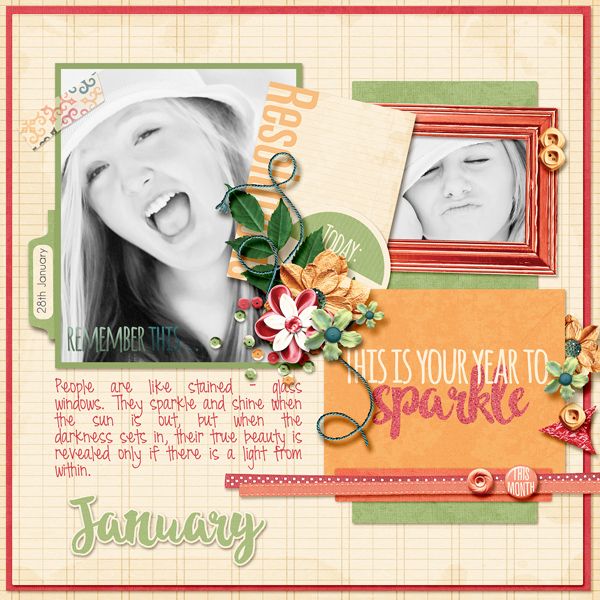 From Lindsay Jane
From Clever Monkey Graphics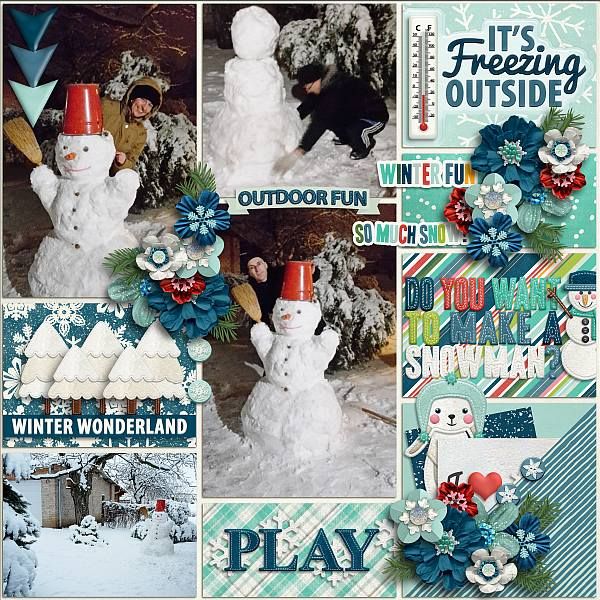 From CathyK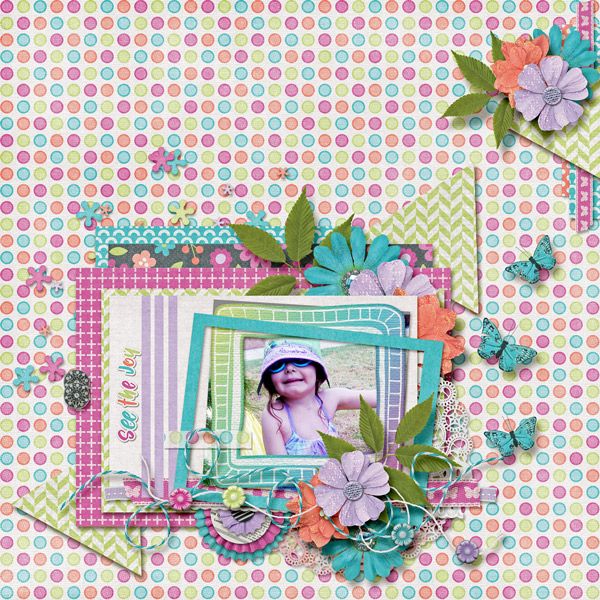 From Neia Scraps
From Aprilisa Designs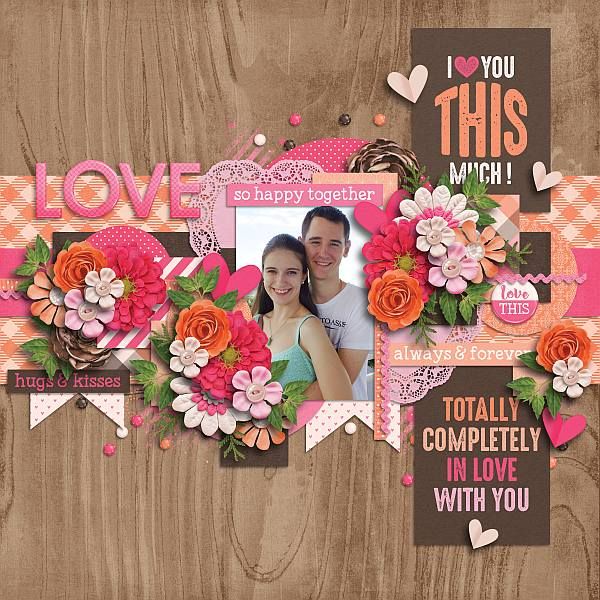 Have a Wonderful Weekend!!!!