Happy Thursday! We have one week left until Thanksgiving in the states! I can't believe the holiday season is upon us! I hear from a very good source, the black Friday deals at Gingerscraps are going to be great! But before then, check out the awesome new releases coming tomorrow!
First from Aprilisa Designs:
Queen Wild Scraps has some new templates:
Check out this new kit from Magical Scraps Galore: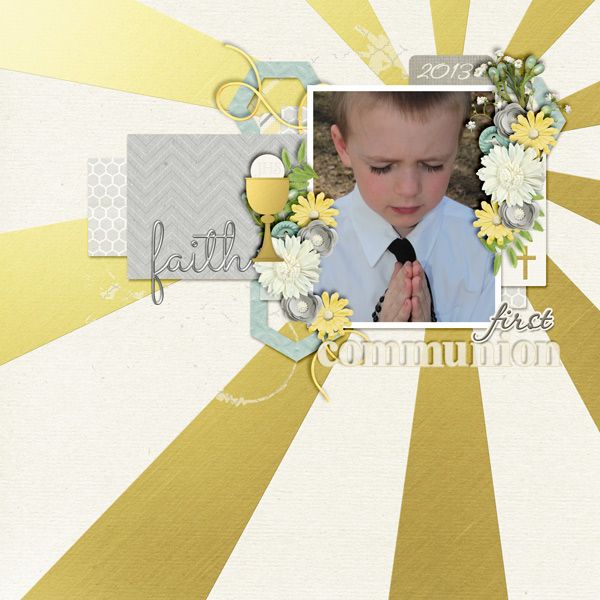 with new template from Aprilisa Designs
Cornelia Designs has a new template pack: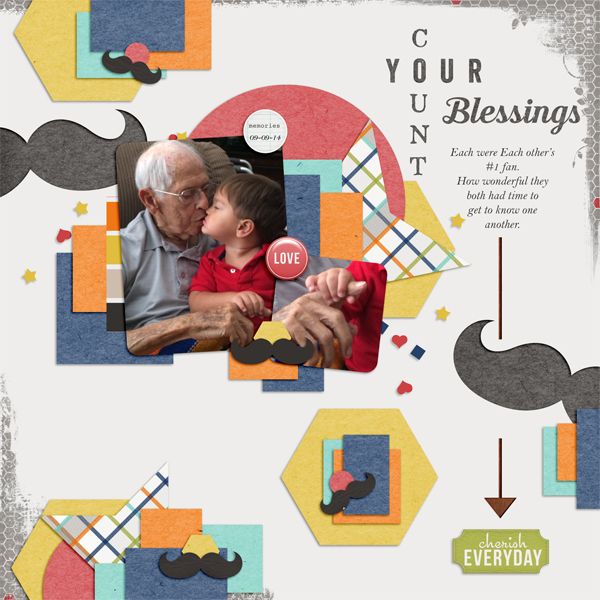 JB Studios has a new kit and template pack out:
Pixelily Designs has a new kit:
Dagi's Temp-tations has a new template pack:

Connie Prince has a new bundle out:
And a new bundle from Little Rad Trio:
Come back tomorrow to see all the goodies being released!