Happy Thursday! I hope you have a great first weekend of Summer! There's a lot of great products releasing tomorrow! Lets check out what the Awesome CT has created with them!
From JoCee Designs
From Keley Designs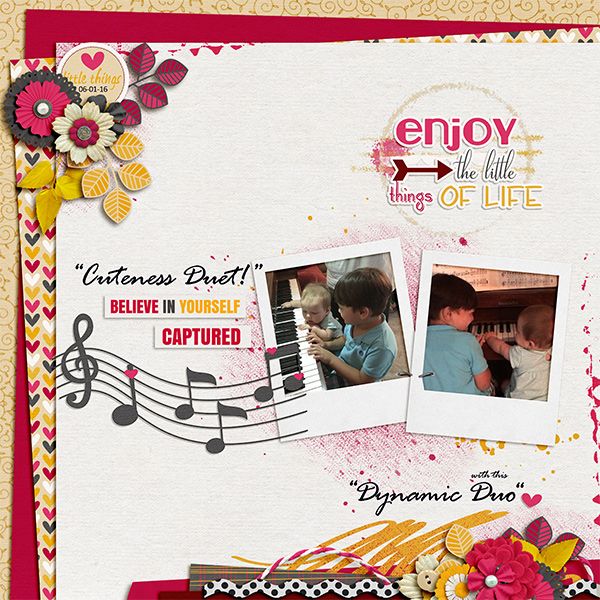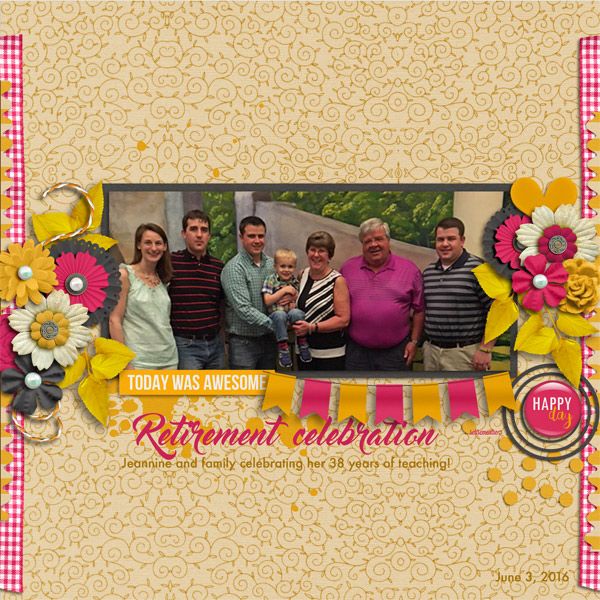 From Craft-tastrophic Designs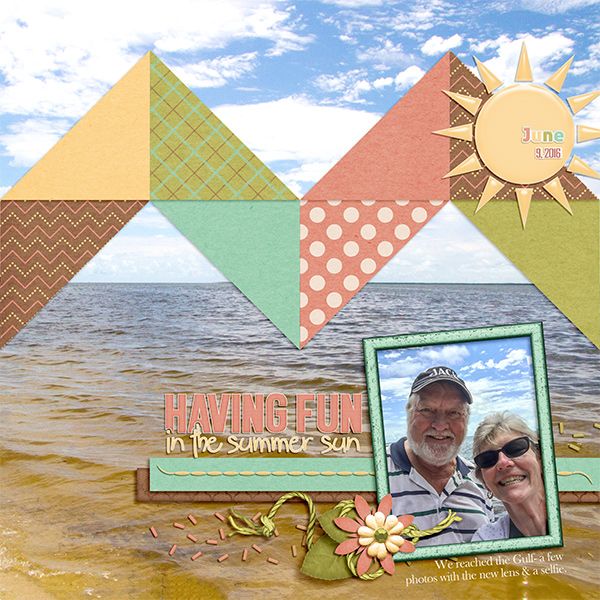 From JBS Templates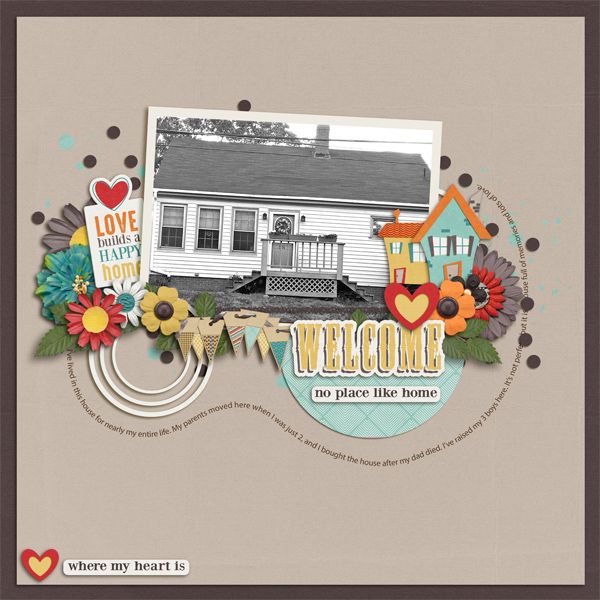 From JB Studios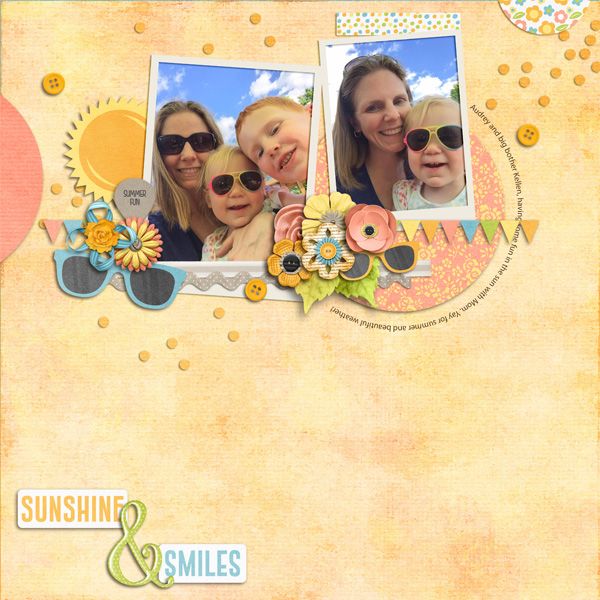 Check out all the amazing products tomorrow!