Happy Thursday! Only one week left until Christmas! Hanukkah is in full swing and the houses in my mother's neighborhood  are decked out with lights and Santas. It's definitely feeling a lot like Christmas… even in Florida! Our Designers have some great offerings coming to the store tomorrow!
Craft-tastrophic has two new kits:
using new template from Dagi's Temp-tations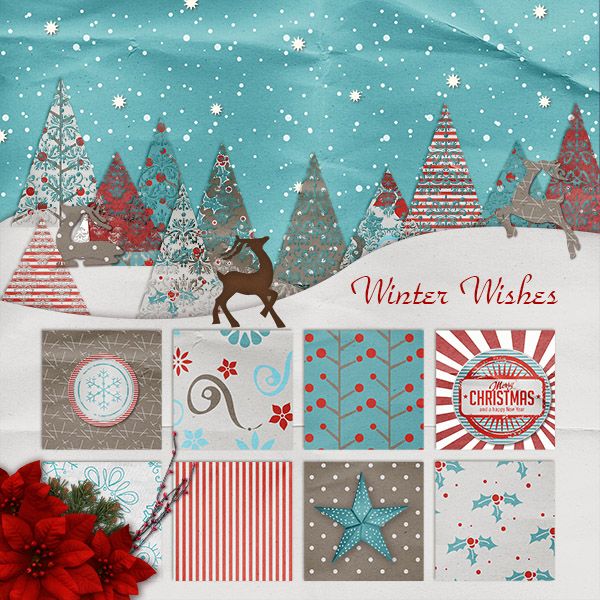 using new template from Little Rad Trio
Lissykay Designs has the perfect templates to get us in the Christmas Spirit!
Queen Wild Scraps has a great template pack too!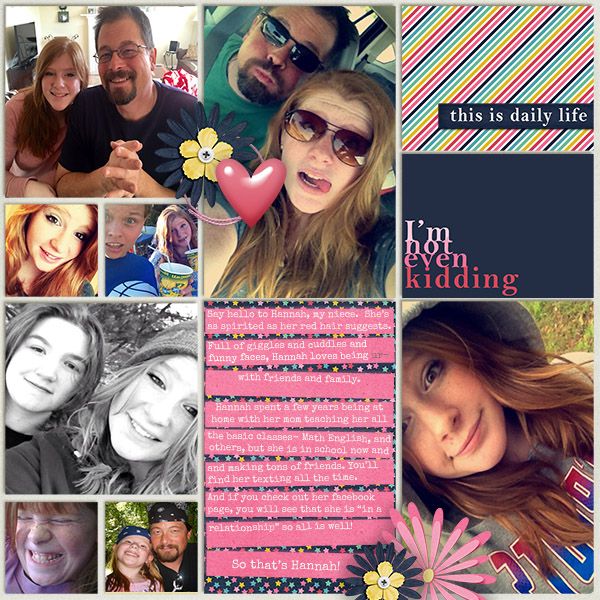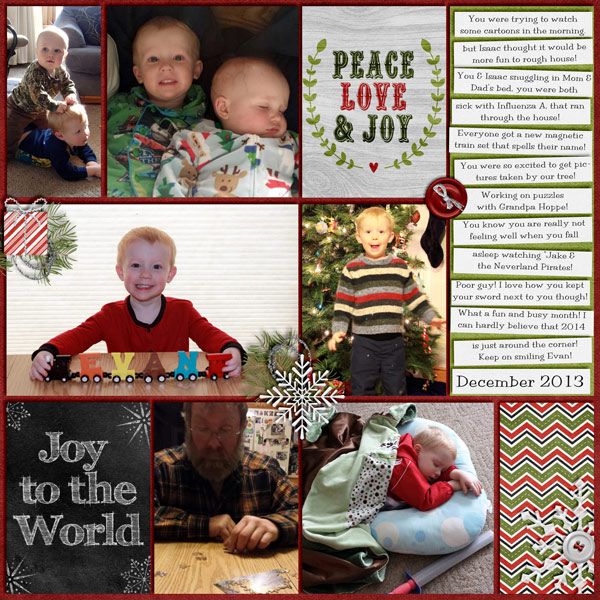 Leaving a Legacy Designs has a new kit: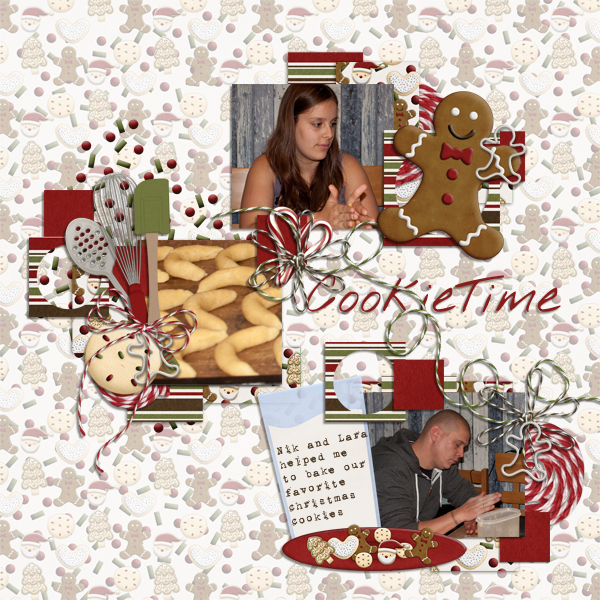 using new template from Queen Wild Scraps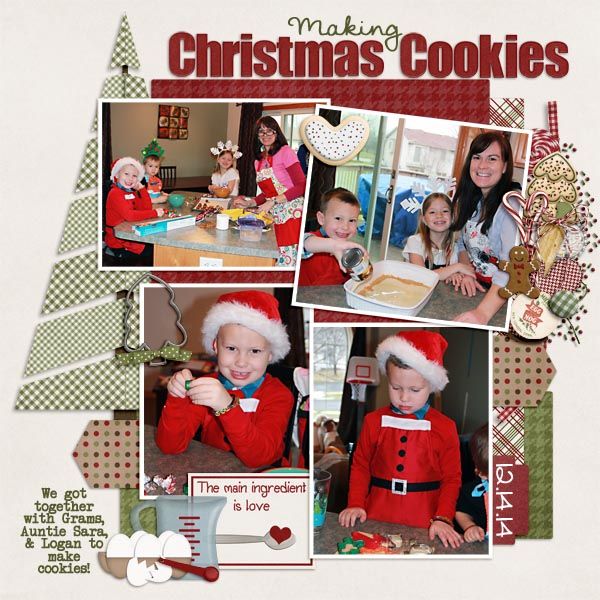 Look at the new templates by Dagi's Temp-tations:
And look at Little Rad Trio's Template pack:
I hope everyone has a great weekend before Christmas!