Happy Thursday! We have some great new kits and templates releasing tomorrow! Take a look!
From JoCee Designs a fabulous bundle:
From Luv Ewe Designs a collab with Melissa Bennett that feels like summer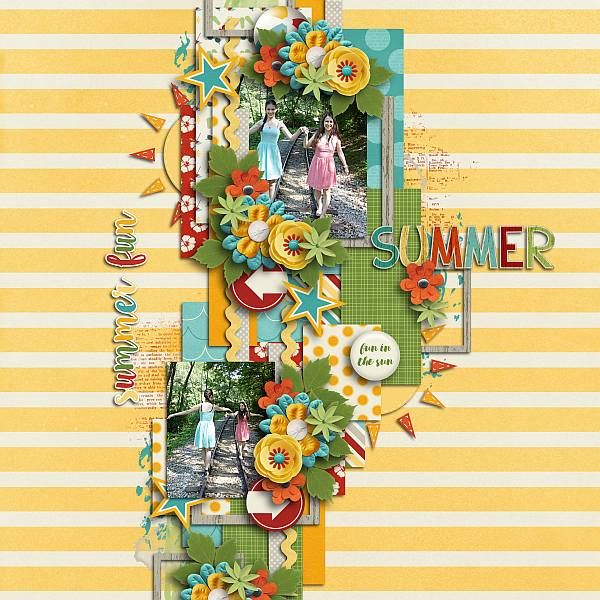 From Tinci Designs a new template pack
From Little Rad Trio a great kit for the sassy sort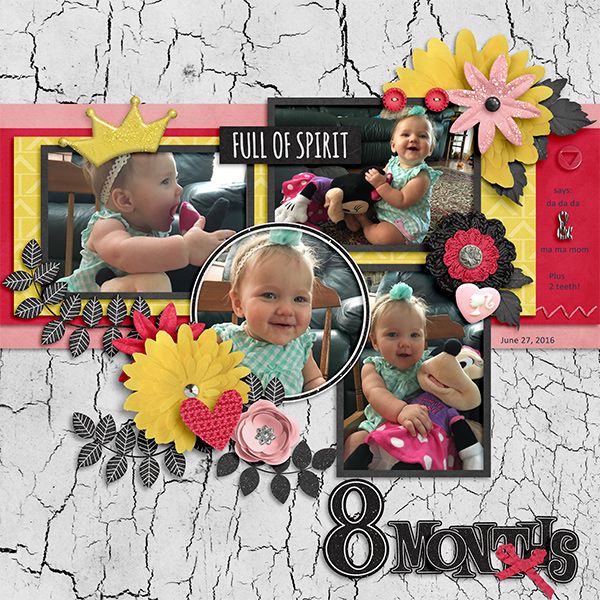 From Magical Scraps Galore a fun kit that will make you want to fire up the grill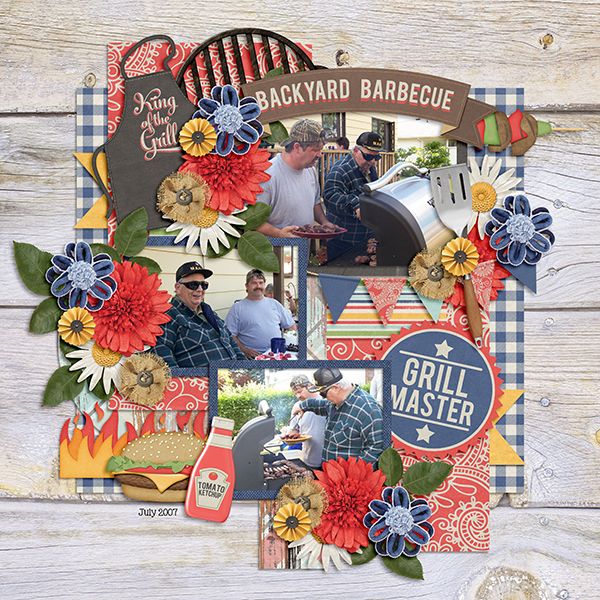 From Keley Designs two great bundles
A Collab from LouCee creations and Nibbles Skribbles will have you captivated
And Clever Monkey Graphics has a new bundle that will make you want to take a hike
Have a wonderful weekend!