Happy Thursday! Did you enjoy Valentine's Day? This is a great week for me as it's my 9 year wedding anniversary! I still can't believe it's been 9 years. Time does really fly! I am so glad I discovered scrapbooking so I can preserve the awesome memories of my family and reminisce as I scrap the pictures. To help you scrap your memories, our designers have some awesome new releases!
From Aimee Harrison Designs
From Ponytails
From Miss Fish
From Amy Stoffel
From JoCee Designs
From Tinci Designs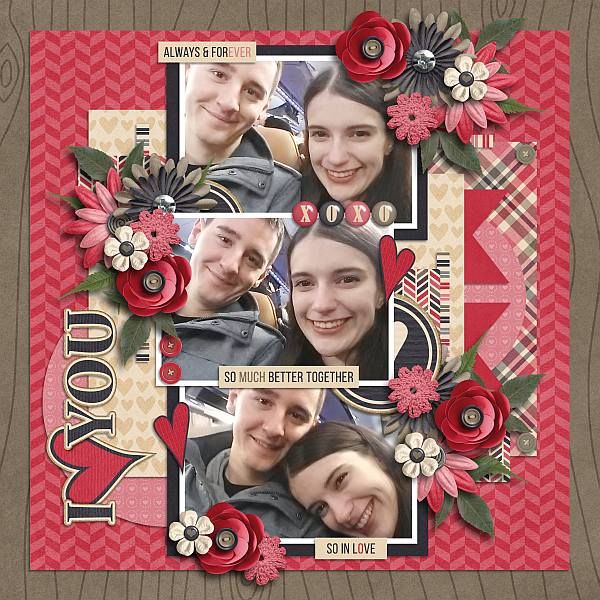 From Little Rad Trio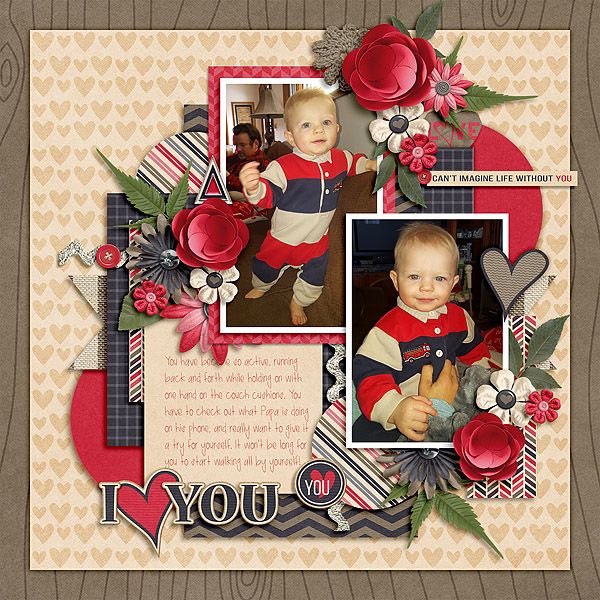 From Lindsay Jane
From JB Studio
Have a wonderful weekend!