Happy Thursday! I hope you have awesome plans for the three day weekend ahead? Maybe some scrapping time? Check out some of the goodies coming out tomorrow!
From Pretty in Green
From Tinci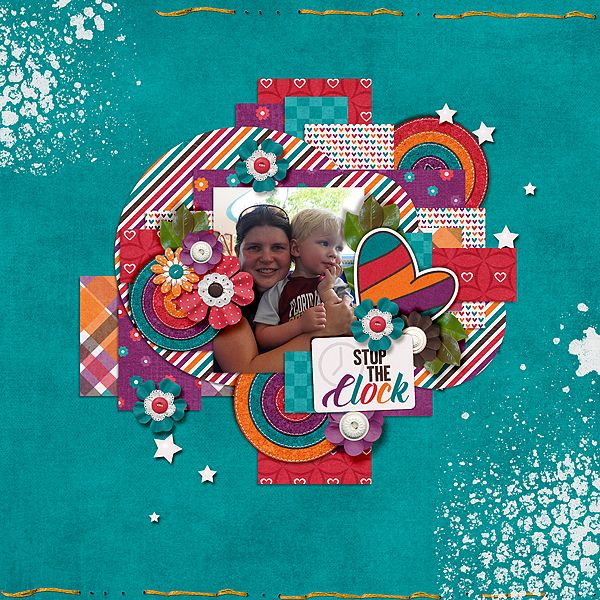 From Amy Stoffel
From Dagi's Temp-tations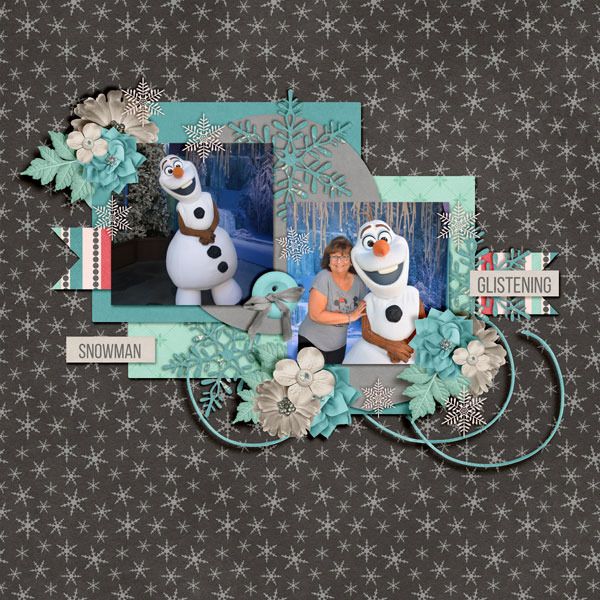 From Dear Friends Designs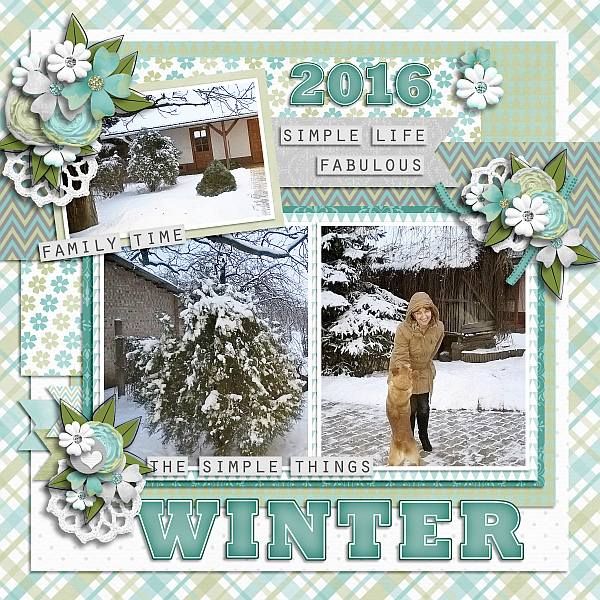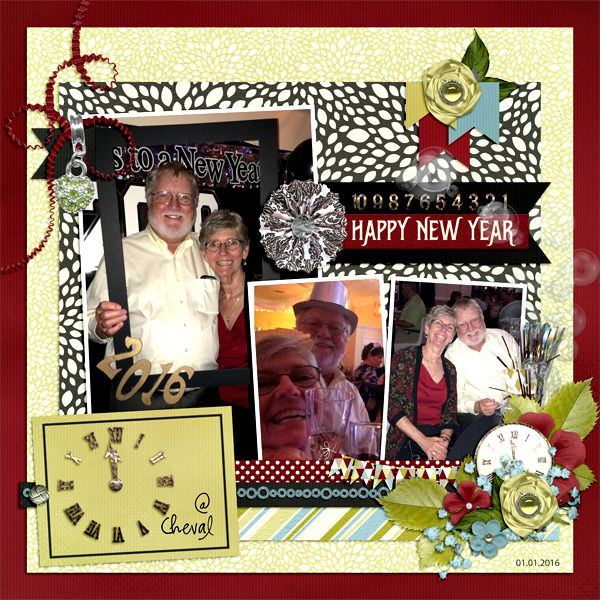 From Little Rad Trio
From Luv Ewe Designs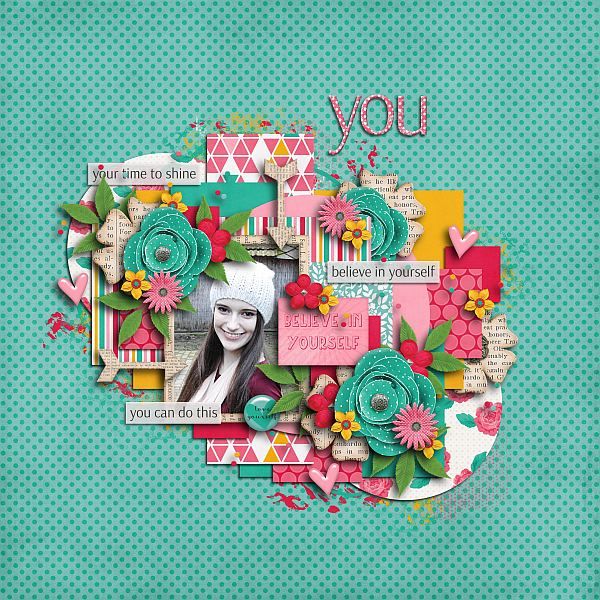 Have a great weekend making memories and scrapping them!