Happy Thursday! We are only two weeks away from Christmas!!! And three weeks from the end of the year! Where did this year go? Our designers are working hard and bringing lots of great kits that cover most of the festivities of this month!
Queen Wild Scraps has a new template pack: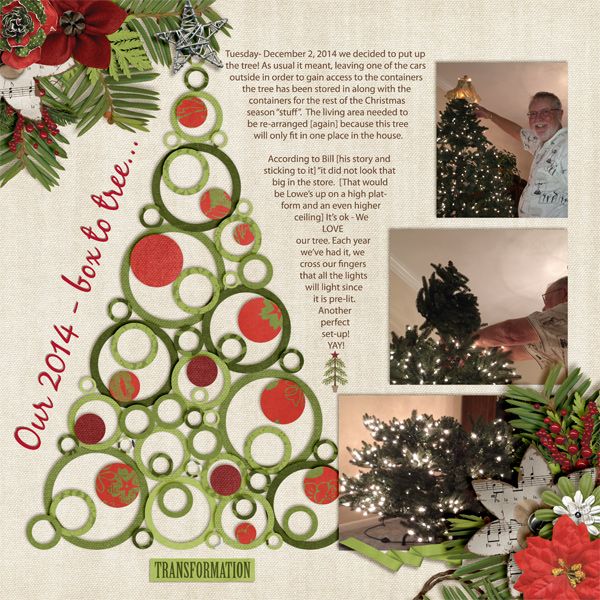 Dagi's temptations also has a template pack releasing: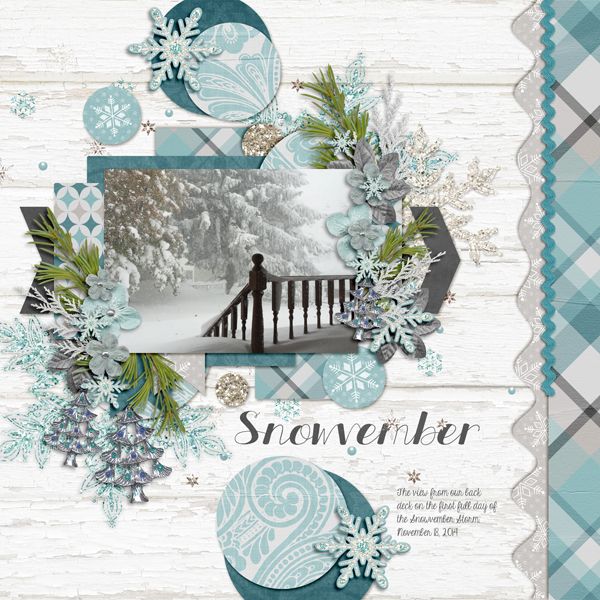 Look at the awesome kit from Sandy Pie Creations:
Take a look at three new template packs from Lissykay Designs:
Cornelia Designs has a couple bundles releasing:
with new Dagi's Temp-tations template
with new Lissykay Designs template
Little Rad Trio has a new kit:
with new Lissykay Designs template
JB Studios has a new collab:
There will be more great goodies coming out tomorrow!