Happy Thursday! Down here in Florida, school started yesterday! My little one doesn't start until next Wednesday! Is everyone ready for it to be back to school time??? Maybe you will have extra time when the kids go back to school! Now is the perfect time to stock up on some brand new goodies from our amazing designers!
From JoCee Designs
From Amy Stoffel
From Keley Designs
From Tinci Designs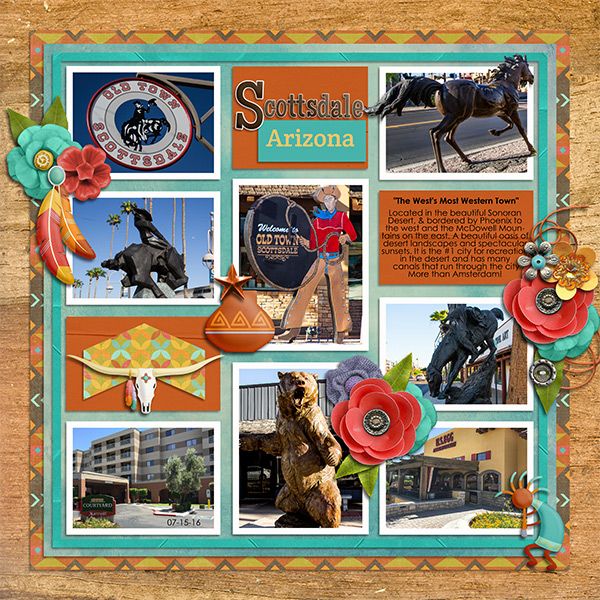 From LouCee Creations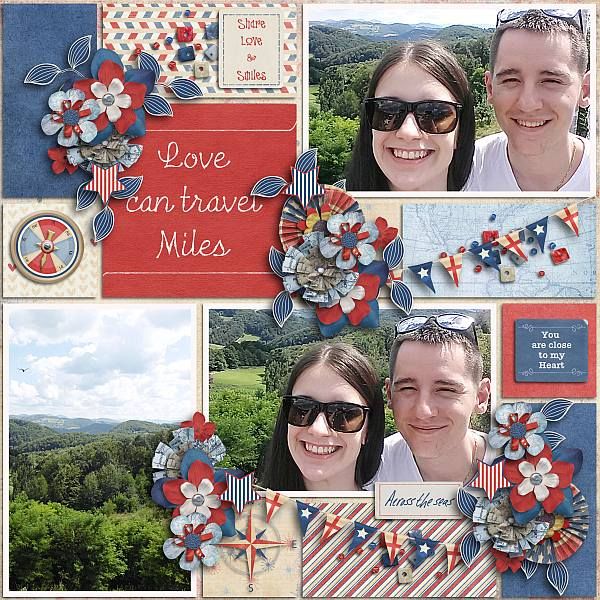 From Magical Scraps Galore
Have a Wonderful Weekend!