Happy Thursday! Scrapping Survivor is in its first week! Have you made your layout yet???? I am slacking in the hopes I can get my hubby to participate, but I will definitely have it done in time! If you have your awesome layout done, then check out all the great goodies you can scrap with this weekend!
Dear Friends Designs has two new template packs: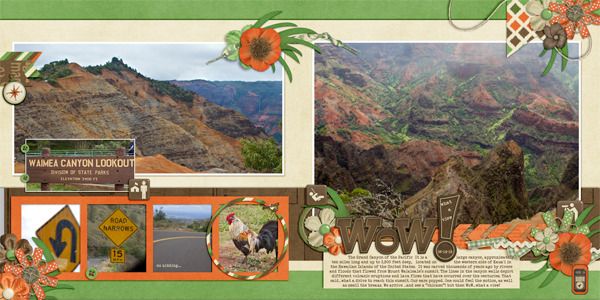 Magical Scraps Galore has a great kit to take you around the world: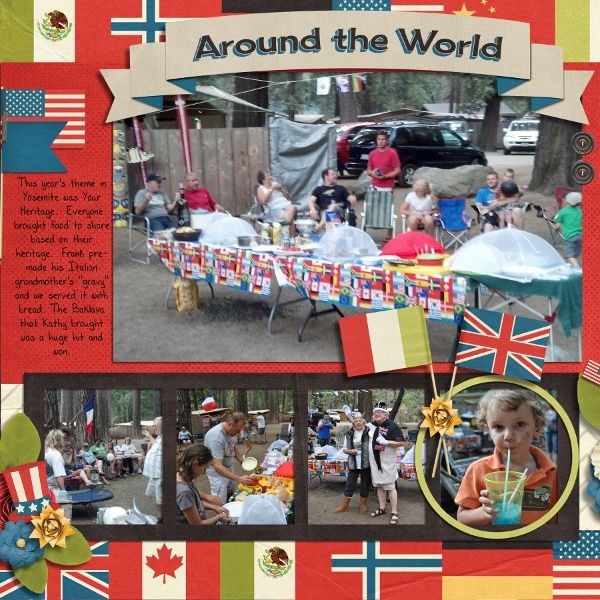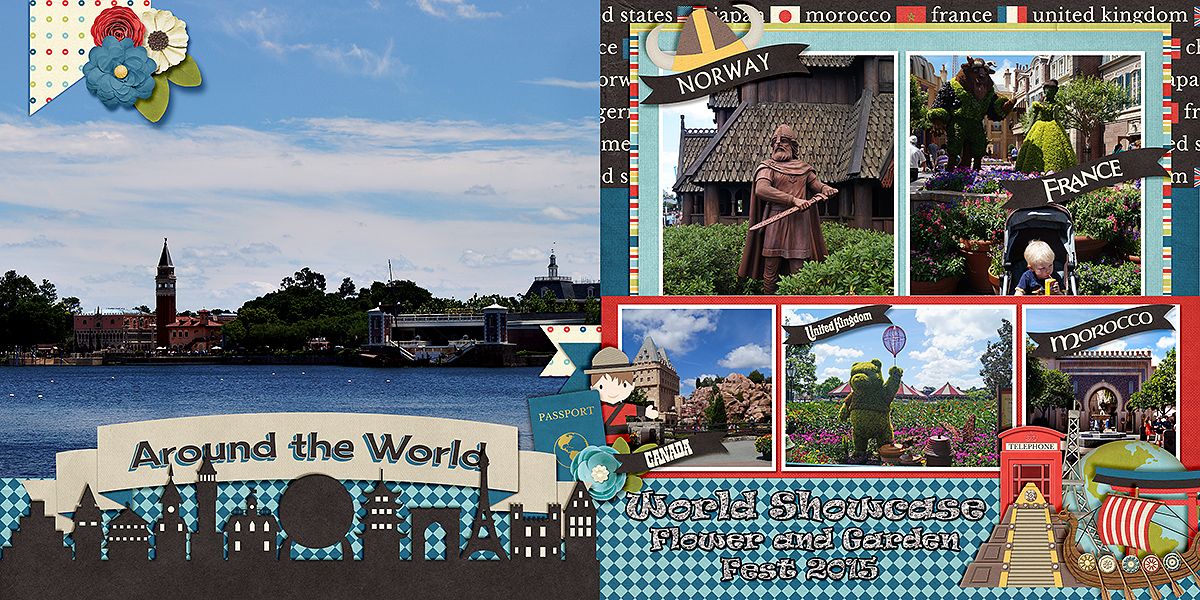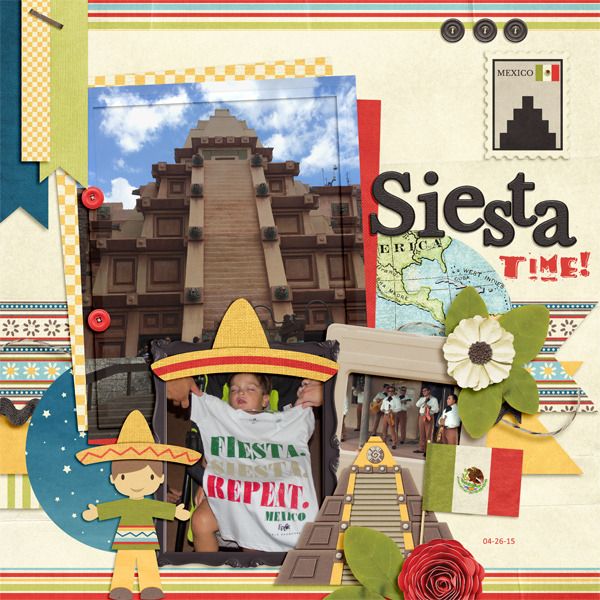 Little Rad Trio's kit is based off a great summer dessert: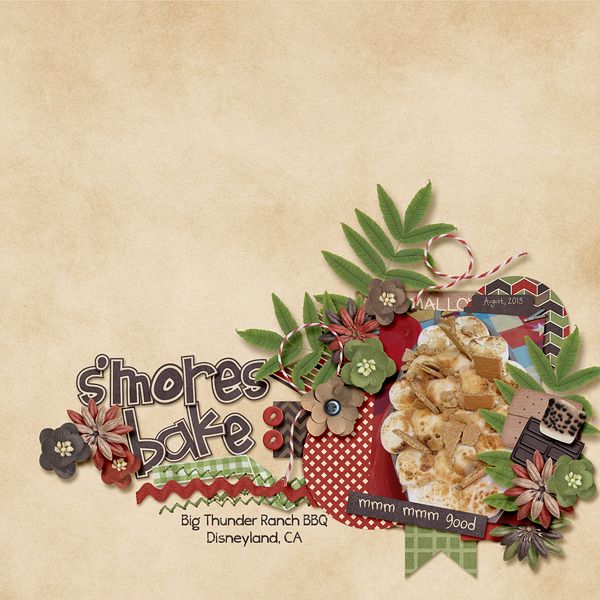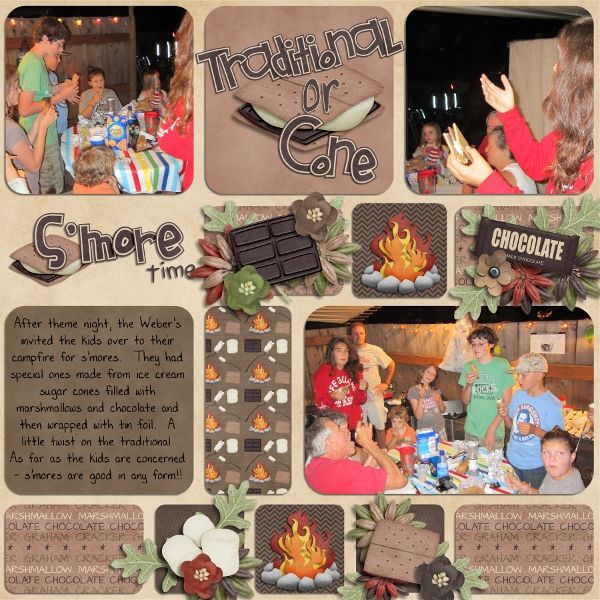 JB Studio's new kit helps you scrap those summer birthday pictures:
Blue Heart Scraps new kit will help bring out your inner pirate: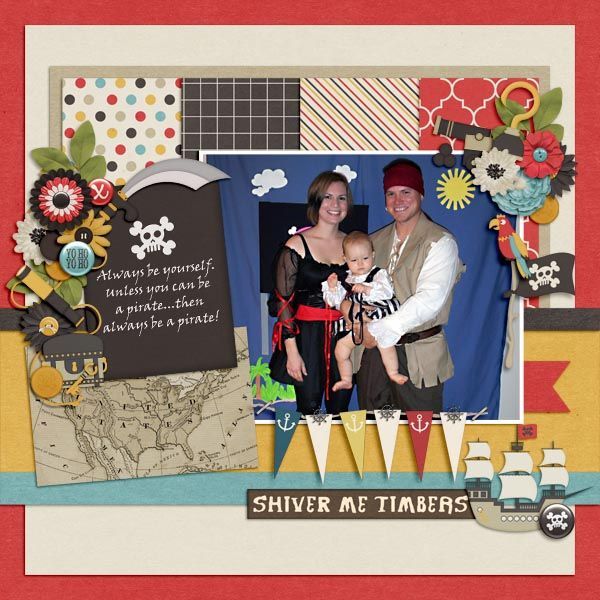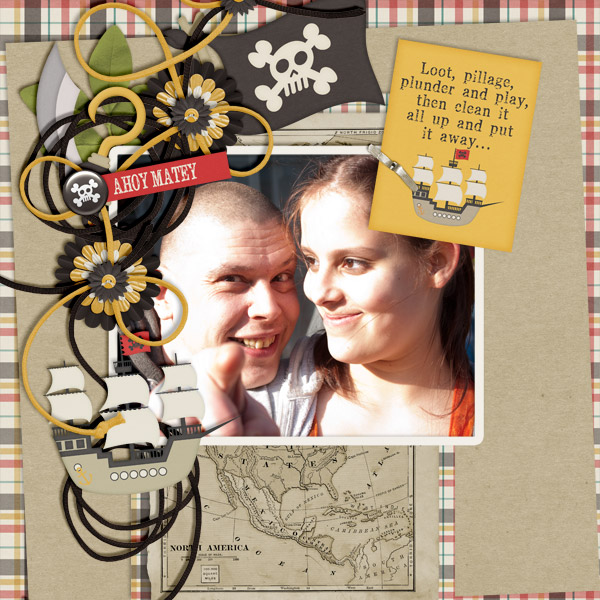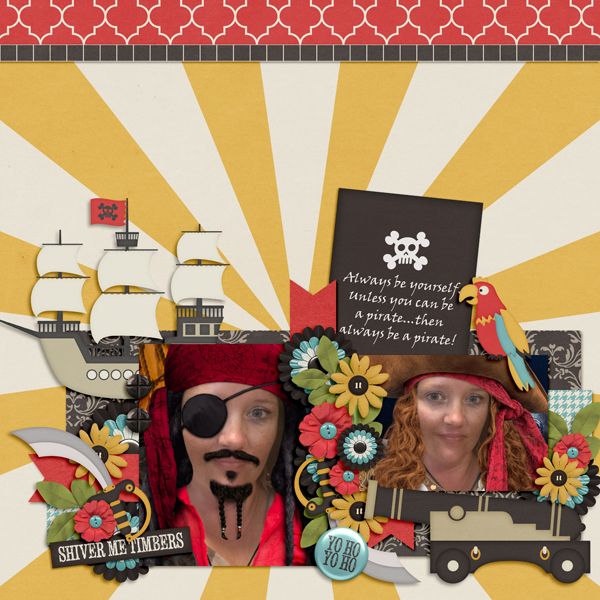 LJS Designs new kit celebrates a summer food staple:
Connie Prince has two collections for us this week: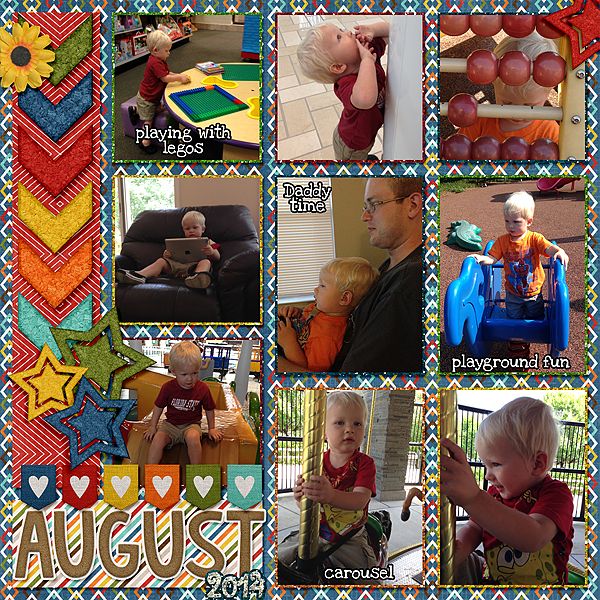 Pretty in Green's new kit celebrates dare devils:
Seatrout Scraps has a new kit:
Have a great weekend!