Hi everybody!!
I hope that everyone is doing well.  The weather here is so nice that it's hard to keep the kids inside.  We have one more week before classes start.   I am so sad that the summer is over, but I can't wait for Fall to begin. Are you excited as well? I can't wait for some bike rides, picking apples or just sitting by a bonfire. It all sounds wonderful to me!   I'm so excited to share with you some beautiful layouts today.
This is such a great collaboration by Cherekaye Designs and B2N2 Scraps.   I love the e-reader and those word labels are fantastic!
This layout using a template by Little Rad Trio is super!  I can't wait to see the other templates.
The bright colors are great for all of those fun pictures that we have waiting to be scrapped.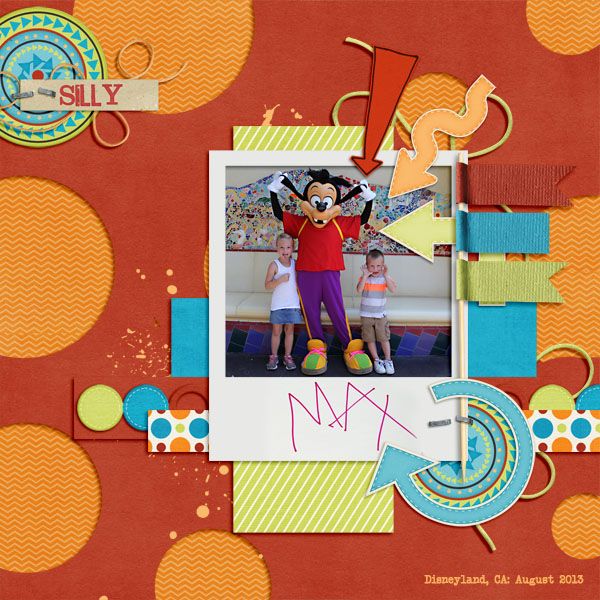 Seatrout Designs has done an outstanding job with this kit.  I love all the elements in this kit.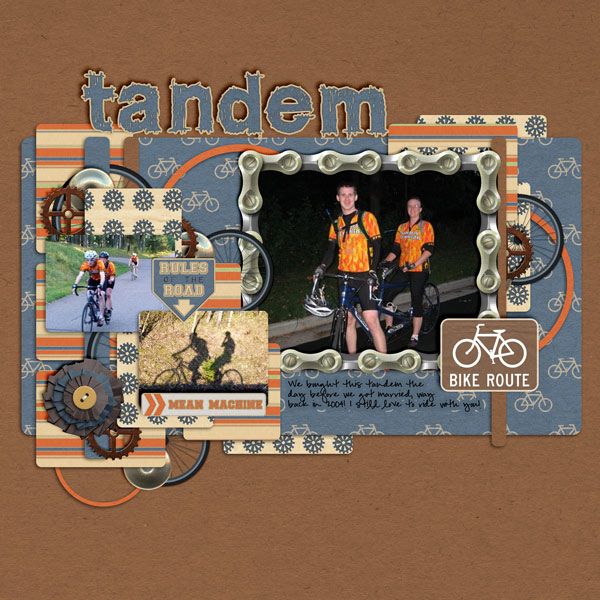 Well, I hope you have enjoyed this sneak peek of the upcoming release for Friday.  Thanks for stopping by !!