Hey everybody!  I hope everyone is enjoying the last few weeks of summer.  I can't believe it's almost over.  The kids around here start school in 3 weeks.  The designers have a ton of new kits coming your way on Friday.  Let's take a look …
B2N2 Scraps has a awesome kit that is perfect for your outdoor pictures.  I love the patterned papers and the cactus is perfect for these pages.
a
Little Rad Trio has a heart warming kit coming.   I love the papers and the word art and I just love seeing everyone's family and all those smiles are wonderful.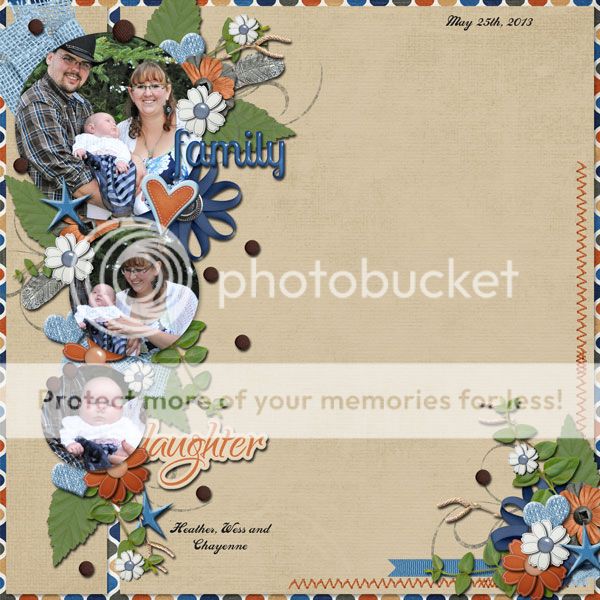 For all those kids getting ready or have already had their first day of school Pretty in Green is ready for you.
Check out these adorable pages using the new kit by  Chere Kay Designs.  LOVE IT!!!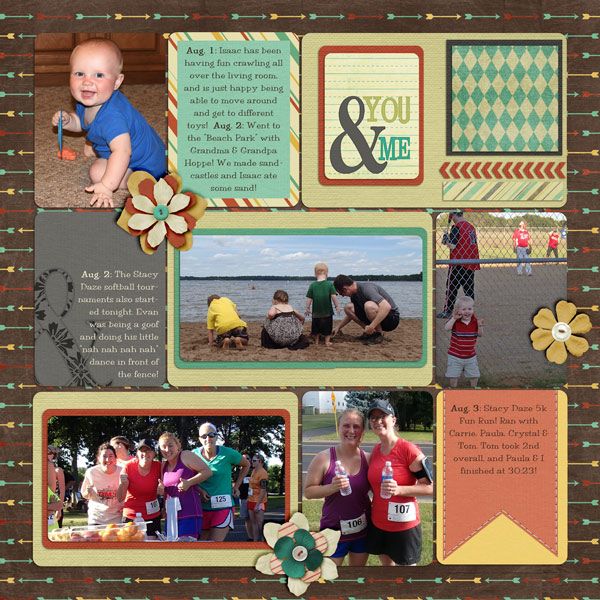 I really think this kit by Seatrout Scraps is just darling.  I love the way the paper is stacked and the elements can be used for a girl or a boy:)
This is such a cute layout and I just love the template that was used by Seatrout Designs.  The Desktop challenge is so much fun. Check this one out using something new by Created by Jill
I hope you have enjoyed seeing some beautiful eye candy.  Thanks for stopping by and make sure you check out the store on Friday for all the releases.