Okay, first, let me freak out a little. I mean, seriously. It's JANUARY. It's TWENTY-THIRTEEN! Oh Wow.
Twenty-twelve is officially over!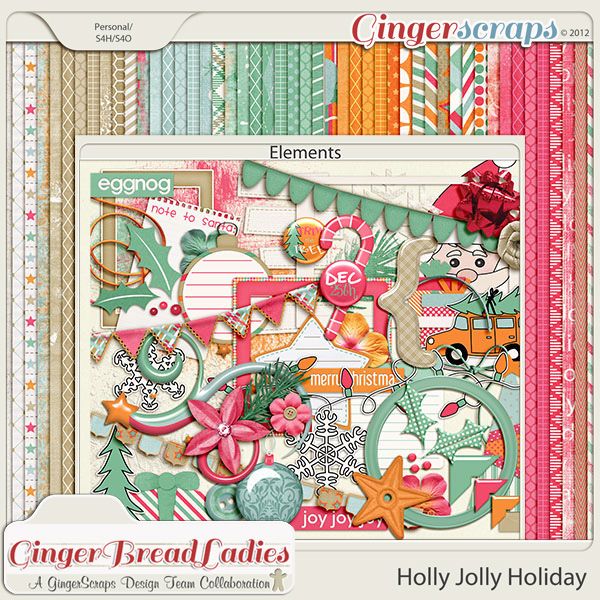 December, you were really in for a treat! Several designers teamed up, and they all worked together to make a BEAUTIFUL kit!
The designers:
January's Daily Download is just as awesome! I promise! Connie Prince, of Connie Prince Designs, is the designer this month, and considering the snow I see outside my window, and the snow that I hear has hit so many other places, PERFECT for January!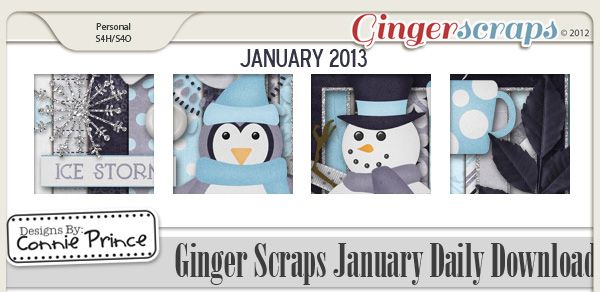 Make sure you come back every day!