Hey there my challenge going friends! No I did NOT forget about you last week, I was simply out of town closing on the sale of my house FINALLY whew that's a load off, anyhow now I'm back and happy to see some compatition in number of comments from last spotlight challenge. Threw those in the random number generator and came out with #4. That means tanni will be awarded this lovely prize in her GS inbox: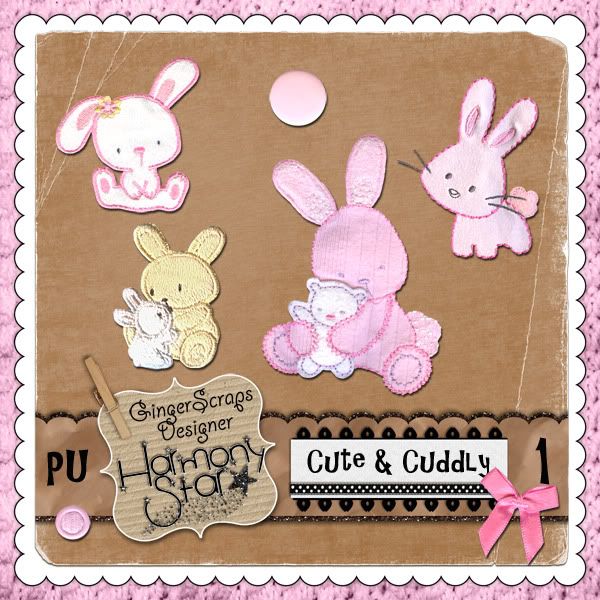 Spotlight time! This week we are going to spotlight My (Rachel's) March Inspiration Challenge.  For the inspiration challenge, I give you a picture or an idea and you get inspiration from that to make your LO. Be it the colors or the shapes, or the objects, or just the feel you get from it that's fine, however it inspires YOU!
This month's inspiration is this beautiful piece of artwork made out of beer cans:

Here's a couple examples of how this inspired some of our Gingersnaps:
How does that artwork inspire you? Make you're own LO  for the March Inspiration Challenge!
Now for some fun! If you post the link to your LO in the gallery and post it in a comment here. Next week I'll randomly select one and that person will win a prize from ME! (Harmonystar). CT & those who have already done the challenge are elligable. Let me see those comments!