Hi ladies! This is Teri, and I am sending out my first newsletter! Ginger and I are working together to make things run alittle smoother in the kitchen. I guess you can call me, her sous chef! We have so many great things this week, lets get right to them! :)T
We have some pretty busy bunnies around here and we want to show you our latest GingerScrap Grab Bag. April's GingerScraps Mega kit was created by Graham Like the Cracker, Misty O'Brien Designs, Statements by Jodi, Teri's Thing-O-My-Jigs, MandyMade, Simply ShanMarie Designs, Daybreaks Scraps, and Kathy Winters,
So are you wondering whats inside? We "hop" that, I mean hope that this little sneak peek will satisfy that sweet tooth. It is full of such sweet goodies I can't hardly stand it. This months grab bag has 4 alphas, 72 elements, 48 papers and even includes glitter styles and sheets.
And As usual- For a short time you can get this AMAZING GB for only $1 with any purchase over $4 Now that ought to make anyone do the bunny dance! You will receive the coupon code by e-mail. Please allow 24 hours as every coupon has to be mailed to you manually.
—————————————————————————————————————————————-
Next up is Scrappy Cocoa. She has teamed up with Nibbles and Scribbles to bring you a fantastic template pack available for a limited time so snag this one quick!
This grab bag between NibblesSkribbles and ScrappyCocoa is jam packed with all new, never before seen templates! This bag has 4 all new products which means 16 new templates! All templates are CU friendly. Grab this bag quick because after a while it will be split up and each product will be packaged individually and sold at full price. Thanks for looking!
—————————————————————————————————————————————-
Are you as Wyld about Char as we are? She has some great timesaving actions that are a must for every designer!
Design Tools: Trimming Action by Wyld Web Designs

This Photoshop action will help you trim the file sizes of your designs with the click of a button! Removing the empty space around your design elements will greatly reduce your file sizes which allows you to package your kits in less download folders and save time! This action removes all empty space around your flattened PNG image and leaves a 1 pixel border surrounding it to avoid any clipping of your item. This action has been tested in PSE, PS CS2, 3 and 4.
Design Tools: Saving Action by Wyld Web Designs

This Photoshop action will resize your images to 600×600 pixels and make them sharp and web-ready. Whether you are uploading kit previews or your own personal layouts, this action will save you time by automatically resizing to the standard size and then sharpening your image to make it pop online! This action has been tested in PSE, PS CS2, 3 and 4.
Both actions are on sale for 25% off this week only!
—————————————————————————————————————————————-
Well we want to say Congratulations to two of our very own gals who have been blessed this week with newborn bundles of joy! Jen has created a darling little kit, both pink and blue to welcome our new babies!
Did you know that we had some tiny new members join the Gingerscraps Family? Charmaine of Wyld Web Designs had a little boy named Quentin, and Gingersnap Marie (MadScrapper) had baby girl Emma a day before Quentin was born. Jen's gift to the two of them is this: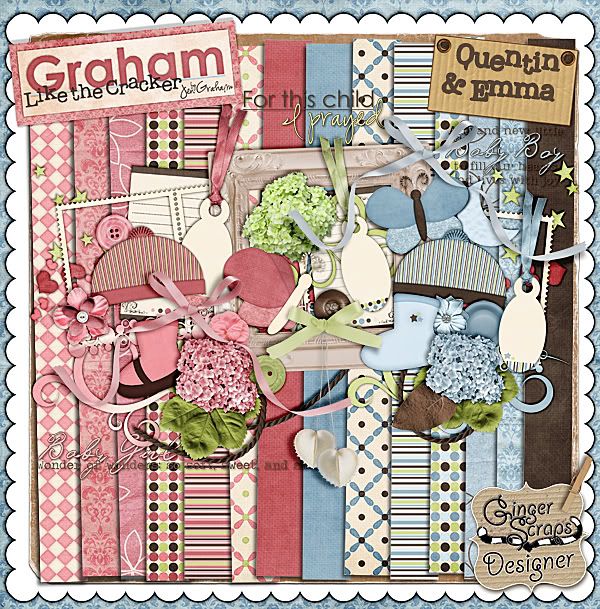 A kit that is both formal and cute, this newborn baby kit will scrap endless layouts. Made for boys and girls, this kit contains 40 elements and 20 papers. The kit is $6.00
No kit of Jen's is complete without some gradient papers, and this time she made a paper pack.
These papers aren't just for babies… these highly textured (but still soft) papers will look great in any layout. Mix them, match them, their possibilities are endless.
Of course they look their best with The kit Quentin and Emma, but you will love them in any layout you use them in. The gradient paper pack is $3.00
Every kit needs and alpha!

This adorable alpha can be used in a wide variety of layouts. Multi-layered and striped, it will be a fantastic addition to any layout.
This alpha comes in blue striped and pink striped in lower and upper case letters. Full alpha sheets and individually cut letters are included to suit your scrapping fancy. The alpha pack is $3.

The contain the kit, the alpha, and the gorgeous gradient papers that complete the Quentin and Emma Collection. The Bundle is $9.00
Make sure you check out Jen's blog for the coordinating freebie and to see the rest of the gorgeous CT layouts!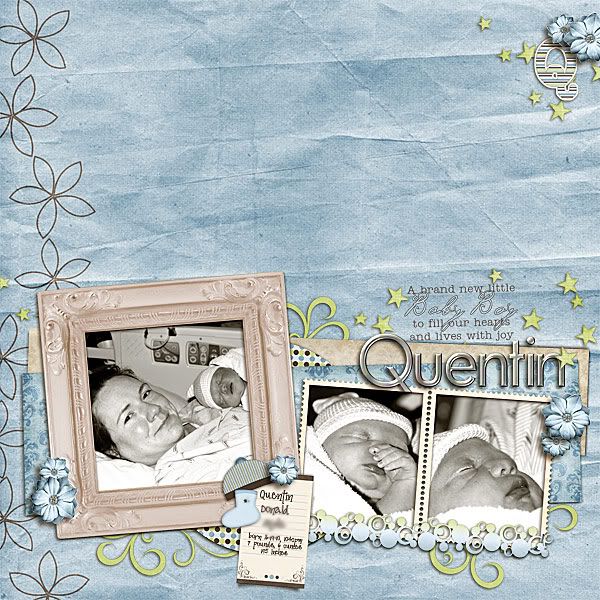 Charmaine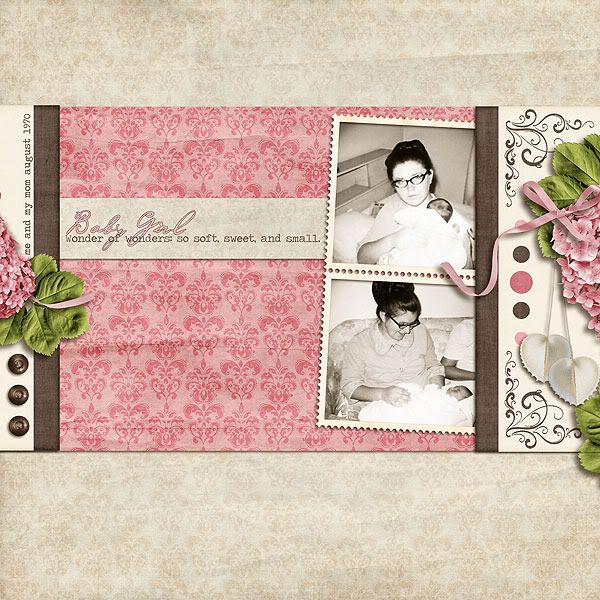 Cheryl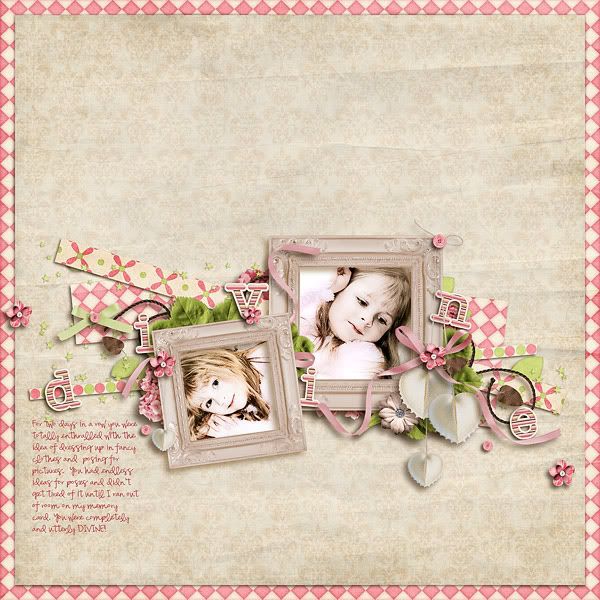 Becca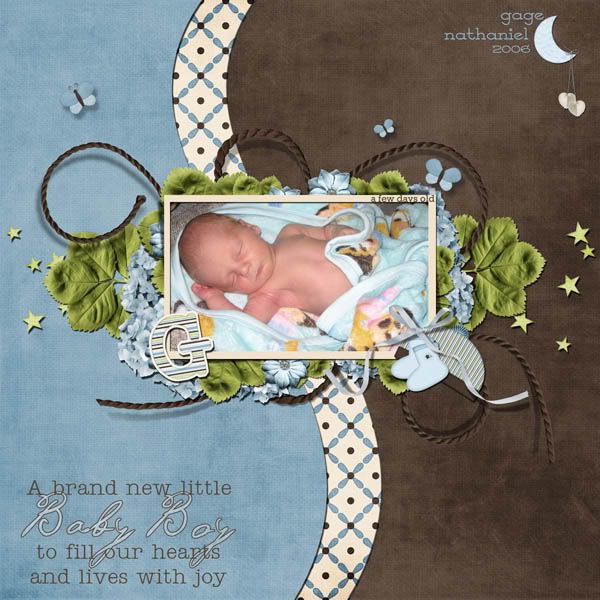 Rachel
——————————————————————————————————————————————————-
Let's give Scrapberry Designs a warm welcome with her darling Hootie Cutie kit!
Whoo wouldn't want to be a Hootie Cutie? This whimsical kit is full of bright colors and elements that will be perfect for so many of your scrapbooking layouts. From the big eyed owls with cute trees to play in, to the colorful doodley paisleys, this kit is great for any gender at any age!