Hey there my scrap challenge loving friends! Sorry I missed you yesterday, had to go to work, but I'm here today to give you your challenge spotlight! But first we need a winner from last week. Dun….dun….du …..dum  crinkletoast! She was our only comment from last week, sometimes I feel like I'm talking to myself. 🙁 Anyhow for you I have the same prize as last week. the mommy/daddy overlays. Perfect for this past mother's day & coming father's day!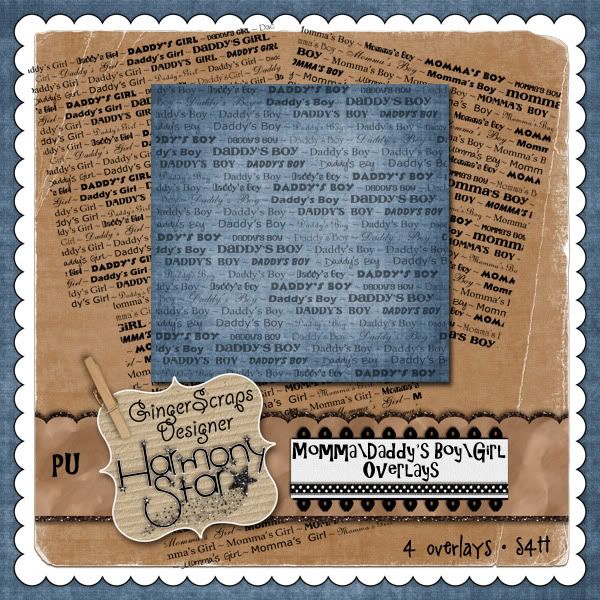 This weeks spotlight challenge is Julie's May Word Lover's Challenge The word for the month is of course anything about Mothers! This is a fabulous idea for a page. Who doesn't need to pay a little digi scrap love to their mothers? or perhaps express what you love about being a mother?
Here's a beautiful example from one of our Gingersnaps:
Here's one I made like 2 years ago and it reminded me that I need to make another one with my new baby girl! Maybe I'll be doing this challenge this week too!
 Pretty easy right? So go make one for Julie's May Word Lovers Challenge! Then come back here and post the link to your LO in the gallery and post it in a comment here. Next week I'll randomly select one and that person will win a prize from ME! (Harmonystar). CT & those who have already done the challenge are elligable. Let me see those comments!