Again just a single entry for last weeks challenge spotlight soooo photom you win again! Hooray! Lets see if I can find a prize for you that you don't have yet!
How about this one?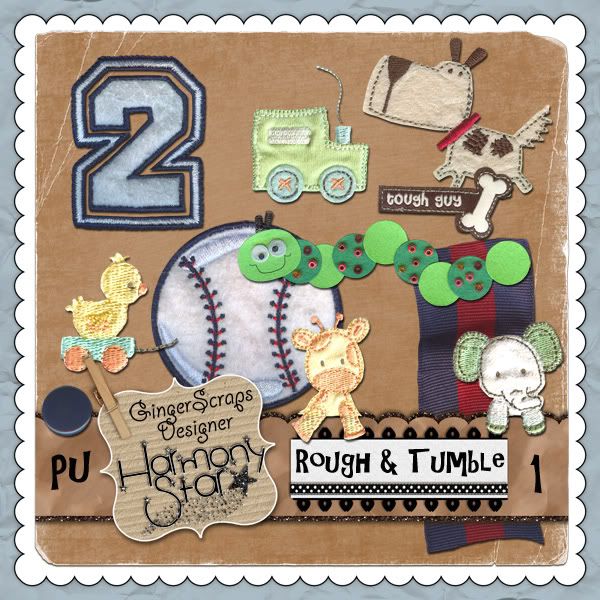 Well we're reaching the end of May! Last chance to get those challenges done for the May Monster Challenge  To help you along let's check out this weeks Spotlight Challenge! Stephanie's Template Challenge!  Stephanie of Scrappy Cocoa is not only a talented designer but a fabulous template maker! Here's her template for the challenge this month!
Of course for the template challenge you simply download this template and make a Layout from it! Many have already done this fabulous challenge this month so here's just a few of the Layouts made by our fabulous Gingersnaps.
 These are just a few of the fabulous Layouts already made with Steph's template. Head over there yourself to see more! and while you are at it why not do the Template challenge yourself? Then come back here and post the link to your LO in the gallery and post it in a comment here. Next week I'll randomly select one and that person will win a prize from ME! (Harmonystar). CT & those who have already done the challenge are elligable. Let me see those comments!