Happy Monday everybody. You know what that means! Well yes it means the weekend is over and we have a long week ahead of us before another wonderful weekend BUT it also means the Challenge Spotlight! The winner from last weeks spotlight is Sarah! Yay! Maybe you can use this with those great Father's Day pictures. Look for it in your Gingerscraps inbox!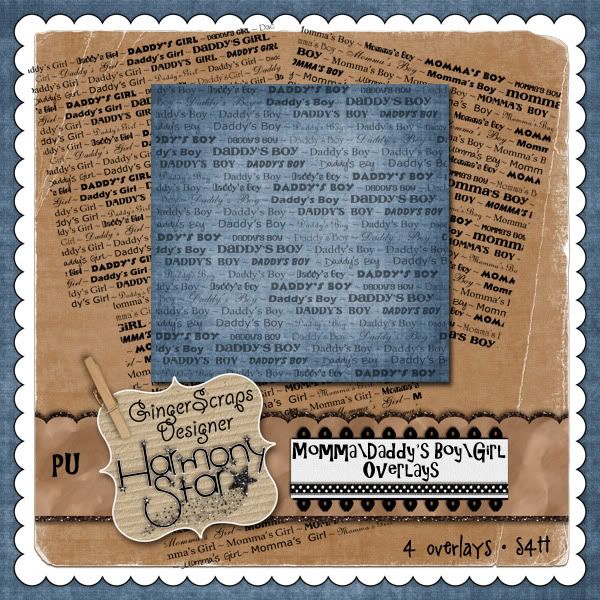 For this week I am spotlight Jodi's Scraplift Challenge. Scraplifting is the best way to get the perfect layout when you can't think of how to lay it out yourself. How does it work? simple! Go into the GingerScraps Gallery and pick out a LO and then Scraplift it. (This means copy the design or colors or theme in your own layout. )
Here's some examples:
Steph lifted this LO
and made this one:
 Sara Scraplifted this one:
 and made this one:
 Get the idea? Great! So head over to the June Scraplift challenge and scraplift your own! Then come back here and post the link to your LO in the gallery and post it in a comment here. Next week I'll randomly select one and that person will win a prize from ME! (Harmonystar). CT & those who have already done the challenge are elligable. Let me see those comments!