Thanks to all you that tried out reflection tutorial! We ended up with some fantastic edits and layouts. I threw the number into a random generater and it spit out 2! That's missdamsel! Missi I don't have you marked down with this one. Let me know if you already have it.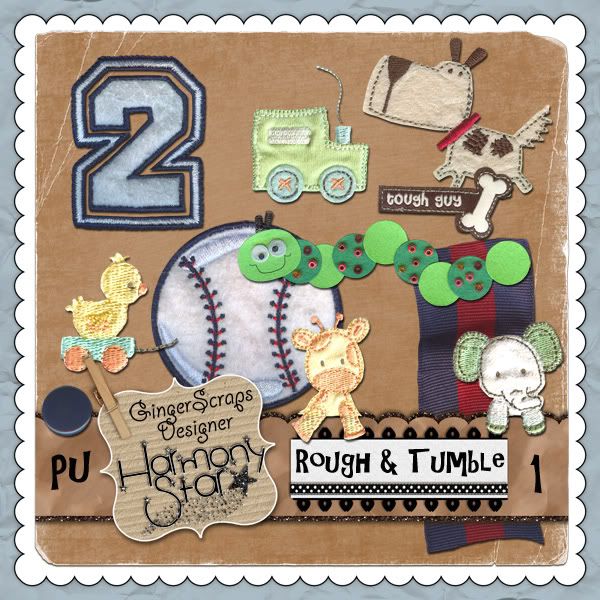 Now onto this weeks challenge spotlight! This month Amy introduced a brand new challenge called paper to digi scraplift. She finds a paper Layout and you get to scraplift it! I thought it sounded fun so I tried it out myself! Here's the paper layout:
This challenge was a hit and there are several layouts made! Here's a few:
There's so many more! You should go check them out and try the Paper to digi scraplift challenge yourself! Then come back here and post the link to your LO in the gallery and post it in a comment here. Next week I'll randomly select one and that person will win a prize from ME! (Harmonystar). CT & those who have already done the challenge are elligable. Let me see those comments!