That's right!  Today starts our month long daily download.  Make sure you check back here every day for the rest of the kit!!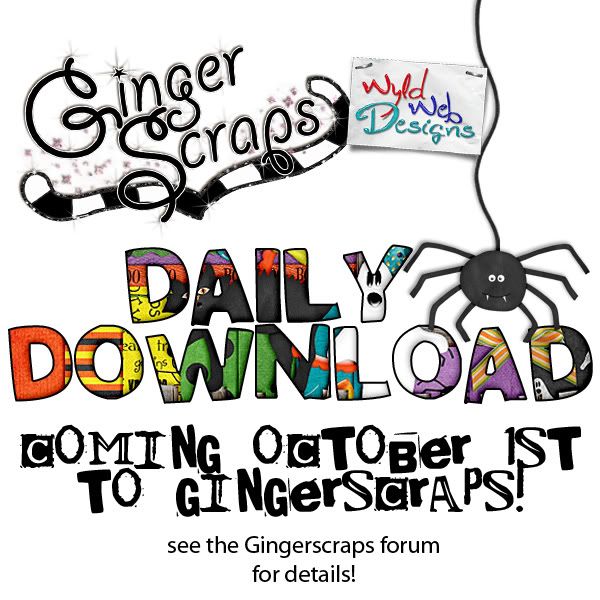 Doesn't it look cute?  Wyld Web Designs did such a great job – just like she does on all of  her kits!  So now I bet you want your first link.  Well here it is!
Leave us a comment and tell us how much you love it!